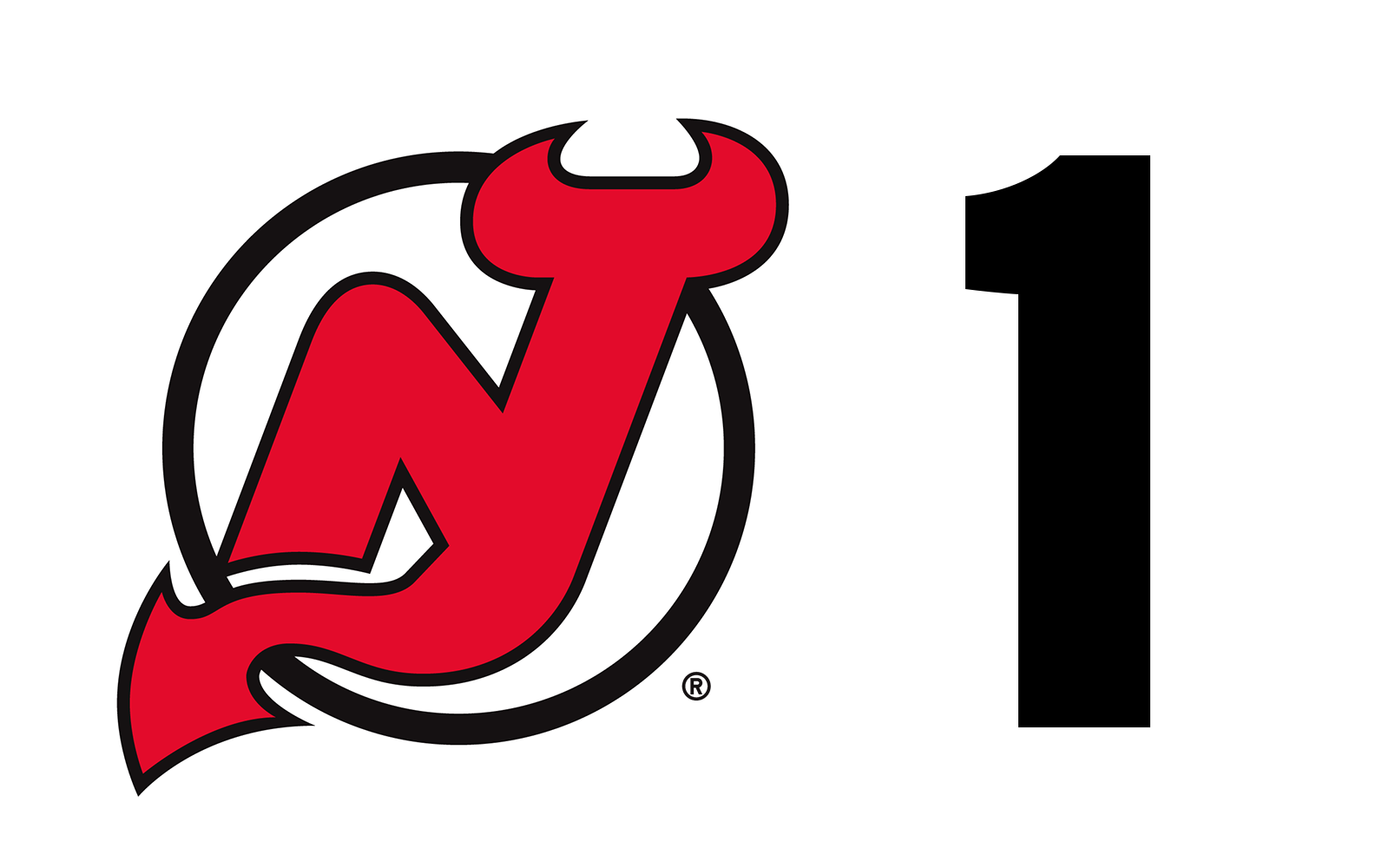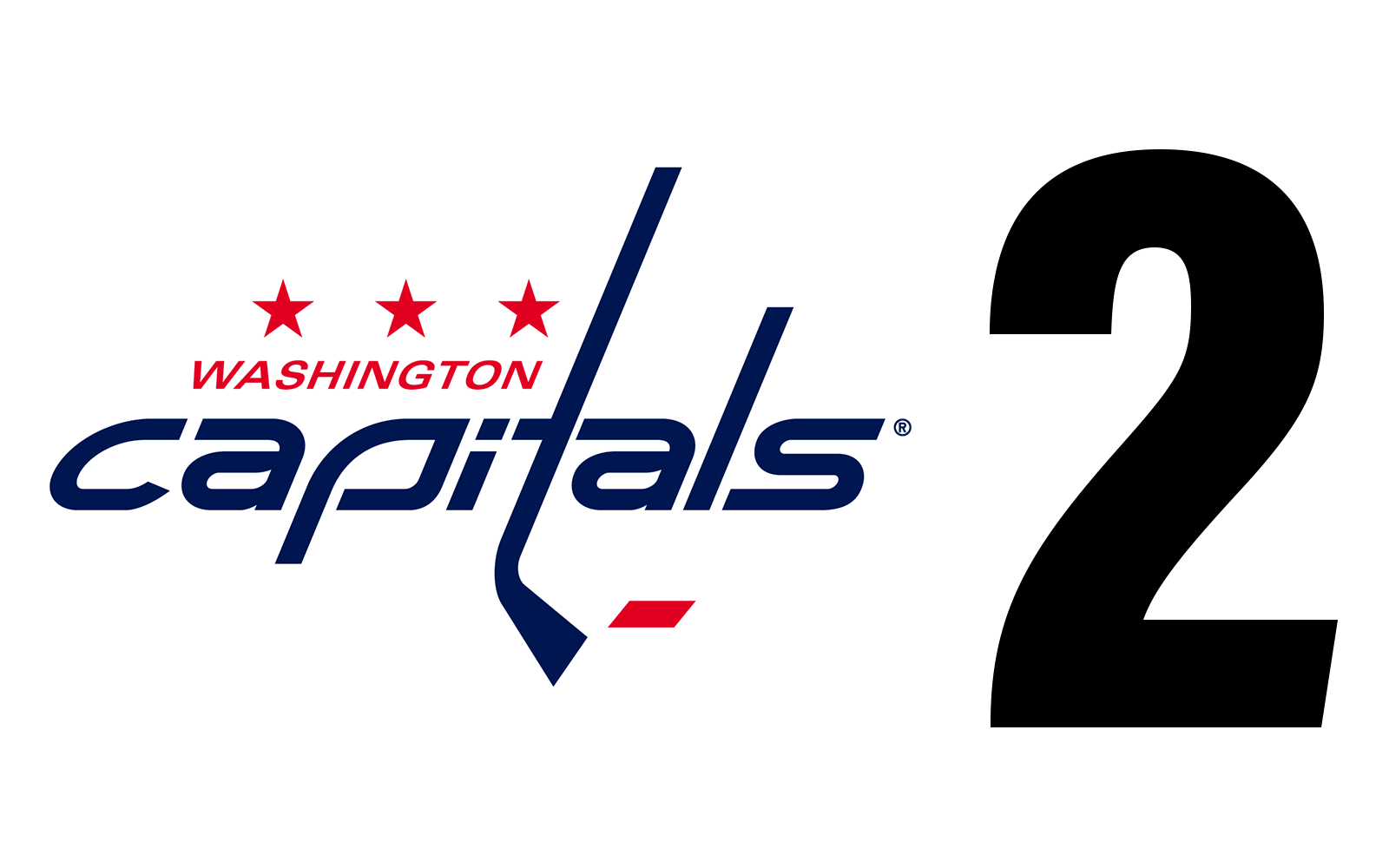 REFRESH THIS PAGE REGULARLY FOR UPDATES
OVERTIME
0:20: Capitals score to win in overtime. Both teams will play on Sunday again.
1:50: Hughes inches from converting on a pass from Severson to score.
3:14: Big save by Blackwood on a 2-on-1 chance from the Caps.
3:42: Johnsson gets a clear lane and an opportunity but unable to finish his move and score.
4:52: Blackwood with a quick save
5:00: Overtime is underway
THIRD PERIOD
0:00: Time expires and the game heads to overtime tied at 1.
2:04: Patience by Wood as he sends a shot on net. Shot is blocked but good opportunity by the Devils forward.
5:03: Devils shot rings off the post!
11:58: Capitals are outshooting the Devils 4-1 in the third period.
18:52: Penalty killed – back to even strength. NJD 1, WSH 1
20:00: Third period is underway! Devils have just over a minute on the power play.
SECOND PERIOD
0:00: Second period is over, game tied at 1. Devils will have just over a minute on the power play to start the third period!
0:52: Devils head on the man advantage for the second time tonight!
3:10: Washington leading in shots, 13-8.
7:07: McLeod scores to tie the game at 1!
11:38: Capitals open the scoring. Carlson's shot sneaks past Blackwood.
12:14: Washington outshooting the Devils 12-2 this period.
14:02: After several Capitals scoring opportunities and consistent pressure, the Devils get some offensive zone time of their own.
15:48: Penalty is killed off – back to even strength.
16:40: Devils clear the puck out of their defensive zone for the first time during the penalty.
17:26: Blackwood with two big saves on the Capitals power play.
17:48: Vatanen goes to the box. Devils penalty kill hits the ice for the second time tonight.
20:00: The second period is underway! The score remains 0-0.
FIRST PERIOD
0:00: First period over. No score. Washington leads 9-5 in shots on goal.
1:00: Last minute of the first period. Still 0-0.
5:26: Johnsson very close but unable to score. Johnsson is looking for his first goal in over twenty games.
6:30: Devils currently winning 59% of faceoffs this period.
10:46: Zacha and Johnsson try to get the opening goal but unsuccessful. Each team tied with 2 shots on goal so far.
11:40: Devils find some consistency and passing in the offensive zone. Settling in more offensively against the Capitals.
13:29: Big save by Blackwood on Ovechkin's shot. Capitals have 11 seconds left on the power play.
13:55: For the majority of their power play, the Capitals are unable to maintain possession or zone time. Devils penalty kill strong against Washington.
14:42: 4-on-4 time expires, Capitals on the power play.
15:19: New Jersey had an extended period of offensive zone time where they had several chances. Bratt called for an interference penalty. 4-on-4 hockey for 37 seconds before the Capitals go on the power play.
16:42: Devils heading to the power play!
20:00: Tonight's game is underway.
DEVILS LINEUP
Bratt – Zajac – Sharangovich
Kuokkanen – Hughes – Palmieri
Johnsson – Zacha – Wood
Maltsev – McLeod – Boqvist
Smith – Severson
Kulikov – Subban
Murray – Vatanen
Blackwood
Wedgewood
CAPITALS LINEUP
Ovechkin – Eller – Oshie
Sheary – Backstrom – Wilson
Panik – Kuznetsov – Sprong
Hagelin – Dowd – Hathaway
Dillon – Carlson
Chara – Jensen
Orlov – Schultz
Vanecek
Samsonov
Check back closer to game time for tonight's lineup
DEVILS MINUTE