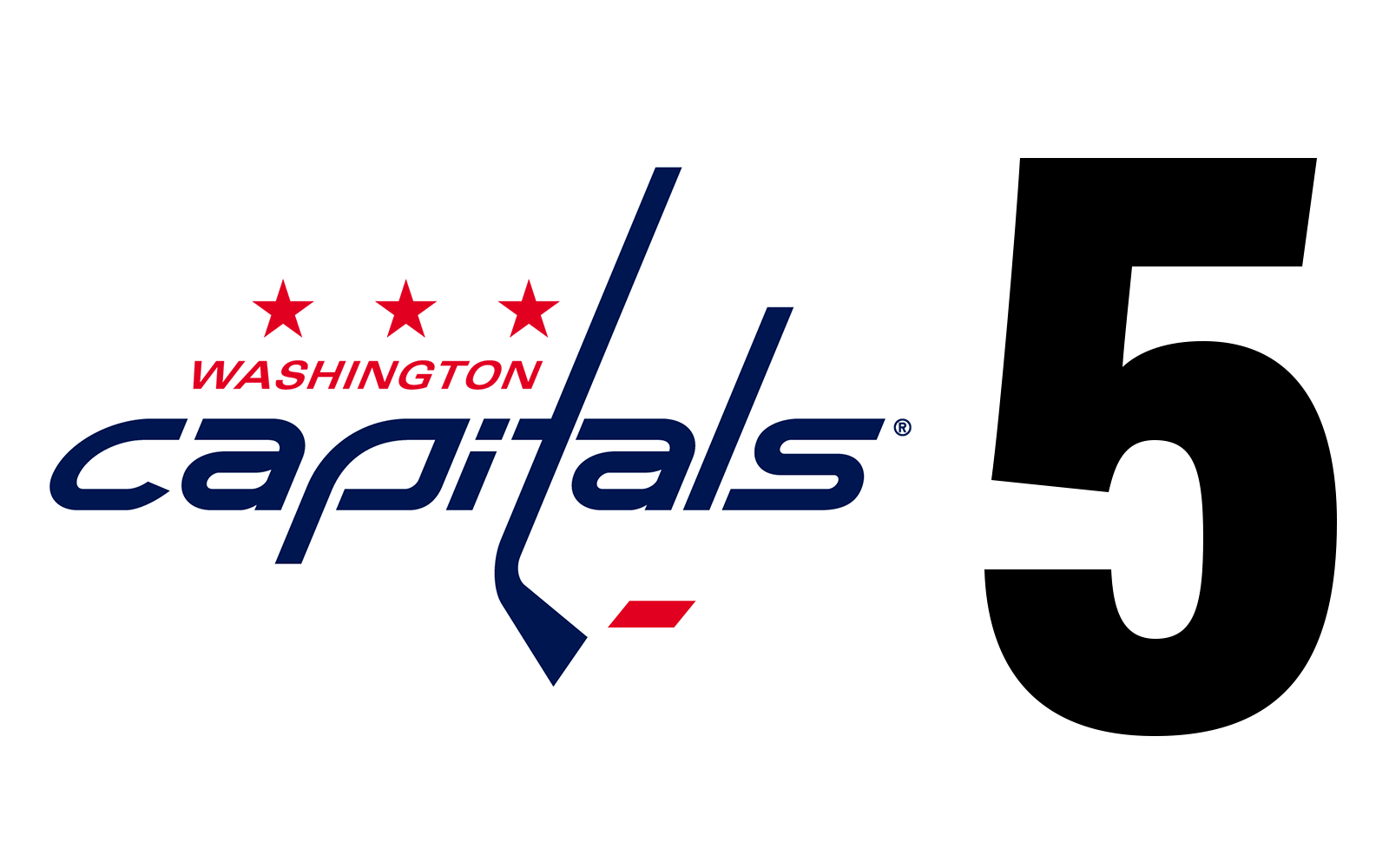 REFRESH THIS PAGE REGULARLY FOR UPDATES
THIRD PERIOD
0:00: Devils comeback falls short, Capitals win 5-4.
0:26: Huge glove save on a Subban shot to keep the Devils from tying the game
0:57: A solid Devils shot is blocked and the Capitals clearing is called for icing. Offensive zone faceoff for the Devils.
2:05: Devils have an empty net as they try to score and tie the game
4:07: Travis Zajac's second goal of the game makes it a one-goal game! 
8:08: Devils shot opportunity went wide
9:45: Jesper Bratt scores right in front of the net to make it 5-3.
14:29: Capitals score again to make it 5-2.
17:19: Capitals score shorthanded to make it 4-2.
18:46: Devils on the power play.
20:00: The third period is underway!
SECOND PERIOD
0:00: Capitals have 35 seconds left on their power play as time expires. Devils will start the third period on the penalty kill
1:25: Just as the game returns to even strength, Subban is sent to the box and the Capitals are on the power play.
1:41: Samsonov comes up huge with a glove save on Damon Severson off a feed from Jack Hughes
2:18: Sharangovich scores to make it 3-2!
2:48: P.K. Subban with sharp hands gets around Orlov and tries to get a shot on goal but comes up short.
3:26: 4-on-4 hockey for 1:46 as Zacha is sent to the box
3:40: Devils back on the power play.
5:12: Penalty killed off although the Devils maintained strong possession throughout the man-advantage.
7:12: Devils on the power play after Merkley was tripped
11:51: Ovechkin scores to make it 3-1 Capitals.
12:02: Capitals on the power play as Kulikov is sent to the box
16:39: Sheary scores, Capitals take a 2-1 lead.
18:28: Penalty killed, back to even strength.
18:49: After multiple saves by Samsonov, the Capitals goaltender covers the puck and there will be an offensive zone faceoff for the Devils. Devils have several good chances during their man-advantage.
20:00: The second period is underway!
FIRST PERIOD
0:00: First period is over, tied at 1. Devils will have 1:32 left on the power play in the second period.
0:28: After a series of shots including two from Jack Hughes, the Devils head to the power play.
2:57: Blackwood with a glove save on an Ovechkin shot
4:24: Devils continue to outshoot the Capitals, 13-4
9:56: Johnsson's wrap-around attempt is stopped by Samsonov
10:44: TJ Oshie scores to tie the game at 1. 
11:38: New Jersey leads 6-2 in shots on goal
15:25: Devils hold the offensive zone with a strong shift by the Kuokkanen – Hughes – Sharangovich line.
16:43: Travis Zajac scores! Veteran forward's one-timer from the high slot opens the scoring and gets the home team on the board! NJD 1, WSH 0
17:08: Blackwood save on Capitals shot.
17:57: McLeod's shot on goal kicked out by Washington goaltender Samsonov.
20:00: The first period is underway!
DEVILS LINEUP
Bratt – Zacha – Wood
Johnsson – Zajac – Merkley
Kuokkanen – Hughes – Sharangovich
Maltsev – McLeod – Boqvist
Kulikov – Subban
Smith – Severson
Murray – Vatanen
Blackwood
Wedgewood
CAPITALS LINEUP
Ovechkin – Eller – Oshie
Sheary – Backstrom – Wilson
Panik – Kuznetsov – Sprong
Hagelin – Dowd – Hathaway
Dillon – Carlson
Chara – Jensen
Orlov – Schultz
Samsonov
Vanecek
DEVILS MINUTE