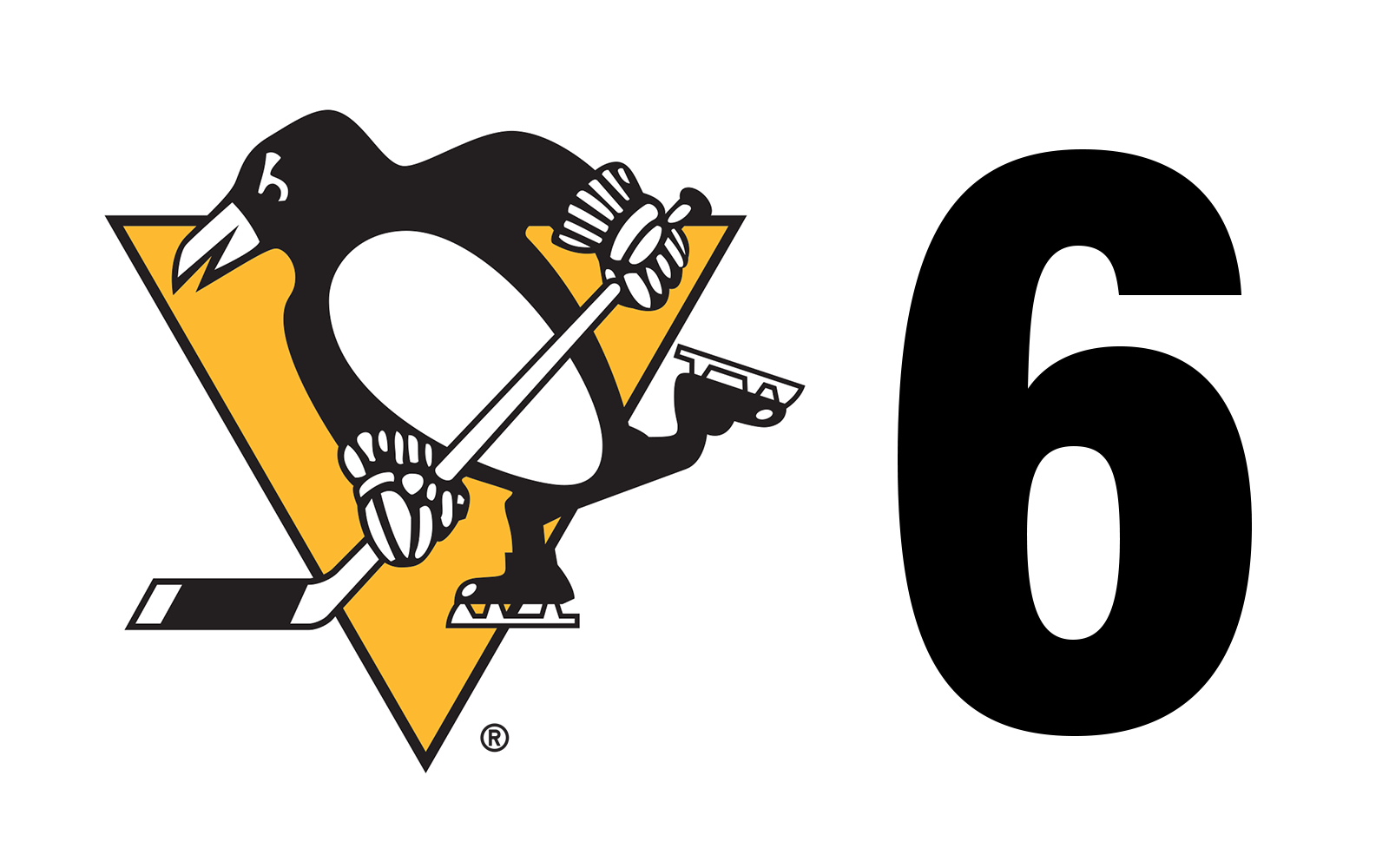 REFRESH THIS PAGE REGULARLY FOR UPDATES
THIRD PERIOD
0:00: Game over. Penguins win 6-4.
0:24: Penguins score empty net goal.
1:35: Blackwood to the bench again. 6 attackers for the Devils
1:36: Devils make it a 1 goal game! Miles Wood scores his second of game!
1:58: Devils close to scoring but DeSmith stops Devils attempts to tap in a goal
3:45: Devils net is empty as New Jersey pushes to get another goal.
8:26: Boqvist scores to bring the score within 2!
9:58: Crosby scores to extend the Penguins lead. PIT 5, NJD 2
15:54: Rust scores on the power play to give the Penguins a 4-2 lead.
16:40: Kulikov clears the puck at the beginning of the penalty kill. Then Sharangovich gets possession and clears again. First 30 seconds of the penalty killed off by strong play by the Devils PK.
16:48: Wood called for hooking, Devils on the penalty kill.
19:00: Devils pressuring Pittsburgh and DeSmith in the opening minute of the third period.
19:13: Zacha runs out of space right next to the net before he could get a shot on goal.
20:00: The third period is underway!
SECOND PERIOD
0:00: Second period over. Penguins have a 3-2 lead.
2:24: Penguins take a 3-2 lead late in the period.
5:25: Two huge saves by Blackwood! Game tied at 2.
5:50: Zacha stopped by DeSmith
7:09: Big save by Blackwood to keep McCann off the board.
8:11: Penalty killed off, back to even strength.
10:11: Devils with their first power play tonight!
11:05: Devils come inches away from scoring. Severson with an initial shot and then Boqvist close to scoring on the rebound.
14:21: Jack Hughes scores on the rebound to tie the game! 
15:15: Big save by Blackwood
15:51: Kulikov blocks a shot. PIT 2, NJD 1
20:00: Second period is underway!
FIRST PERIOD
0:00: Penguins answer the Devils opening goal with two of their own. Visitors have a 2-1 lead after the first twenty minutes of play.
0:46: Penguins score to make it 2-1. Penguins shot hits Kuokkanen and bounces in.
1:45: Penalty killed off – back to even strength.
2:32: Zacha gets a shot on goal shorthanded. Devils able to kill off a significant amount of time on the penalty.
3:45: Devils penalty kill gets their third call up of the night. Miles Wood to the box.
4:07: Bratt goes into goal, one-on-one with DeSmith but unable to get a shot off.
4:34: Huge save by Blackwood, game tied at 1.
5:00: Penalty killed off – back to even strength.
5:26: Blackwood stops a Penguins chance.
7:00: Vatanen to the box – Penguins power play back out there.
10:00: Penguins tie it at 1. 
11:28: Penguins on the power play, Devils called for too many men on the ice.
11:36: Big glove save on a Penguins shot by Mackenzie Blackwood to keep it 1-0 Devils.
16:59: Miles Wood scores! 1-0 lead for the Devils.
20:00: Tonight's game is underway!
DEVILS LINEUP
Kuokkanen – Hughes – Sharangovich
Wood – Zacha – Bratt
Johnsson – McLeod – Boqvist
Merkley – Maltsev – Thompson
Kulikov – Subban
Murray – Severson
Smith – Vatanen
Blackwood
Dell
PENGUINS LINEUP
Guentzel – Crosby – Rust
Zucker – McCann – Rodrigues
Aston-Reece – Gaudreau – Lafferty
Zohorna – Jankowski – Sceviour
Dumoulin – Letang
Matheson – Ceci
Pettersson – Marino
DeSmith
Jarry
DEVILS MINUTE