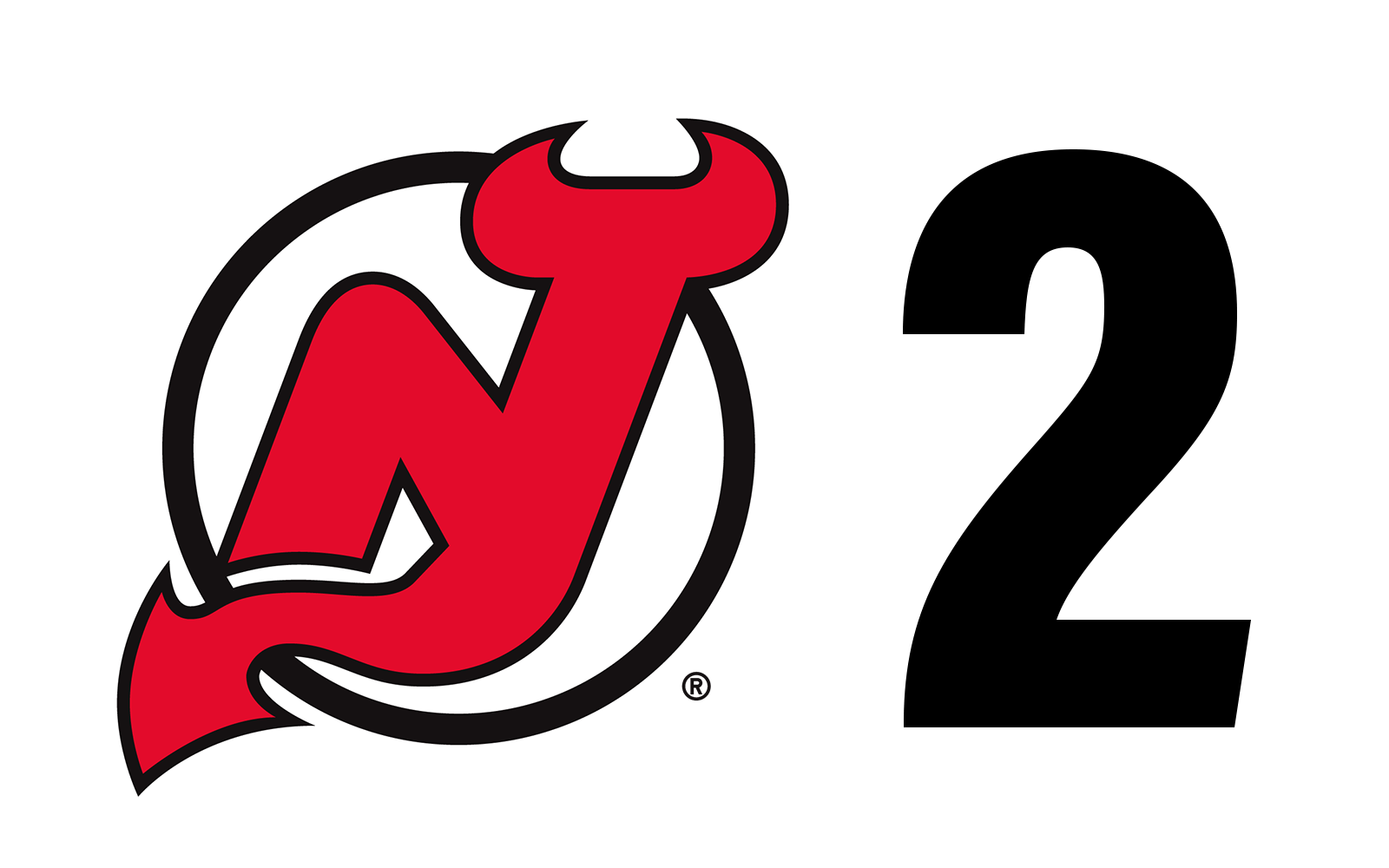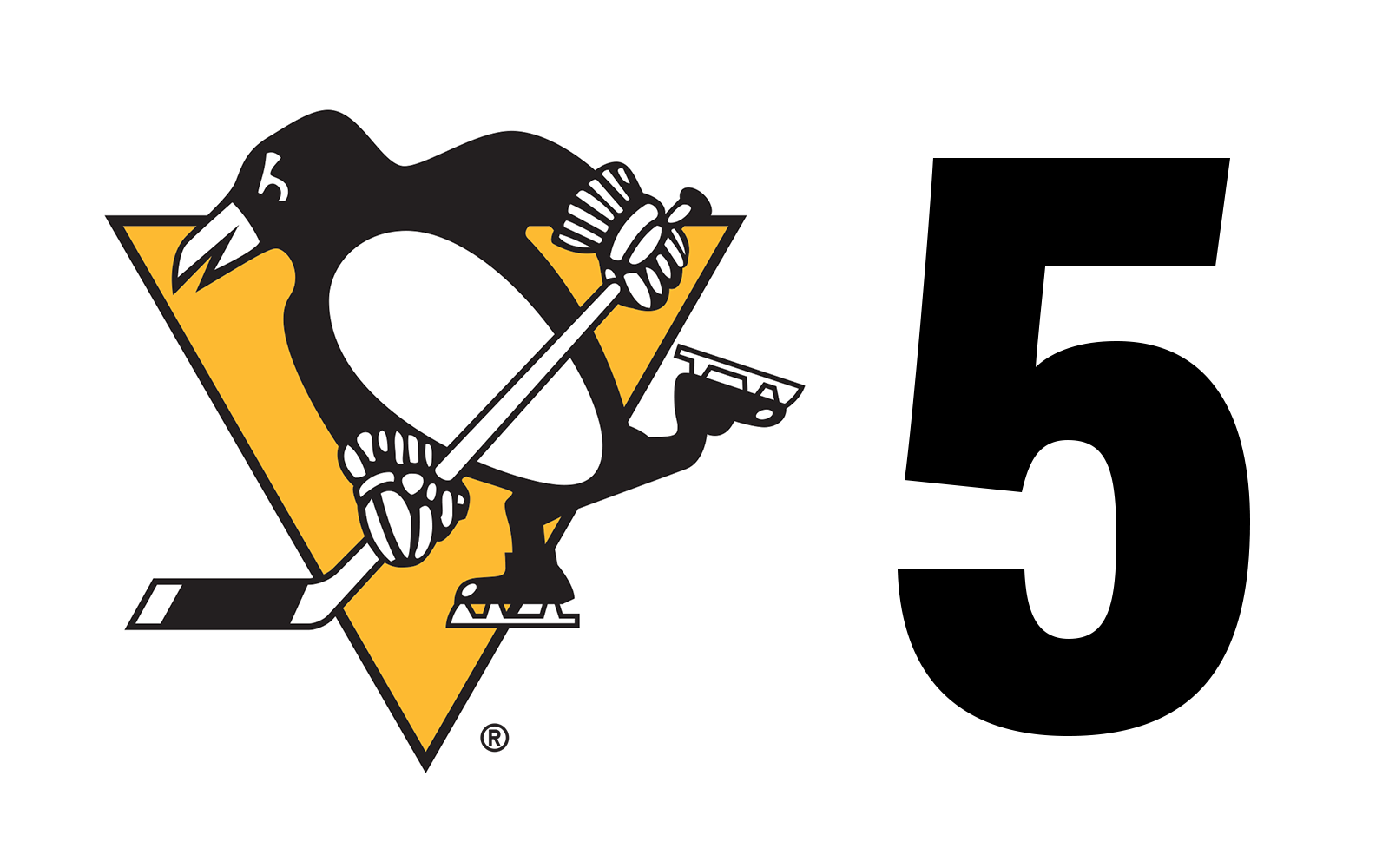 REFRESH THIS PAGE REGULARLY FOR UPDATES
THIRD PERIOD
0:00: Game over, Penguins win 5-2.
1:23: Penguins empty net goal. Pittsburgh has a 5-2 lead.
3:10: Devils with an empty net for the extra attacker.
4:24: Power play expires, back to even strength.
6:24: Devils go on the power play!
12:30: PK's goal is called back due to goaltender interference. However following review the call on ice is reversed and the Devils score!
16:33: Jarry with a huge glove save over Sharangovich. Sharangovich lifted his backhand shot however the Penguins goaltender was able to stop it.
18:41: Penguins score on the power play. Blackwood made an initial save however the Penguins kept the puck, quickly reset and got another shot on goal. 
20:00: Third period is underway!
SECOND PERIOD
0:00: Second period over. Penguins score in the final minute of play to take a two-goal lead.
0:39: Devils challenging the goal for goaltender interference. Call confirmed – goal stands. Devils assessed two-minute minor for delay of game. Devils penalty kill out for the first time tonight.
0:39: Penguins score in the final minute to take back a two-goal lead.
5:45: Devils seeing some extended zone with two great chances – one from Jack Hughes.
10:38: Penguins head to the box for the first penalty of the game.
15:40: Huge opportunity by Maltsev that is stopped. Devils picking up steam offensively in the first five minutes of the second period.
16:10: Devils have a solid puck possession in their offensive zone with multiple shots on goal.
16:41: Sharangovich's shot at a sharp angle stopped by Jarry.
20:00: The second period is underway! The Devils trail by 1.
FIRST PERIOD
0:00: First period over – Pittsburgh has a 2-1 lead over New Jersey.
2:46: Miles Wood scores to make it 2-1! Vatanen feeds it to Wood who is right in front of the net.
3:56: Jarry stops Johnsson's backhand attempt on goal after the Devils winger walked it into the offensive zone.
6:19: Murray's shot on goal stopped by Jarry. PIT 2, NJD 0
10:00: After 10 minutes of play, the Penguins have a 6-1 shot advantage.
14:34: Penguins score again. Pittsburgh wins the draw and a shot from the blue line is redirected off of bodies in the slot.
17:25: Penguins score. First shot in the sequence stopped on a 3-on-1, however Sceviour on a wrap around shot scores.
20:00: Tonight's game is underway!
DEVILS LINEUP
Kuokkanen – Hughes – Sharangovich
Wood – Zacha – Bratt
Johnsson – Boqvist – Studenic
Maltsev –  McLeod – Thompson
Murray – Subban
Smith – Severson
Butcher – Vatanen
Blackwood
Dell
PENGUINS LINEUP
Guentzel – Crosby – Rust
Zucker – McCann – Rodrigues
Aston-Reece – Gaudreau – Lafferty
Zohorna – Blueger – Sceviour
Dumoulin – Letang
Matheson – Ceci
Pettersson – Marino
Jarry
DeSmith
DEVILS MINUTE