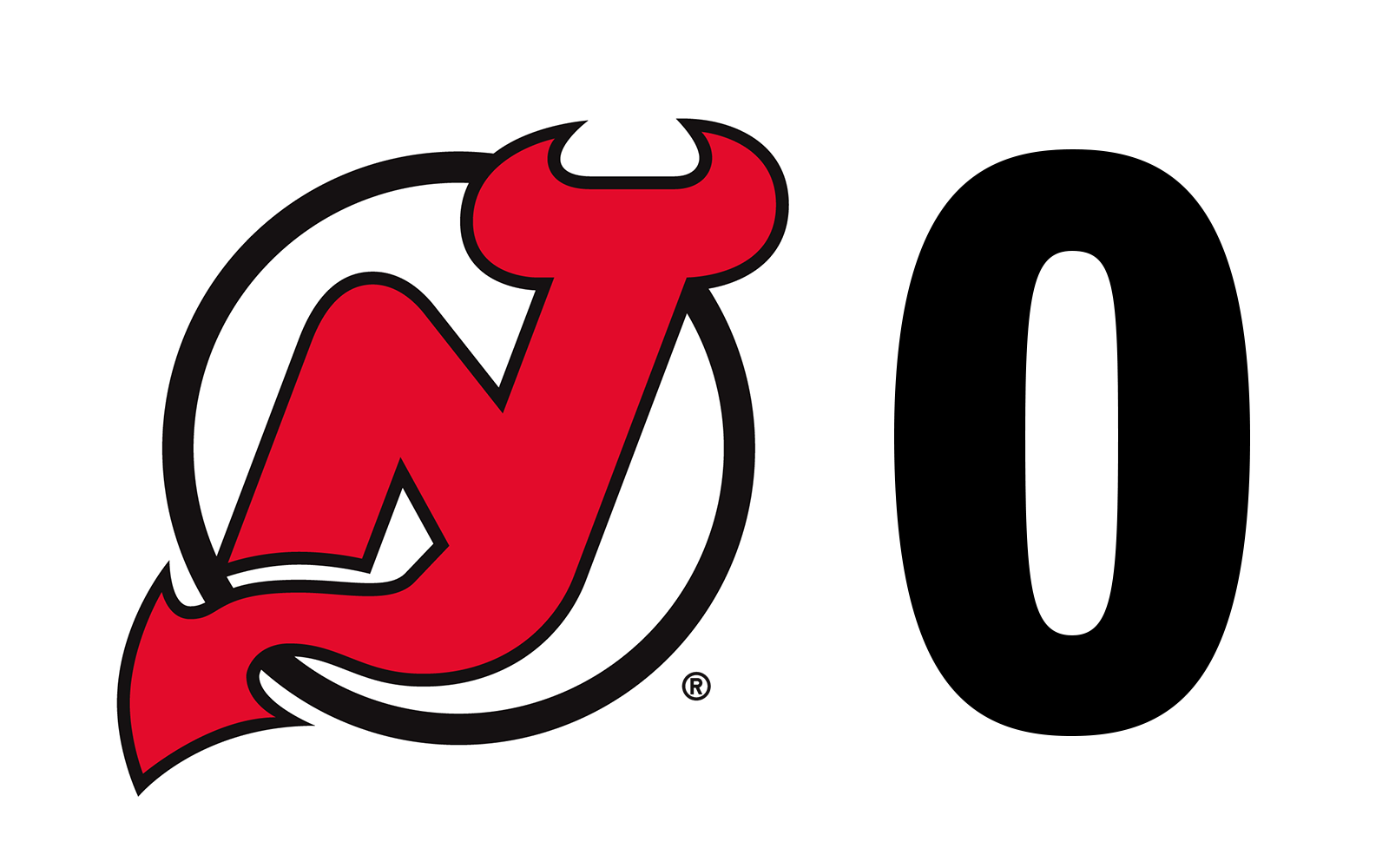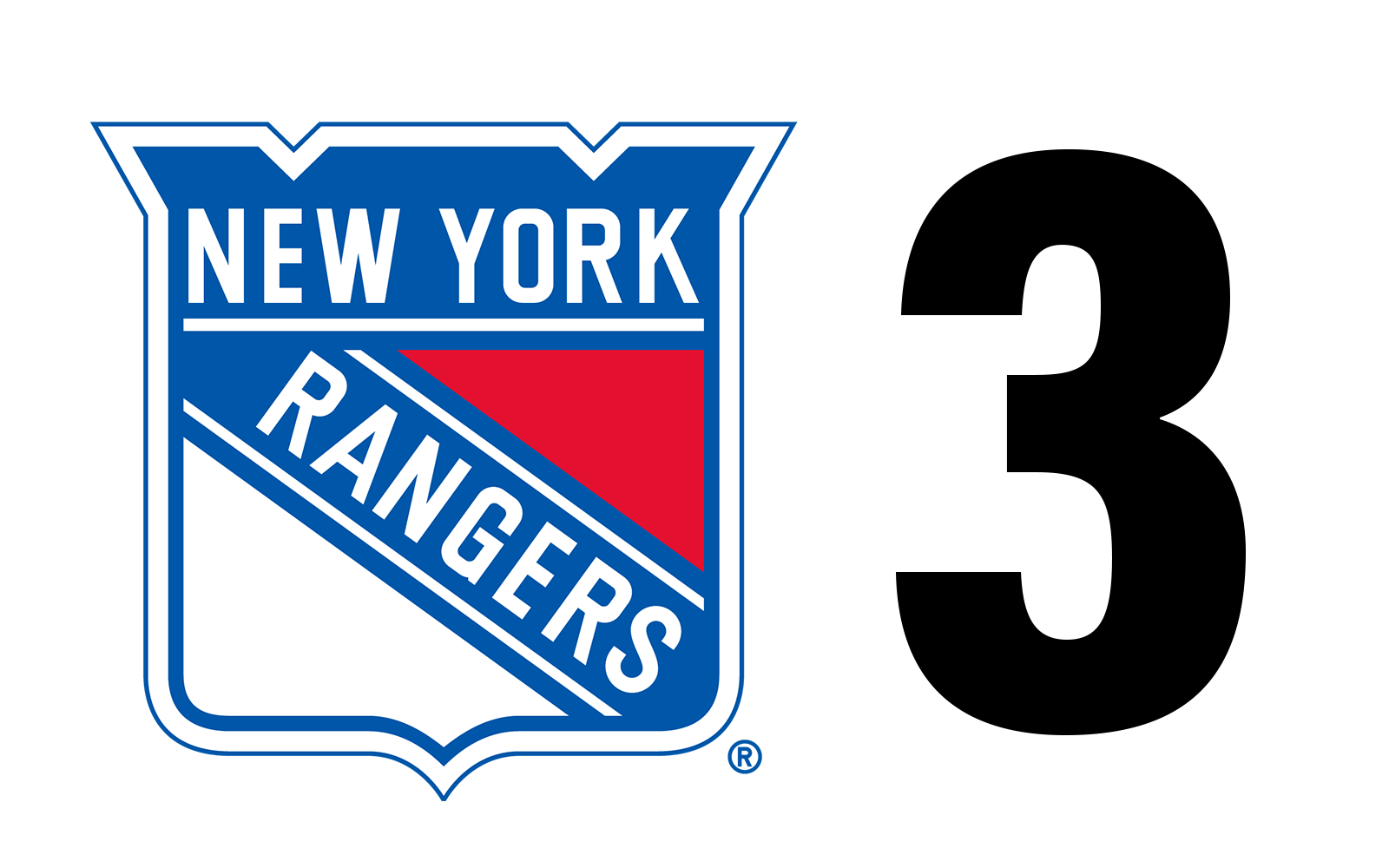 REFRESH THIS PAGE REGULARLY FOR UPDATES
THIRD PERIOD
0:00: Game over, Rangers win 3-0.
0:28: Rangers score shorthanded to make it 3-0.
1:19: Rangers called for a penalty – Devils will have a man advantage for the final 1:19 of the game.
3:47: Devils down by 2.
12:10: Rangers score to make it 2-0.
13:28: Big save by Blackwood!
18:09: Johnsson blocks a shot by the Rangers. Devils able to clear and get to their offensive end.
20:00: The third period is underway. Rangers up by 1 while the Devils are looking for their first goal of the contest.
SECOND PERIOD
0:00: Second period is over. Rangers maintain a 1-0 lead. Devils had 8 shots on goal this period.
2:54: Devils come in on goal with a 2-on-1 advantage but the Rangers goaltender stands tall against the shot.
3:35: Devils lead in shots on goal 16-11.
10:00: Only four shots on goal total so far this period.
14:18: McLeod and Smith sent to the box, five minutes for fighting.
15:46: Miles Wood goes in on a breakaway opportunity but is unable to score. NYR 1, NJD 0.
18:40: Power play expires, back to even strength.
20:00: Second period underway in Newark! The Devils have 1:20 left on a power play carrying over from the first period.
FIRST PERIOD
0:00: First period is over. Rangers have a 1-0 lead. Devils will start the second period on the power play.
0:42: Rangers called for interference. Devils head to the power play!
1:00: Final minute of play in the first period. Devils outshooting the Rangers 10-8
8:12: Two Devils shots on goal are denied. Devils still trail by 1.
10:35: Devils are leading the Rangers in shots on goal 6-4.
12:58: Rangers score. 1-0 NYR.
17:26: Blackwood makes a big save to keep the score locked at 0.
18:33: Damon Severson and Chris Kreider drop the gloves early in this one. Both given 5 minutes for fighting.
20:00: Tonight's game is underway!
DEVILS LINEUP
Kuokkanen – Hughes – Sharangovich
Wood – Hischier – Bratt
Johnsson – McLeod – Merkley
Maltsev –  Boqvist – Thompson
Murray – Subban
Smith – Severson
Butcher – Siegenthaler
Blackwood
Dell
RANGERS LINEUP
Kreider – Zibanejad – Buchnevich
Panarin – Strome – Blackwell
Lafreniere – Chytil – Kakko
Rooney – Howden – Kravtsov
Lindgren – Fox
Miller – Trouba
Hajek – Smith
Shesterkin
Georgiev
DEVILS MINUTE