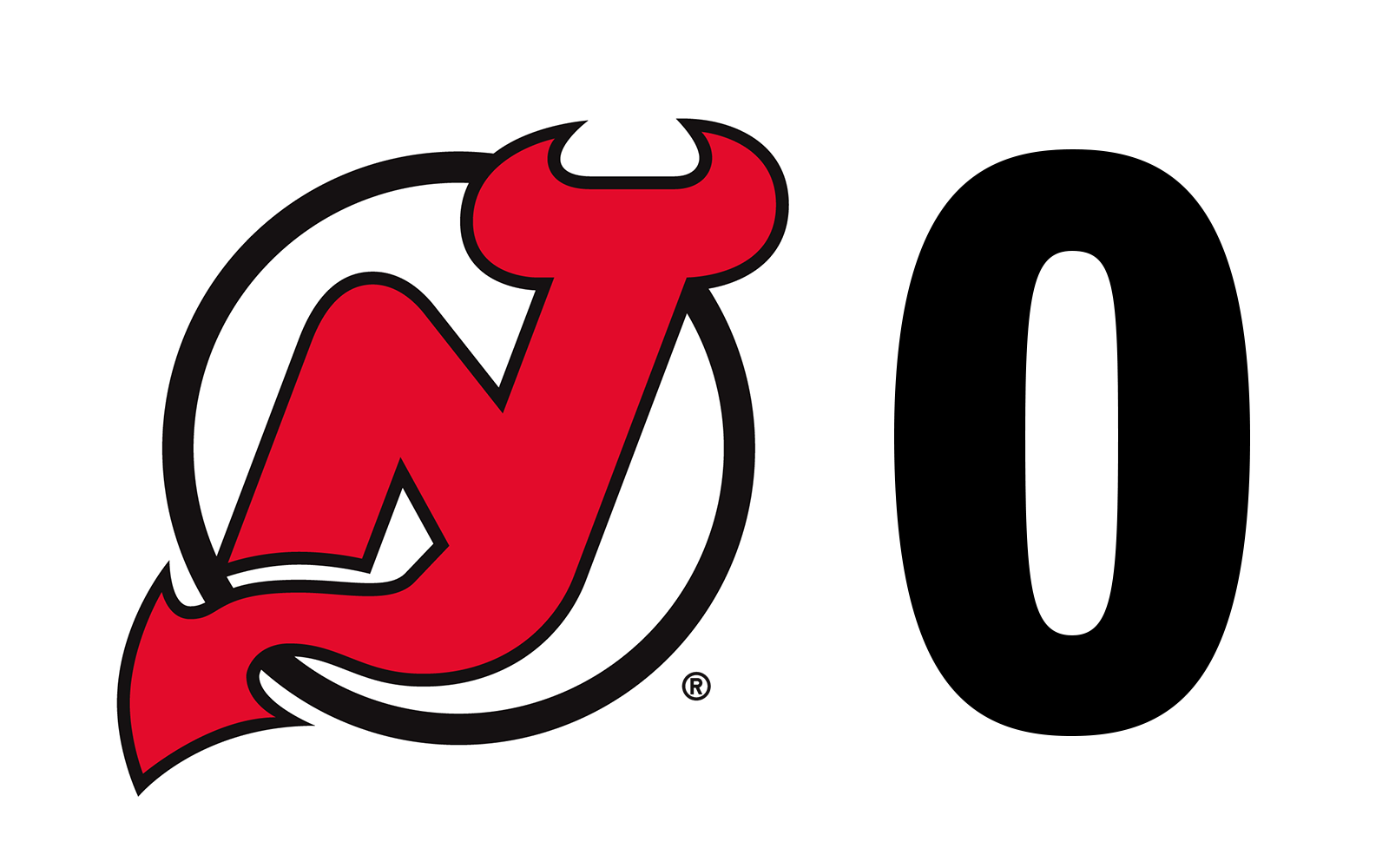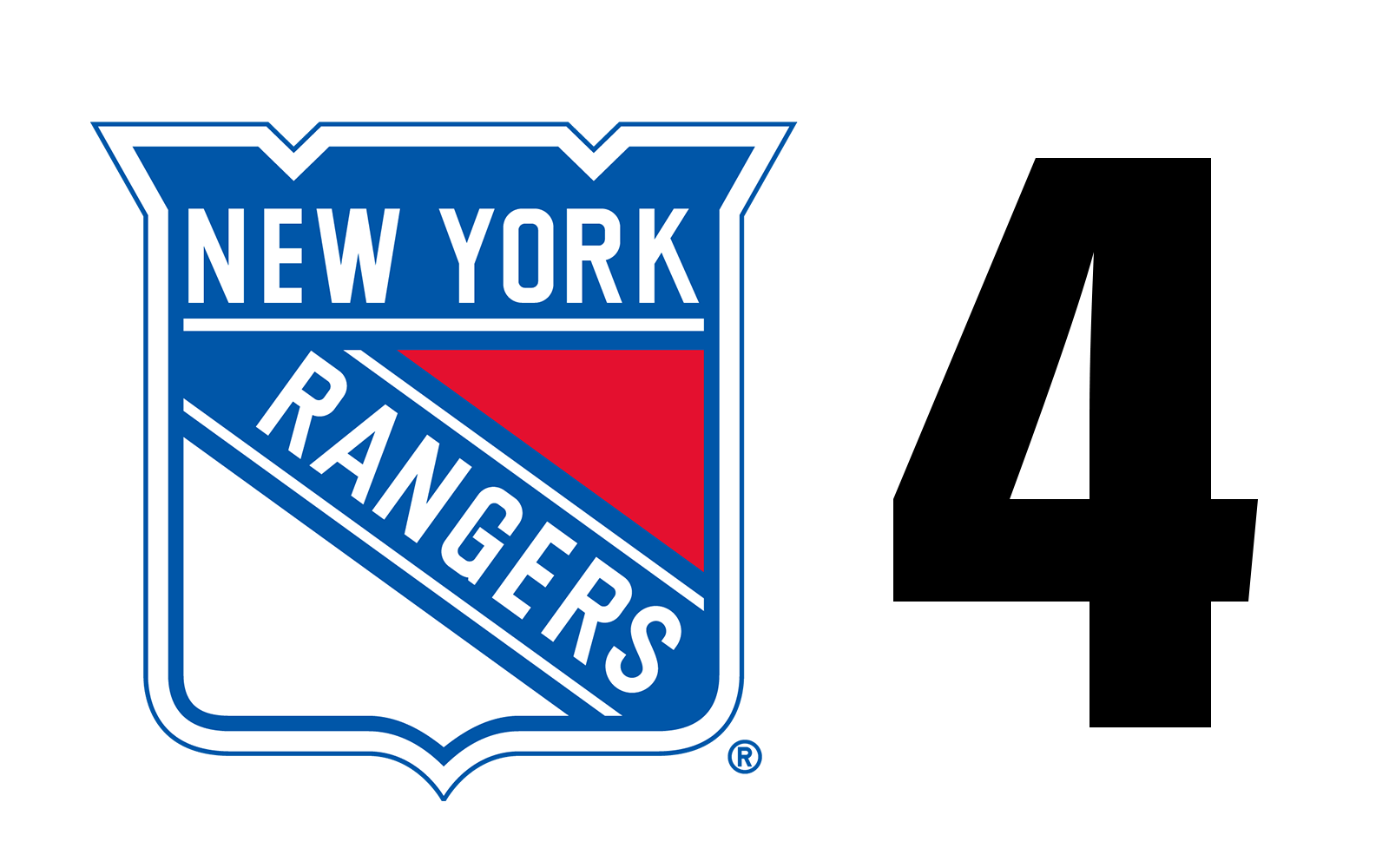 REFRESH THIS PAGE REGULARLY FOR UPDATES
THIRD PERIOD
0.0: Final shot count was 33-16 for the Rangers.
4:30: Chris Kreider took two minutes for interference to give the Devils power play a chance to break the goose egg.
9:48: Devils challenged the play for offside and it was confirmed to be no goal.
9:48: Kravtsov's shot from a wide angle at the bottom of the left circle beat Blackwood five hole which appeared to make it 5-0 Rangers.
20:00: Third period has started.
SECOND PERIOD
0.0: After two, shots on goal were 27-12 for New York.
4:38: P.K. Subban wired a shot off the post.
7:09: Panarin netted his second of the game to extend the Rangers lead. | NYR 4, NJD 0
8:42: Midway through the game, shots on goal were 17-8 for the Rangers.
14:28: Mike McLeod is called for slashing to give the Rangers their first power play of the game.
20:00: Period two has begun.
FIRST PERIOD
0.0: After one, shots on goal were 10-3 for the Rangers.
2:01: Jack Hughes wired a shot off the post.
2:55: Vitali Kravtsov was called for slashing, giving the Devils their second power play of the period.
8:00: Panarin ripped a one-timer from the left circle past Blackwood to make it a three-goal gap. | NYR 3, NJD 0
9:30: Shots on goal were 6-1 Rangers past the midway point of the first.
13:21: Ryan Lindgren doubles the Rangers lead. Artemi Panarin made a nice no-look pass to Lindgren in the slot and he fired it blocker side low. | NYR 2, NJD 0
18:24: Pavel Buchnevich was called for high sticking, giving the Devils the game's first power play early.
19:13: Only 47 seconds into the game, Jacob Trouba rifled a shot past Devils starting goaltender Mackenzie Blackwood. | NYR 1, NJD 0
20:00: Tonight's game is now underway.
DEVILS LINEUP
Kuokkanen – Hughes – Sharangovich
Wood – Hischier – Merkley
Johnsson – McLeod – Studenic
Maltsev – Boqvist – Thompson
Smith – Subban
Murray – Severson
Siegenthaler – Butcher
Blackwood
Dell
RANGERS LINEUP
Kreider – Zibanejad – Buchnevich
Panarin – Strome – Blackwell
Lafreniere – Chytil – Kakko
Rooney – Howden – Kravtsov
Lindgren – Fox
Miller – Trouba
Hajek – Smith
Shesterkin
Georgiev
DEVILS MINUTE