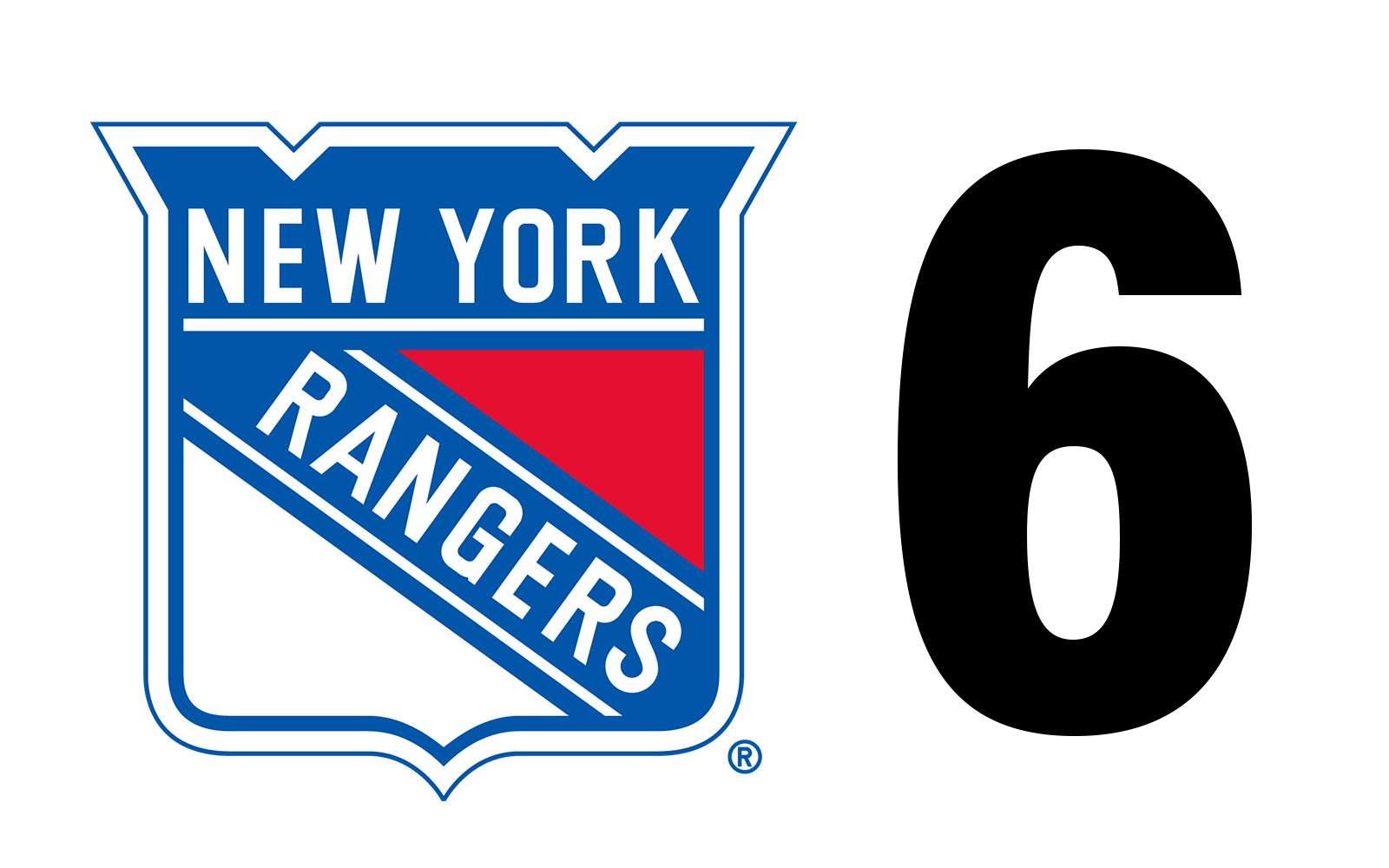 REFRESH THIS PAGE REGULARLY FOR UPDATES
THIRD PERIOD
21.4: Chris Kreider scores another empty netter. 6-3 Rangers.
1:21: Pavel Buchnevich scored an empty-net goal from center ice to make it 5-3 Rangers, completed his hat trick.
3:16: Shots in the period now 33-27.
5:55: Blackwell takes a penalty, giving the Devils a late power play chance to tie the game.
6:30: Shots on goal in the period were 10-2 for New Jersey.
12:49: Devils now outshooting the Rangers 27-24.
13:22: ONE-GOAL GAME! Just over a minute later, Yegor Sharangovich's shot from the slot got by Shesterkin to draw the Devils within one at 4-3 with another four-on-four goal.
14:26: SUBBAN! Twenty-seven seconds into the four-on-four, P.K. Subban ripped a shot past Shesterkin to make it a two-goal game at 4-2.
14:53: Bastian and Kreider were both called for roughing as things started to heat up for the two sides, setting up a four-on-four situation.
20:00: Period three has started.
SECOND PERIOD
0.0: Shots on goal were 12-7 for the Devils in the second period; Shots 23-21 Rangers after 40 minutes.
1:38: K'Andre Miller gets two minutes for interference to send the Devils back to the man advantage.
2:34: Chris Kreider on the rush wired a shot off the post.
7:23: FINALLY! Mike McLeod broke Shesterkin's shutout streak picking up the puck in front of the net and firing it high blocker side past the Rangers netminder to draw the Devils within three at 4-1.
12:43: Colin Blackwell was called for hooking, giving the Devils their first power play of the game.
19:28: Only 32 seconds into the period, Artemi Panarin wristed a shot from the right circle high glove side on Dell to make it 4-0 for the home side.
20:00: Period two has started.
FIRST PERIOD
0.0: Shots on goal after one were 14-9 for the Rangers.
3:00: Some pushing and shoving in the corner resulted in penalties to Nate Bastian, Miles Wood and Brendan Smith. The extra Devils penalty resulted in another Rangers man advantage.
8:12: Rangers score with four seconds left on the power play to take a 3-0 lead early in today's contest.
9:33: Rangers score on the power play – 2-0 NYR
10:08: Devils get another penalty – Rangers have a 5-on-3 advantage for 1:15.
10:54: Devils sent to the box – Rangers get their first power play of the game.
12:34: Rangers score after a turnover in the neutral zone, Zibanejad passes across the crease to Buchnevich who scores. 1-0 NYR
13:00: Shot by Subban stopped, Bastian gets a chance on the rebound, unable to convert. Devils have more chances today and are much better on details so far this game.
17:50: Maltsev's shot on goal stopped. Devils have 3 early shots on goal today.
20:00: Today's game is underway.
DEVILS LINEUP
Kuokkanen – Hughes – Sharangovich
Johnsson – Hischier – Merkley
Maltsev – Boqvist – Studenic
Wood – McLeod – Bastian
Smith – Subban
Murray – Severson
Siegenthaler – Butcher
Dell
Blackwood
RANGERS LINEUP
Kreider – Zibanejad – Buchnevich
Panarin – Strome – Blackwell
Lafreniere – Chytil – Kakko
Howden – Rooney – Kravtsov
Lindgren – Fox
Miller – Trouba
Hajek – Smith
Shesterkin
Georgiev
DEVILS MINUTE