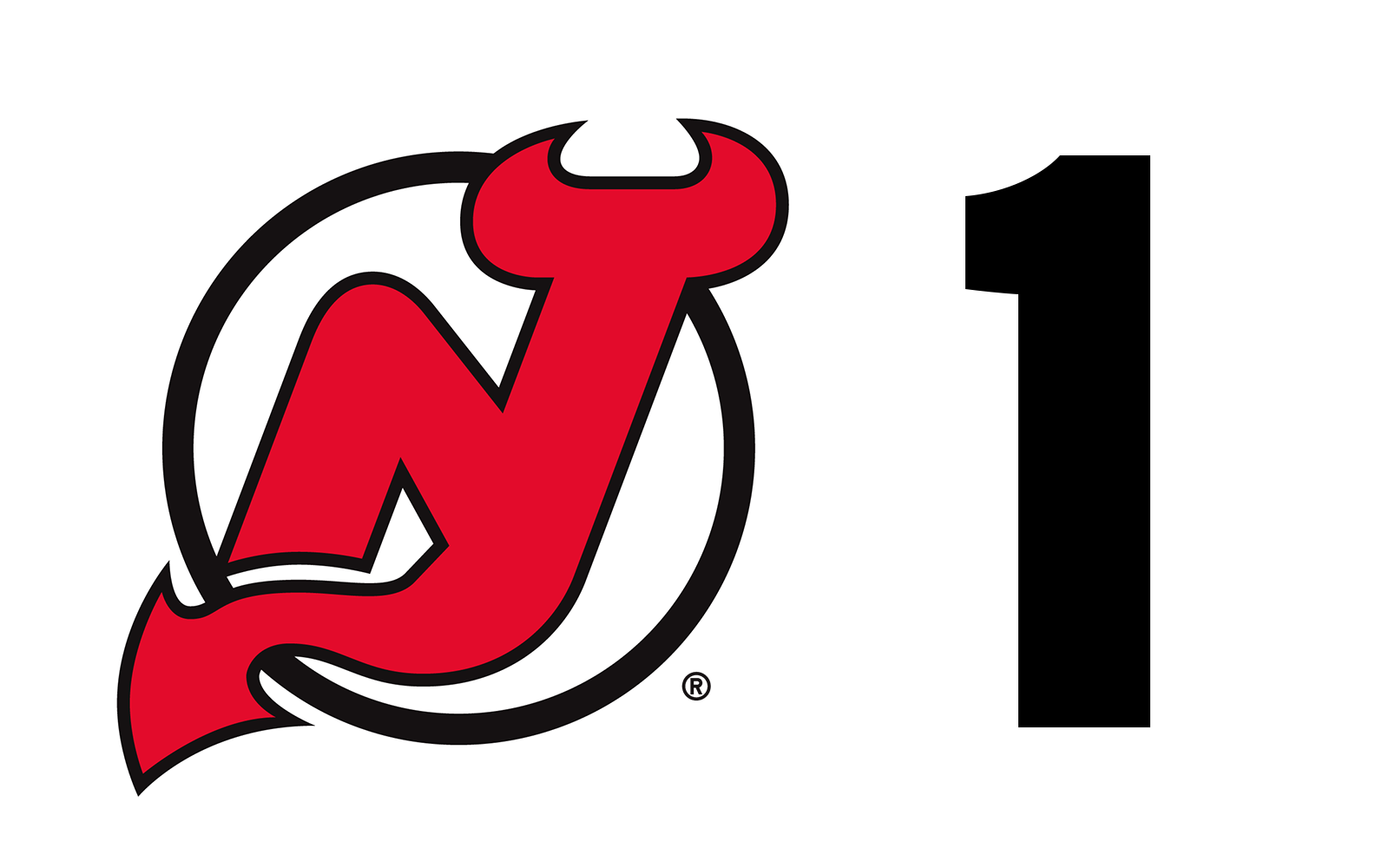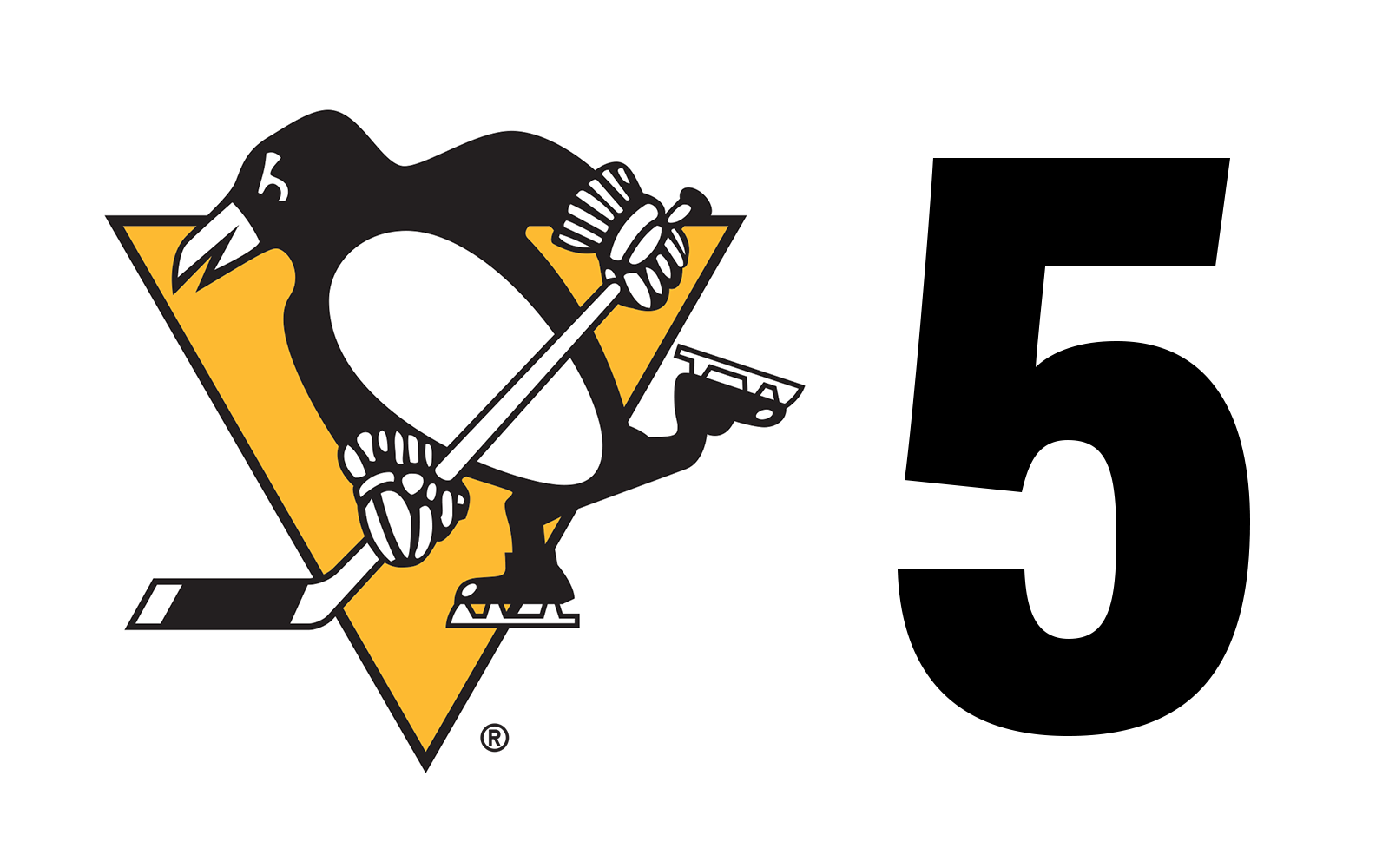 REFRESH THIS PAGE REGULARLY FOR UPDATES
THIRD PERIOD
0:00: Game over, Devils fall to Pittsburgh 5-1.
5:23: Devils down by four goals into the final five minutes of the period.
11:57: Bratt's shot is deflected wide of the goal
13:26: Hischier's shot is stopped by Jarry.
20:00: Third period underway!
SECOND PERIOD
0:00: Second period over – Devils trail by 4.
3:58: Power play over – back to even strength.
4:01: Penguins score shorthanded to make it 5-1.
5:58: Devils back on the power play!
7:32: Wedgewood comes in for Dell.
7:32: Penguins score again to make it 4-1.
7:57: Penguins score to make it 3-1.
9:08: Devils outshooting the Penguins 7-1 this period so far.
11:34: Jarry comes up big on two attempts by the Devils – one by Boqvist and one by Hughes. Pittsburgh called for hooking, Devils head to the power play.
17:29: Dell stops an impressive sequence of passes and then a shot by the Penguins Crosby line.
18:16: Power play expires – back to even strength.
20:00: Second period is underway! The Devils have 1:43 left on their power play from the first period.
FIRST PERIOD
0:00: First period is over but the Devils have 1:43 left on the power play to start the second period.
0:16: Penguins called for holding – Devils back on the power play.
2:14: Penguins score to take back the lead.
3:45: Teams back to even strength.
3:51: Kuokkanen stopped by Jarry with six seconds left on the Devils man-advantage.
5:45: Devils on their first power play of the night!
7:26: Devils score! Tied game. Tennyson with a shot from up high that sailed in on the far post.
9:13: Devils survive the penalty and back to even strength. Solid play by the penalty kill units and Dell with several big saves in the final seconds of the man-disadvantage.
10:37: After the penalty kill survived several shots and solid possession time by the Penguins, Hischier clears the puck and the Devils are able to eat up more time.
11:13: Devils called for interference – Penguins get their first power play opportunity of the night.
13:40: Big save by Dell against a shot from Letang.
16:54: Bastian's shot hits the post. Inches away from Devils tying the game.
19:19: Penguins score after peppering Dell with shots and possessing the puck since the puck drop. 1-0 PIT
20:00: Today's game is underway.
DEVILS LINEUP
Kuokkanen – Hughes – Sharangovich
Zacha – Hischier – Bastian
Wood – McLeod – Bratt
Johnsson – Boqvist – Merkley
Murray – Tennyson
Siegenthaler – Severson
Butcher – Carrick
Dell
Wedgewood
PENGUINS LINEUP
Guentzel – Crosby – Rust
McCann – Carter – Zucker
Aston-Reese – Blueger – Rodrigues
Sceviour – Jankowski – Kapanen
Dumoulin – Letang
Matheson – Ceci
Pettersson – Marino
Jarry
DeSmith
DEVILS MINUTE