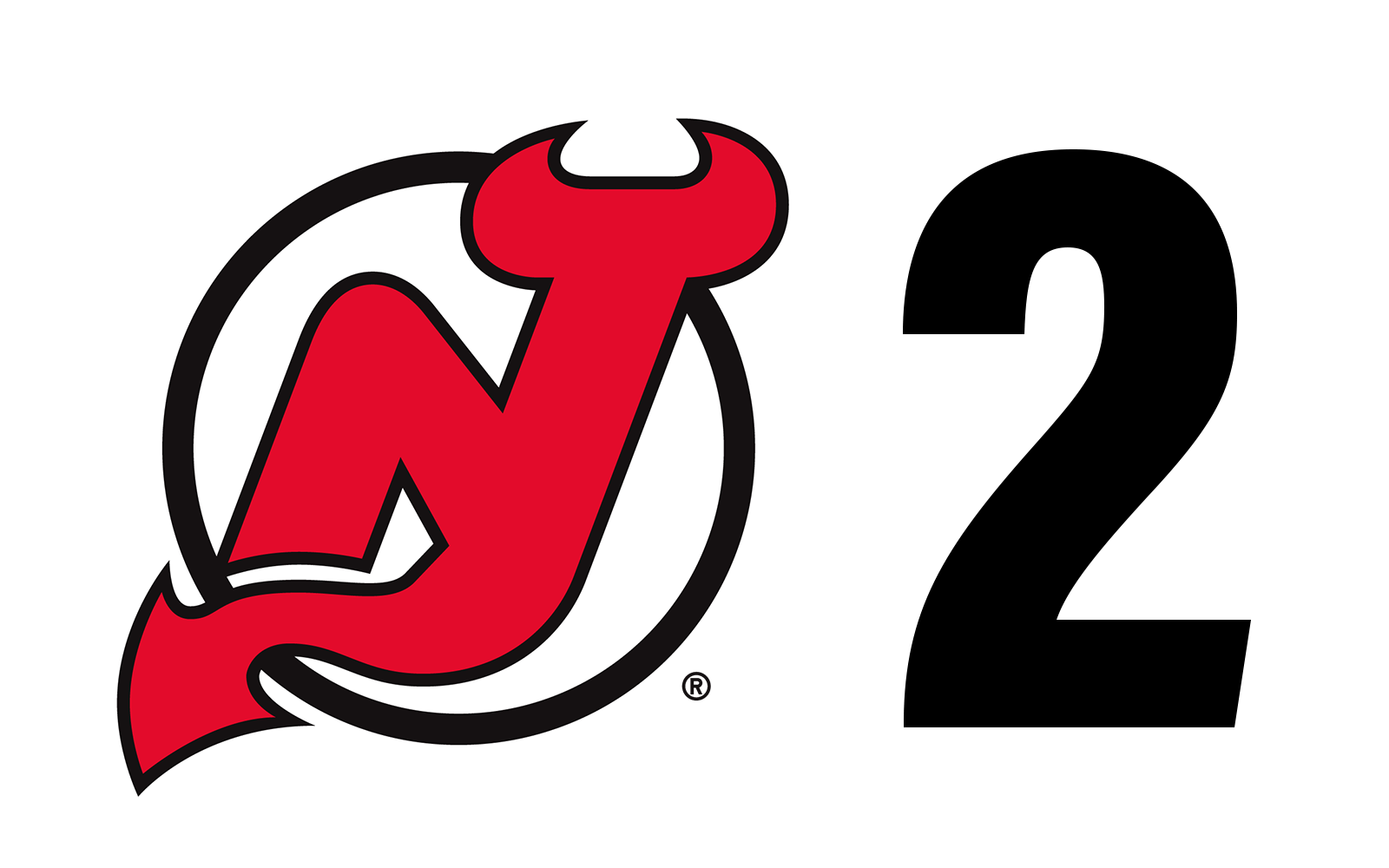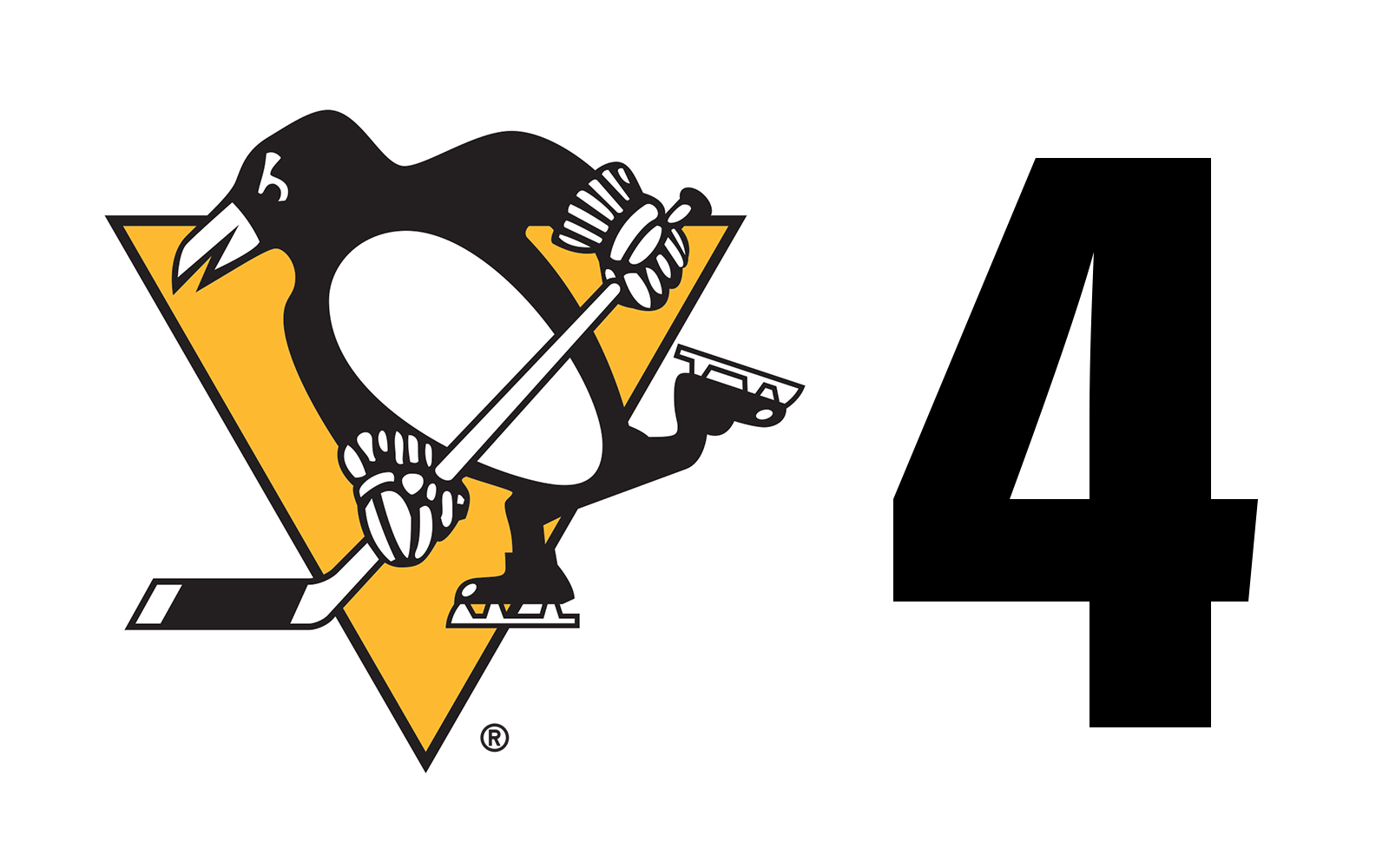 REFRESH THIS PAGE REGULARLY FOR UPDATES
THIRD PERIOD
0:00: Crosby scores on an empty net to make it 4-2 final.
0:04: Huge chance by Nico Hischier stopped.
0:52: Devils with an empty net, trying to tie the game.
4:46: Blackwood with a big save against Crosby off the rush.
5:06: Merkley gets into a fight with Zucker after a hit on Studenic.
6:20: Devils continuing to put on offensive pressure.
9:02: Miles Wood scores on a one-timer! 3-2 PIT.
9:47: DeSmith with a glove save on Sharangovich's shot.
12:52: White's shot stopped by DeSmith.
14:20: Devils held the puck for another 20 seconds in the offensive zone. Shift in offensive momentum to the Devils.
14:47: Bastian tries to convert on Wood's initial shot but is stopped by DeSmith. Great chance off the rush for New Jersey.
15:17: Blackwood with a big save to keep it 3-1.
20:00: The third period is underway – the home team has a two-goal lead heading into the final twenty minutes.
SECOND PERIOD
0:00: Second period over – Penguins have a 3-1 lead after forty minutes of play.
1:55: Sharangovich in too-tight to get a shot on goal, but shows strong offensive pressure.
5:48: Shots tied at 9 so far this period.
11:15: Jack Hughes scores! 3-1 PIT.
12:30: Penguins score to make it a 3-0 game.
14:09: Teams back to even strength.
14:56: Blackwood saves a shorthanded chance by Pittsburgh.
16:09: Devils go on the power play!
20:00: The second period is underway. Devils have part of their first period power play to start the period.
FIRST PERIOD
0:00: First period over, the Devils have 23 seconds left on the power play to start the second. PIT 2, NJD 0
1:37: Devils go on the power play for the first time today.
7:10: McCann scores on the rebound to give Pittsburgh a 2-0 lead with a power play goal.
7:34: Johnsson sent to the box – Penguins power play coming up.
10:19: Penguins score – Jeff Carter – Pittsburgh takes a 1-0 lead.
12:22: New Jersey continuing with a good pace – Murray unable to get enough control to get a shot on goal but the Devils are seeing more offensive production.
12:49: Devils have sustained time in the offensive zone but unable to get the scoring started.
13:05: Hughes with a shot on net – stopped by DeSmith
13:45: Blackwood gets his fifth save of the period. Penguins peppering the Devils goaltender with shots early on in the contest.
15:30: Another Blackwood save.
15:40: Devils get an offensive opportunity but the Penguins hold them off.
18:59: Blackwood gets his first save of the contest.
20:00: Today's game is underway. The Devils and Penguins face-off for the final time this season.
DEVILS LINEUP
Johnsson – Hughes – Sharangovich
Zacha – Hischier – Bratt
Studenic – Boqvist – Merkley
Wood – McLeod – Bastian
Murray – Severson
Butcher – Carrick
White – Tennyson
Blackwood
Wedgewood
PENGUINS LINEUP
Guentzel – Crosby – Rust
McCann – Carter – Zucker
Aston-Reese – Blueger – Kapanen
Sceviour – Jankowski – Rodrigues
Dumolin – Letang
Matheson – Ceci
Pettersson – Marino
DeSmith
Jarry
DEVILS MINUTE