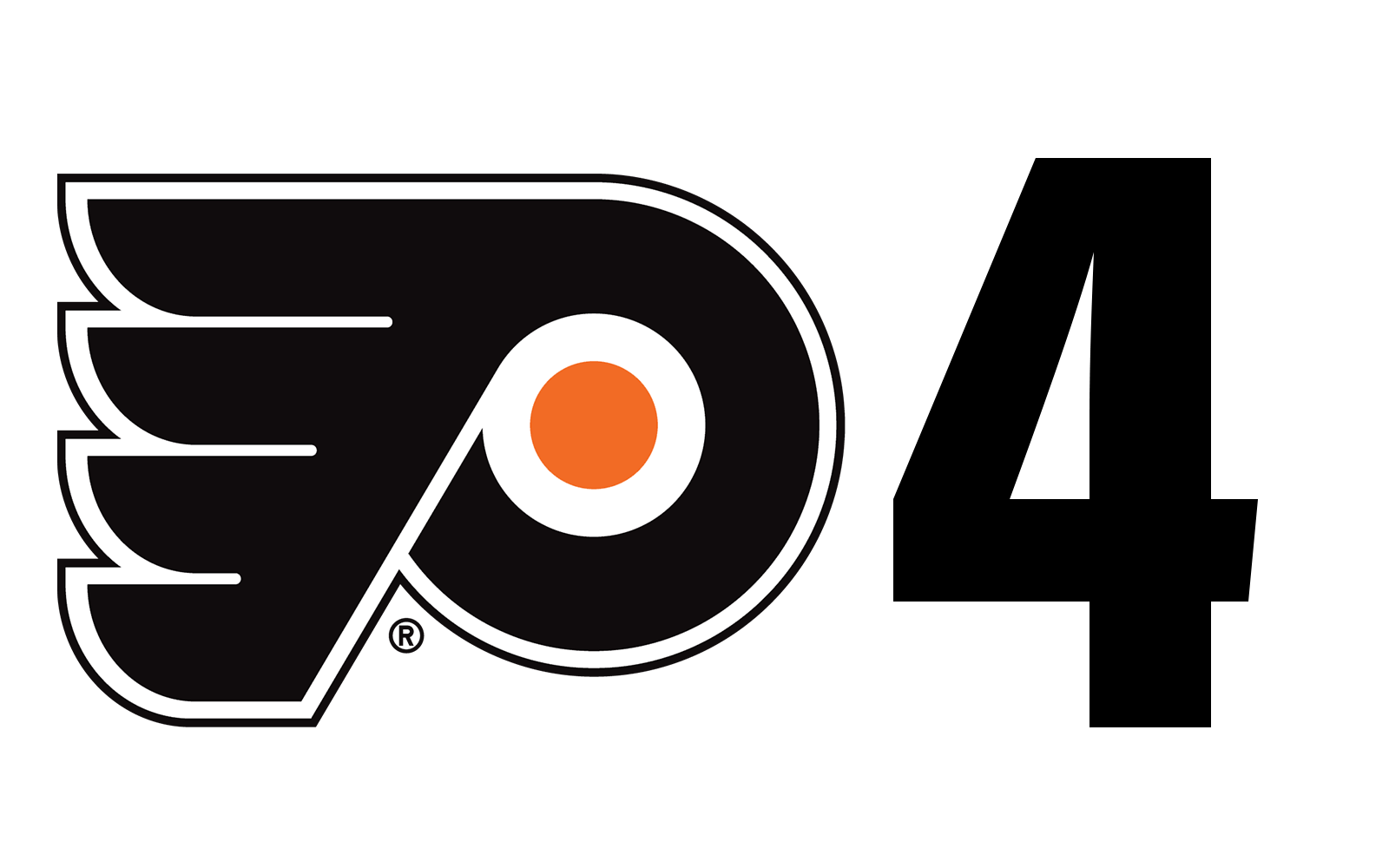 REFRESH THIS PAGE REGULARLY FOR UPDATES
SHOOTOUT
Flyers win 4-3 in the sixth round of a shootout.
Round 6:
PHI: Scores NJD: Stopped.
Round 5:
PHI: Stopped. NJD: Stopped.
Round 4:
PHI: Stopped NJD: Stopped
Round 3:
PHI: Stopped. NJD: Scored
Round 2:
PHI: Scored. NJD: Scored.
Round 1:
PHI: Scored. NJD: Stopped.
OVERTIME
0:00: Overtime over, this game is heading to a shootout.
1:58: Devils power play over.
3:58: Devils get a power play.
4:19: Devils have a delayed penalty call so they pull their goaltender for the extra attacker.
5:00: Overtime is underway. Hischier, Hughes, and Severson start the extra time period.
THIRD PERIOD
0:00: We head to overtime tied at 3.
1:03: Flyers score with an empty goal to tie the game.
1:26: Flyers score to bring the game within one.
2:18: Flyers pull their goaltender for the extra attacker.
2:46: Back to even strength
4:46: Devils on the power play. Johnsson hurt, heads to the locker room.
5:00: Final five minutes of the period, Devils have a 3-1 lead.
10:42: Pavel Zacha scores to make it 3-1!
14:07: Hischier attempts a wraparound shot but is unable to get the shot off.
15:08: Flyers stopped by Blackwood on a 3-on-1 opportunity
16:16: Devils unable to score on the power play but had solid chances.
16:57: Devils power play continues with solid chances on goal.
17:09: Elliott with a glove save on Hughes's shot.
18:16: Flyers called for high-sticking. Devils head to the power play for the first time tonight.
18:33: Devils kill of the penalty – back to even strength.
20:00: The third period is underway. The Devils have another 1:24 to kill on a penalty from the end of the second period.
SECOND PERIOD
0:00: Second period over – Devils have a 2-1 lead heading into the final period.
0:33: Devils called for too many men on the ice – Flyers go on the power play.
3:40: Devils have several good opportunities before the Flyers can clear the zone.
12:52: Miles Wood scores his 16th of the year to give the Devils a 2-1 lead.
16:48: Blackwood denies Cates, who was in on his own, in front of the net.
17:41: Boqvist's shot stopped by Elliott following a continuous period of possession time for the Devils.
20:00: The second period is underway in Philadelphia.
FIRST PERIOD
0:00: First period over – tied at 1. Flyers outshot the Devils 16-8 in the opening 20 minutes.
0:53: Good series of chances by the Devils, and solid passes throughout the offensive zone that kept the Flyers defense on their toes in the final minute of the period.
1:24: Big glove save by Blackwood. Little scrum between Konecny and Carrick following the whistle.
8:14: Flyers tie the game off a deflection.
8:23: Blackwood with a huge save on Farabee as he came down the slot late on the rush
9:35: Shots tied at 4. NJD 1, PHI 0
15:04: McLeod scores on a give-and-go with Bastian. Devils take a 1-0 lead!
15:24: Big save by Blackwood
18:24: Zacha is stopped by Elliott right on the doorstep after getting behind the Flyers defensemen and charging to the net.
19:15: Devils have an early opportunity by McLeod and some offensive zone time to start the game.
20:00: Tonight's game is underway.
DEVILS LINEUP
Kuokkanen – Hughes – Sharangovich
Zacha – Hischier – Bratt
Johnsson – Boqvist – Merkley
Wood – McLeod – Bastian
Murray – Severson
Butcher – Carrick
White – Tennyson
Blackwood
Wedgewood
FLYERS LINEUP
Giroux – Courturier – Voracek
Farabee – Hayes – Konecny
van Riemsdyk – Laughton – Allison
Lindblom – Cates – Patrick
Provorov – Braun
Sanheim – Haag
Morin – Myers
Elliott
Lyon
DEVILS MINUTE