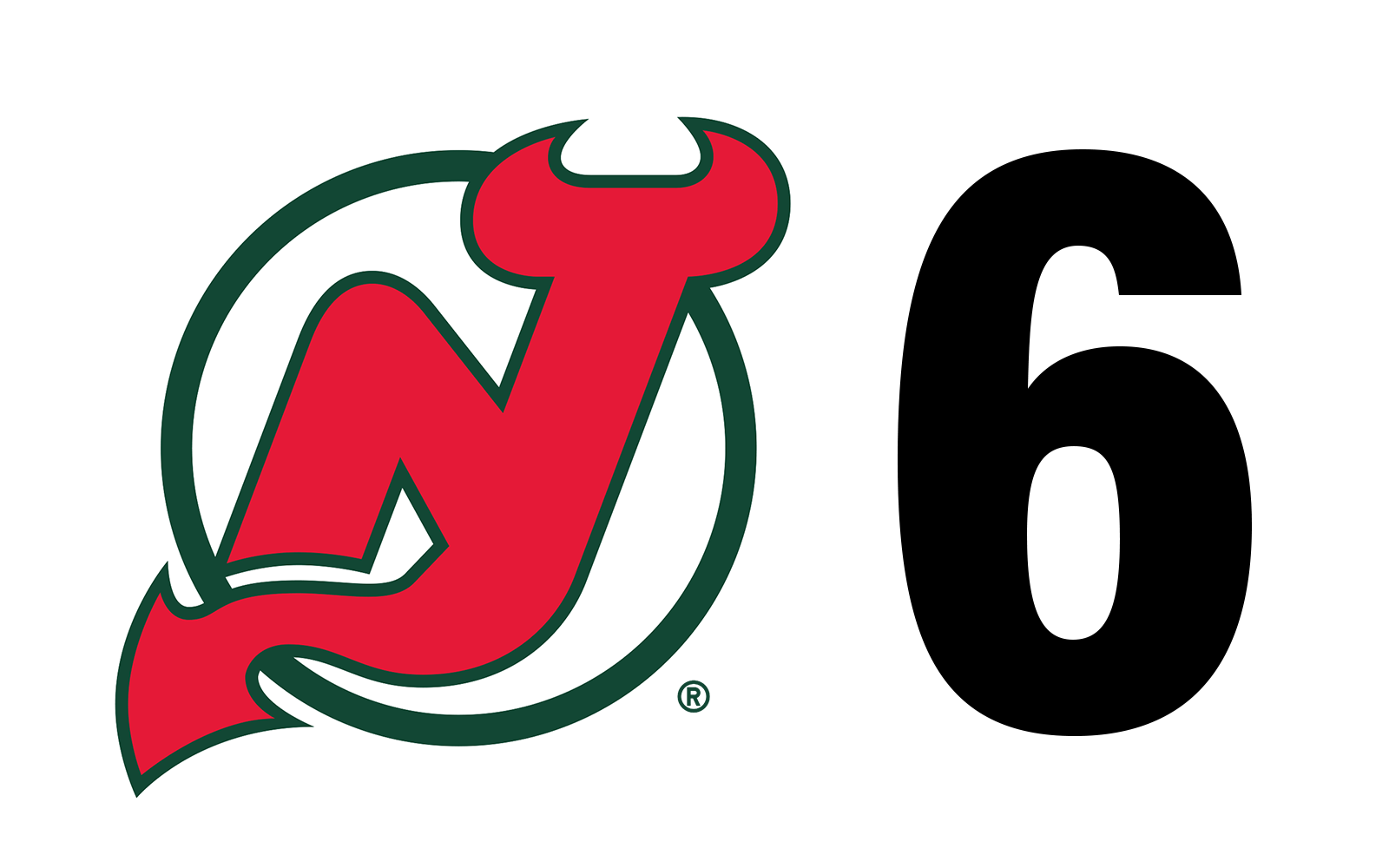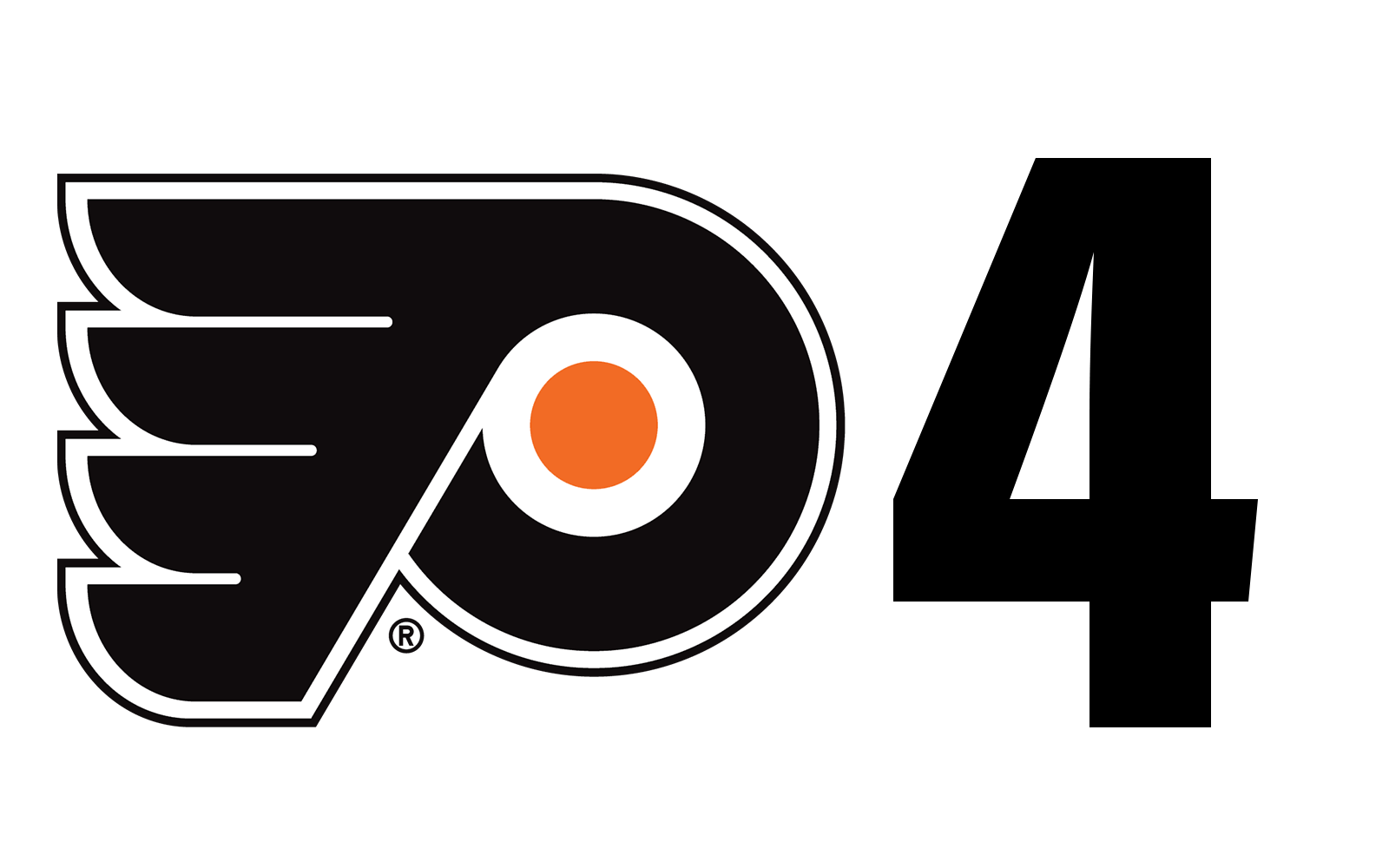 REFRESH THIS PAGE REGULARLY FOR UPDATES
THIRD PERIOD
0:00: Game over! Devils win 6-4!
0:02: Maltsev with an empty net goal to secure the Devils win!
0:18: Blackwood with another big save!
1:57: Blackwood comes up with a big save, loses his helmet on the play
2:34: Flyers net empty for the extra attacker.
5:25: Blackwood with back-to-back saves against the Flyers.
7:24: Devils respond with a goal to take a 5-4 lead! Yegor Sharangovich.
7:35: Flyers tie it at 4.
11:56: Connor Carrick scores to give the Devils back the lead!
16:26: Tied game. Flyers score two in the opening four minutes to tie the game.
17: 36: Flyers score to make it a one-goal game.
20:00: The third period is underway!
SECOND PERIOD
0:00: Devils with a 3-1 lead going into the third period
7:35: Philadelphia peppers Blackwood with shots but the Devils goaltender stands tall.
7:51: Flyers inches away from scoring but mad scramble in front of the net is stopped.
14:31: Flyers respond with a goal of their own. NJD 3, PHI 1
14:46: Another one! Devils leading goal scorer Miles Wood notches his 17th goal of the season.
17:40: Devils score their second power play goal of the night! Pavel Zacha with the goal after a quick feed from Hughes.
19:23:  Each team gets a five minute penalty for fighting. In addition, Philadelphia is given a two-minute roughing call on top of the 5 minute major. Devils head to the power play!
20:00: The second period is underway! Devils have a 1-0 lead after a late period power play goal by Hischier.
FIRST PERIOD
0:00: End of the first period. Devils have a 1-0 lead and outshot the Flyers 9-3 in the opening frame.
1:15: Devils score on the power play! Captain Nico Hischier fires in a rebound to give New Jersey a 1-0 lead!
2:15: Flyers called for a penalty – Devils get their first power play opportunity of the game!
2:46: Devils have a great shot on goal by Pavel Zacha. Hischier crashes the net looking to tap in the rebound however the Flyers goaltender covers it and stops play.
3:01: Final three minutes of the first period and the score remains 0-0. The Devils have a 7-3 shots advantage.
6:02: Miles Wood's shot goes just wide. Both teams searching for their first goal
10:49: Huge kill for the Devils penalty kill – hold the Flyers to one shot on goal during Philadelphia's man-advantage.
14:09: Flyers shot on the power play hits the post, inches away from scoring
14:49: Devils called for a double minor – McLeod sent to the box for four minutes.
20:00: Tonight's game is now underway.
DEVILS LINEUP
Kuokkane – Hughes – Sharangovich
Zacha – Hischier – Bratt
Foote – Maltsev – Boqvist
Wood – McLeod – Bastian
Murray – Severson
Butcher – Carrick
Smith – Tennyson
Blackwood
FLYERS LINEUP
Giroux – Courturier – Voracek
Farabee – Hayes – Konecny
van Riemsdyk – Laughton – Allison
Lindblom – Cates – Patrick
Provorov – Braun
Zamula – Sanheim
Haag – Myers
Elliott
DEVILS MINUTE