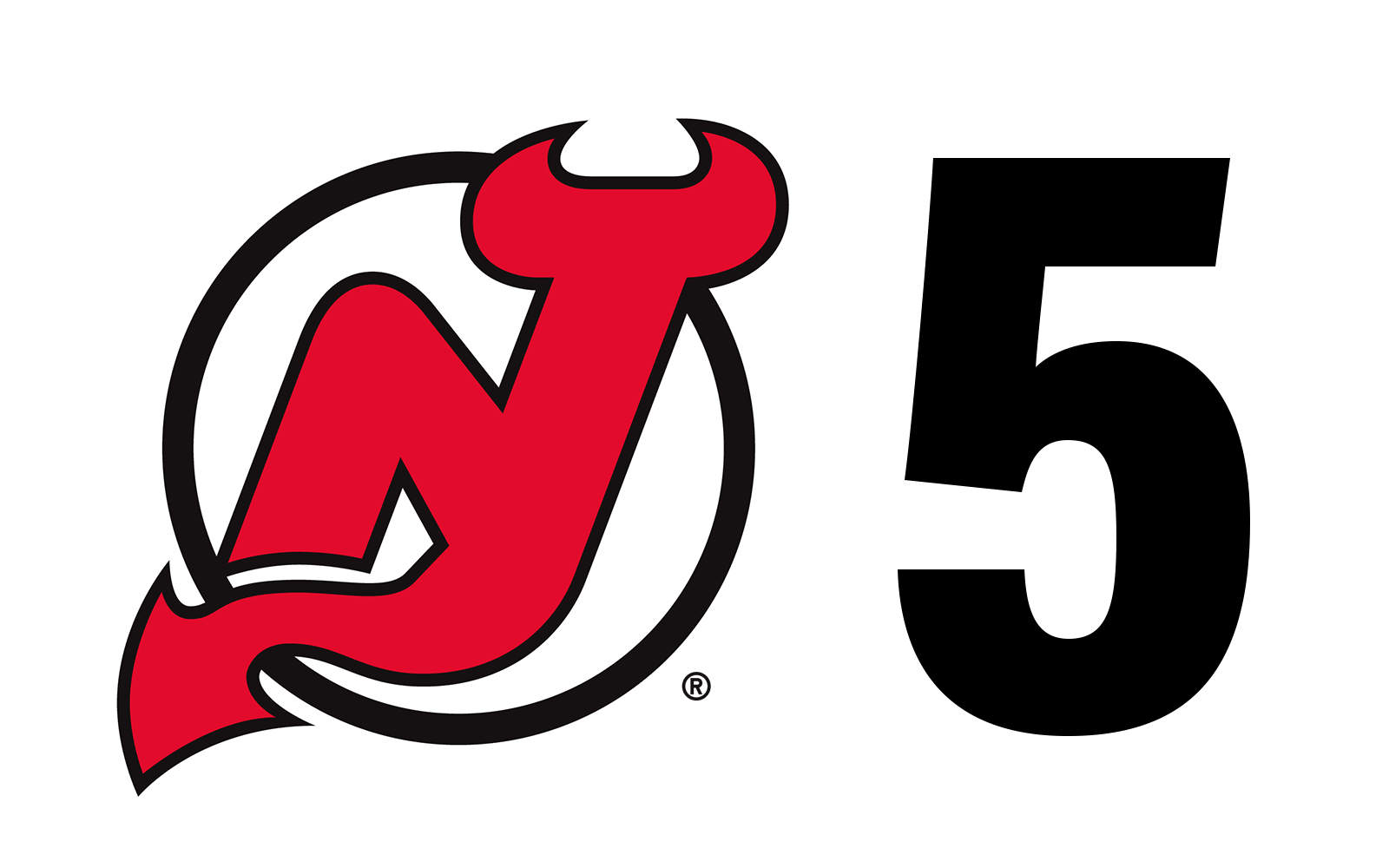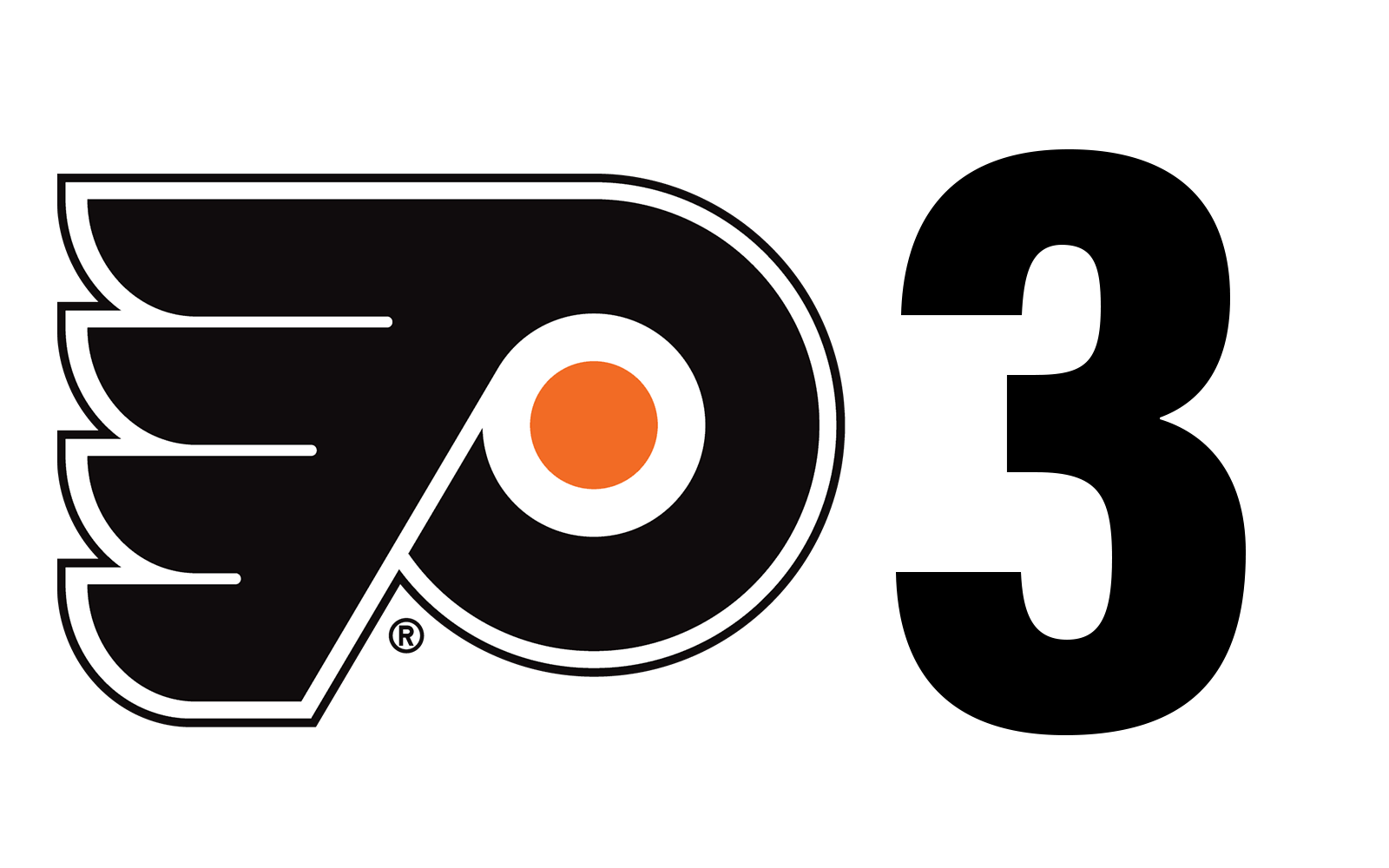 REFRESH THIS PAGE REGULARLY FOR UPDATES
THIRD PERIOD
0.0: Devils win! Final shot count 24-19 for the Flyers.
1:49: Coming right back the other way, Travis Konecny ripped a shot from the right circle by Blackwood. | NJD 5, PHI 3
1:52: Trying for the hat trick, Yegor Sharangovich rang a shot off the inside of the post.
2:33: Ty Smith was called for slashing.
4:07: THE OTHER OTHER JESPER! Jesper Bratt scored an empty-net goal to increase the home team's lead to three goals. | NJD 5, PHI 2
6:45: ZACHA! Pavel Zacha nets his 13th of the season with a wrist shot off the rush from the left circle. | NJD 4, PHI 2
13:48: Flyers were outshooting the Devils 3-1 in the final frame six minutes in.
20:00: Period three is now underway. Devils have 17 seconds left to kill on the penalty.
SECOND PERIOD
0.0: Shots after 40 minutes were even at 14-14.
1:43: Devils took a penalty for too many men on the ice, giving the Flyers their first power play of the game.
7:43: Sean Couturier redirected a point shot from Justin Braun to draw the Flyers within one again. | NJD 3, PHI 2
9:35: Shots in the game now 12-10 for the Devils.
11:00: THE OTHER JESPER! Jesper Boqvist wired a shot from the right circle top corner on Lyon to put the Devils back up by two. | NJD 3, PHI 1
12:46: Laughton scored a shorthanded marker to make it a one-goal game. | NJD 2, PHI 1
13:17: The Flyers had rattled off the first five shots of the middle frame.
13:43: Ivan Provorov's penalty sent the Devils back to the power play.
14:06: Connor Carrick dropped the gloves for a quick fight with Joel Farabee right in front of the Flyers bench.
20:00: Period two has begun.
FIRST PERIOD
0.0: Shots on goal after one were 9-3 for the Devils.
4:32: YEGOR YAGAIN! Sharangovich took a pass on the fly from Damon Severson and tucked it behind Lyon with a neat backhand deke for another power play goal. | NJD 2, PHI 0
5:56: Philippe Myers was called for slashing to send the Devils right back to the man advantage.
9:49: Scott Laughton took a penalty for delay of game after clearing the puck into the crowd from his own zone.
11:50: PPG FOR YEGOR! Yegor Sharangovich flicked a wrist shot from the right circle under the arm of Flyers netminder Alex Lyon to put the Devils on the board. | NJD 1, PHI 0
13:20: Wade Allison took a hooking penalty on Janne Kuokkanen to give the game's first power play to the Devils.
14:00: Shots on goal were 2-1 for the Devils six minutes into the game.
20:00: Tonight's game is now underway.
DEVILS LINEUP
Kuokkanen – Hughes – Sharangovich
Zacha – Hischier – Bratt
Boqvist – Maltsev – Merkley
Wood – McLeod – Bastian
Murray – Severson
Butcher – Carrick
Bahl – Smith
Blackwood
FLYERS LINEUP
Giroux – Courturier – Voracek
Farabee – Cates – Konecny
van Riemsdyk – Laughton – Allison
Lindblom – Patrick – Twarynski
Provorov – Braun
Sanheim – Zamula
Morin – Myers
Lyon
DEVILS MINUTE