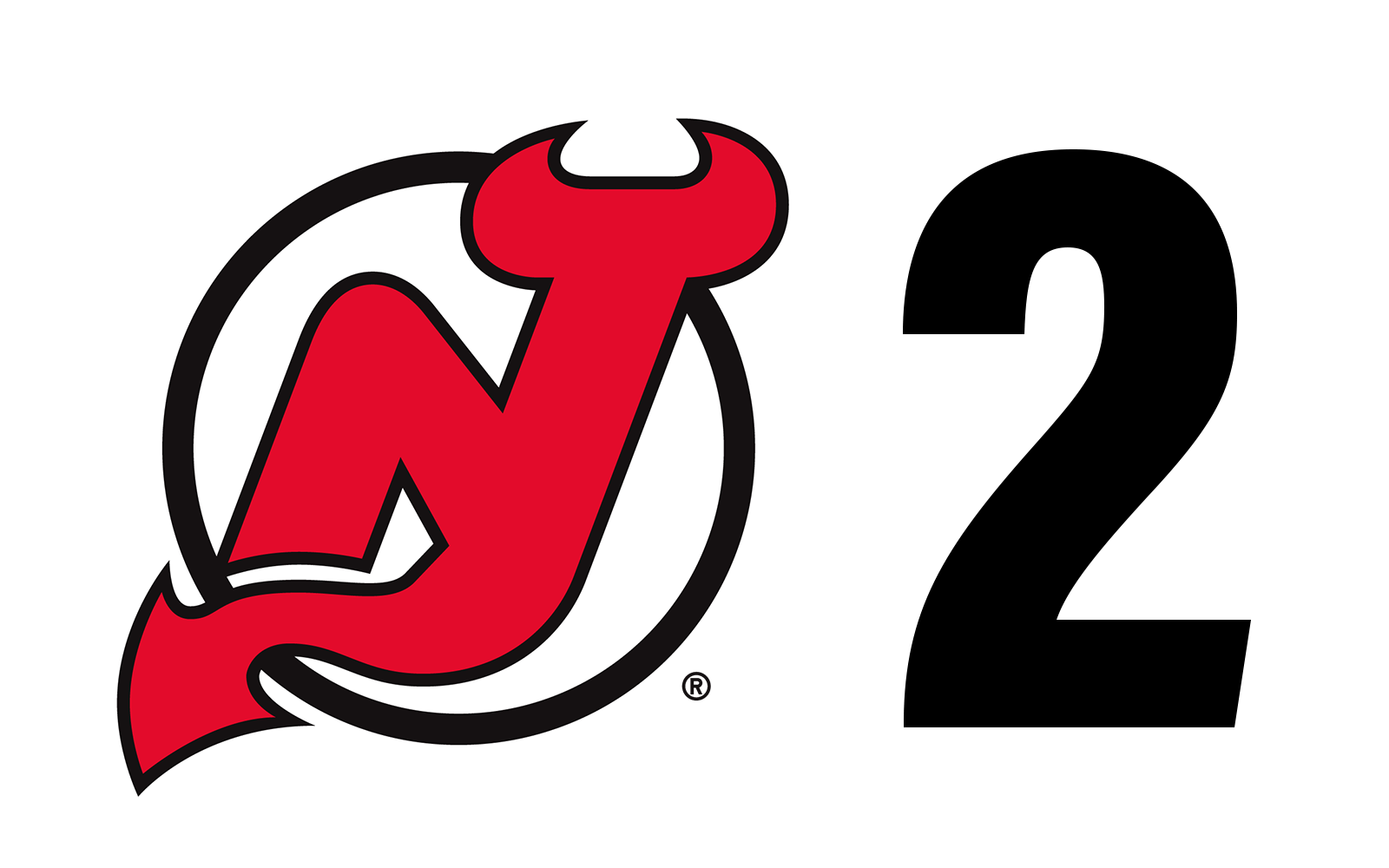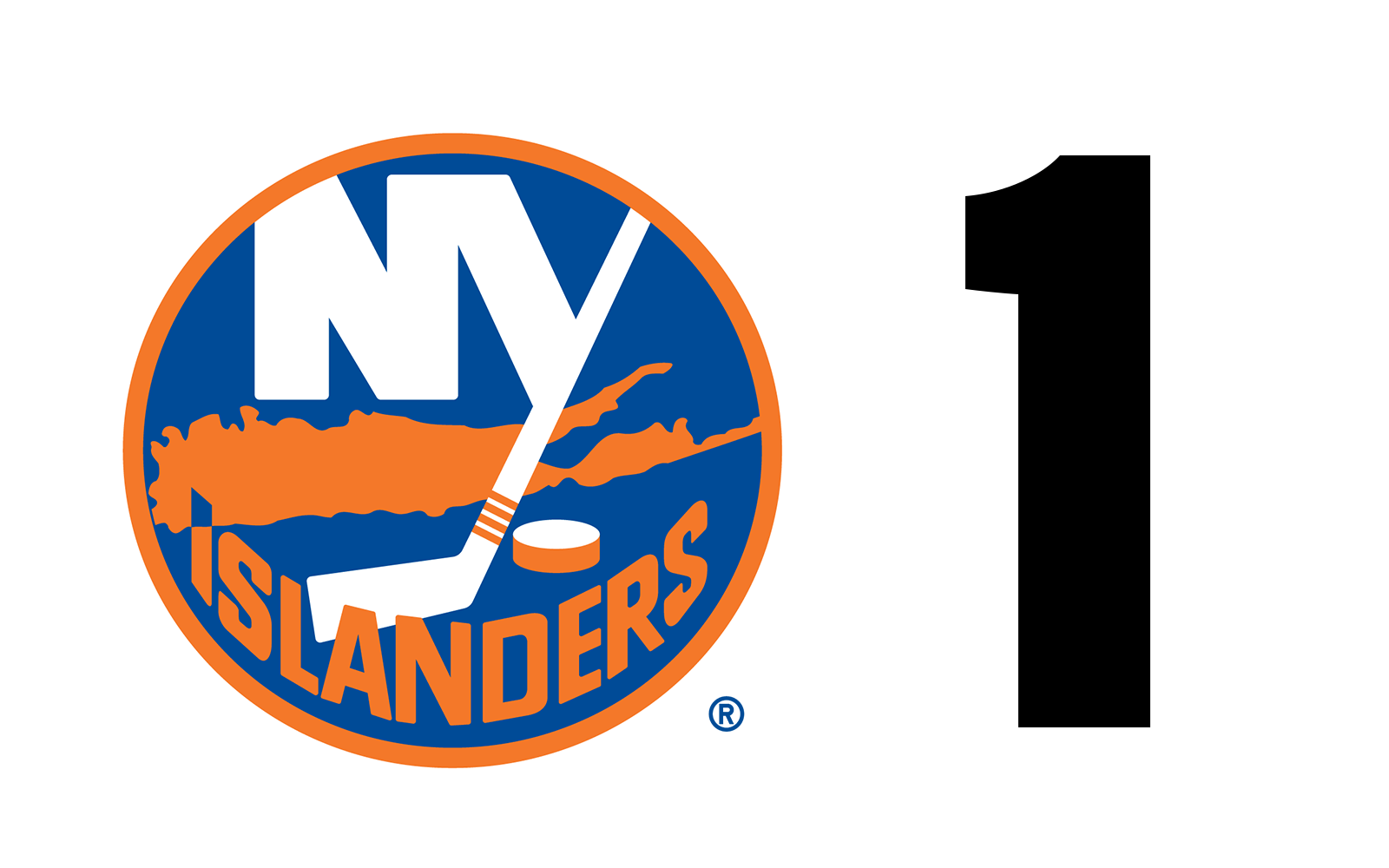 REFRESH THIS PAGE REGULARLY FOR UPDATES
THIRD PERIOD
0:19: Blackwood covers the loose puck. Islanders net remains empty as the home team makes a last push to tie the game.
0:28: Nico Hischier with a big block on an Islanders shot.
1:11: Boqvist hit on a play – leaves the game bleeding.
1:22: Islanders pull their goaltender for the extra attacker.
1:30: Final 90 seconds of regulation.
7:21: Blackwood able to stop Palmieri's attempts in front of the net.
15:27: Bratt's shot is held by Varlamov
18:00: Devils kill off the penalty – teams back to even strength.
20:00: The third period is underway – Devils have a 2-1 lead. Islanders on the power play – Michael McLeod sent to the box for a minor penalty.
SECOND PERIOD
0:00: The second period is over. Devils head into the second intermission with a one-goal lead.
0:03: Severson's shot from high stopped by Varlamov.
4:29: Michael McLeod scores on a feed from Severson! 2-1 Devils.
5:46: Save by Blackwood keeps the score even.
6:20: Devils put pressure on the Islanders and Varlamov, however the Islanders are able to get the puck out of the zone.
12:07: 4-on-4 play over. Devils on the penalty kill.
12:31: Islanders shot off of Blackwood and out of play.
12:38: New York draws a penalty against Severson. 4-on-4 play for 27 seconds before the Islanders have their first power play of the night.
14:11: Islanders to the box for cross-checking. Devils get their first power play of the game.
14:25: Islanders score. Beauvillier redirects in a shot off his left skate to score. Feed from Mayfield. Game tied 1-1.
16:18: Solid puck movement by the Devils in their offensive zone.
20:00: The second period is underway!
FIRST PERIOD
0:00: Devils lead by 1 after twenty minutes of play thanks to a goal from Pavel Zacha!
5:49: ZACHA OPENS THE SCORING! Jesper Bratt makes a nice play in the corner, spinning away from the defender before dishing the puck to Pavel Zacha at the bottom of the left circle. Zacha made no mistake, quickly rifling it past Islanders starting netminder Semyon Varlamov. | NJD 1, NYI 0
Zacha dogecoin
🤝
to the moon

🚨: Zacha
🍎: Bratt
🍏: Hischier pic.twitter.com/PTI5Kwskpa

— New Jersey Devils (@NJDevils) May 6, 2021
11:46: Blackwood makes a nice save on a quick shot in the slot from Josh Bailey.
13:45: Shots on goal were 3-1 for the Islanders six minutes in.
20:00: Former Devils Travis Zajac and Kyle Palmieri are both in the starting lineup for the Islanders with Zajac winning the opening draw on Mike McLeod.
GAME ON.. on the island. pic.twitter.com/xqgREB32TM

— New Jersey Devils (@NJDevils) May 6, 2021
DEVILS LINEUP
Kuokkanen – Hughes – Sharangovich
Zacha – Hischier – Bratt
Foote – Thompson – Studenic
Boqvist – McLeod – Bastian
Murray – Severson
Butcher – Carrick
Bahl – Tennyson
Blackwood
ISLANDERS LINEUP
Zajac – Barzal – Palmieri
Beauvillier – Nelson – Bailey
Johnston – Pageau – Wahlstrom
Martin – Cizikas – Clutterbuck
Pelech – Pulock
Leddy – Mayfield
Coburn – Dobson
Varlamov
DEVILS MINUTE