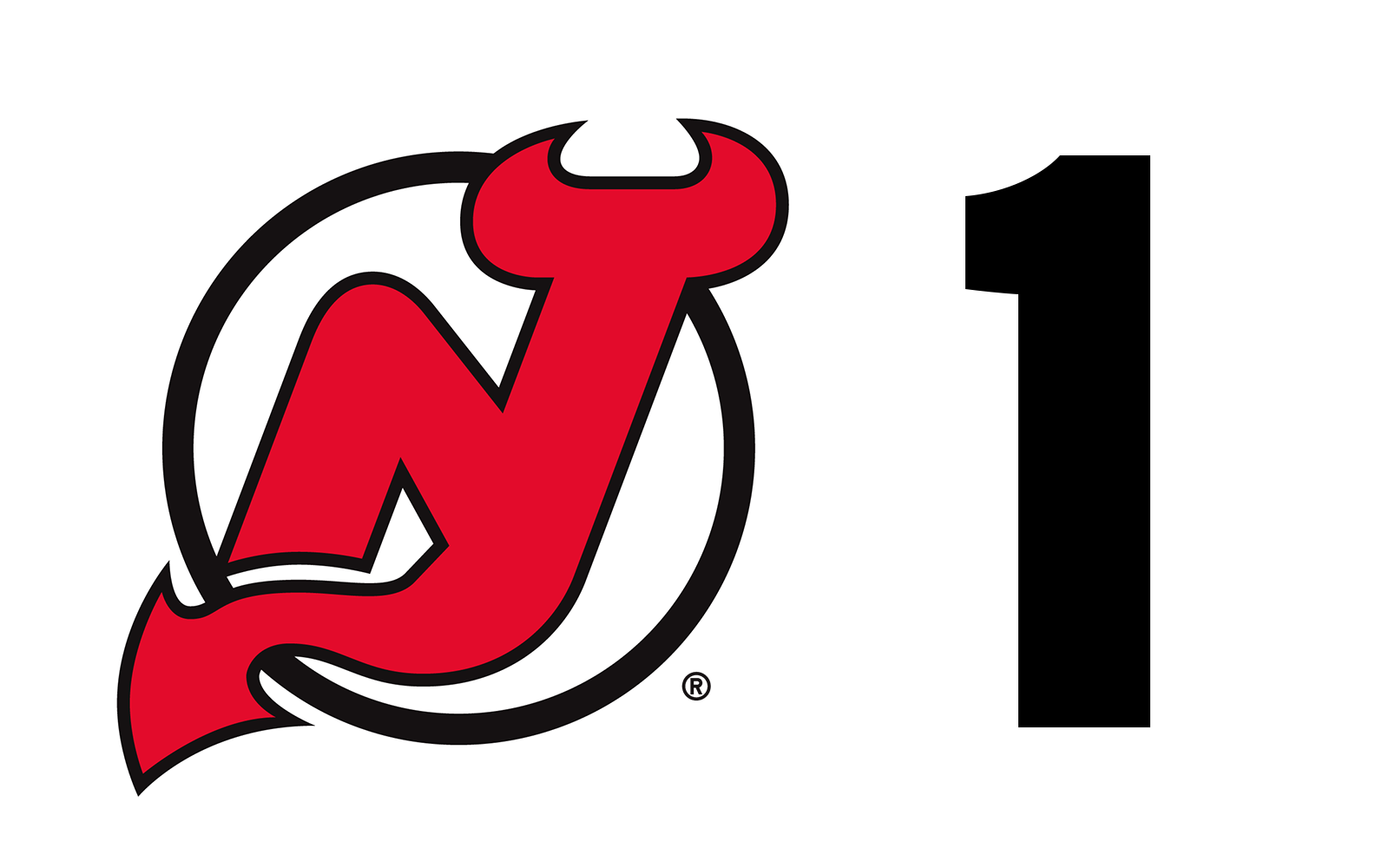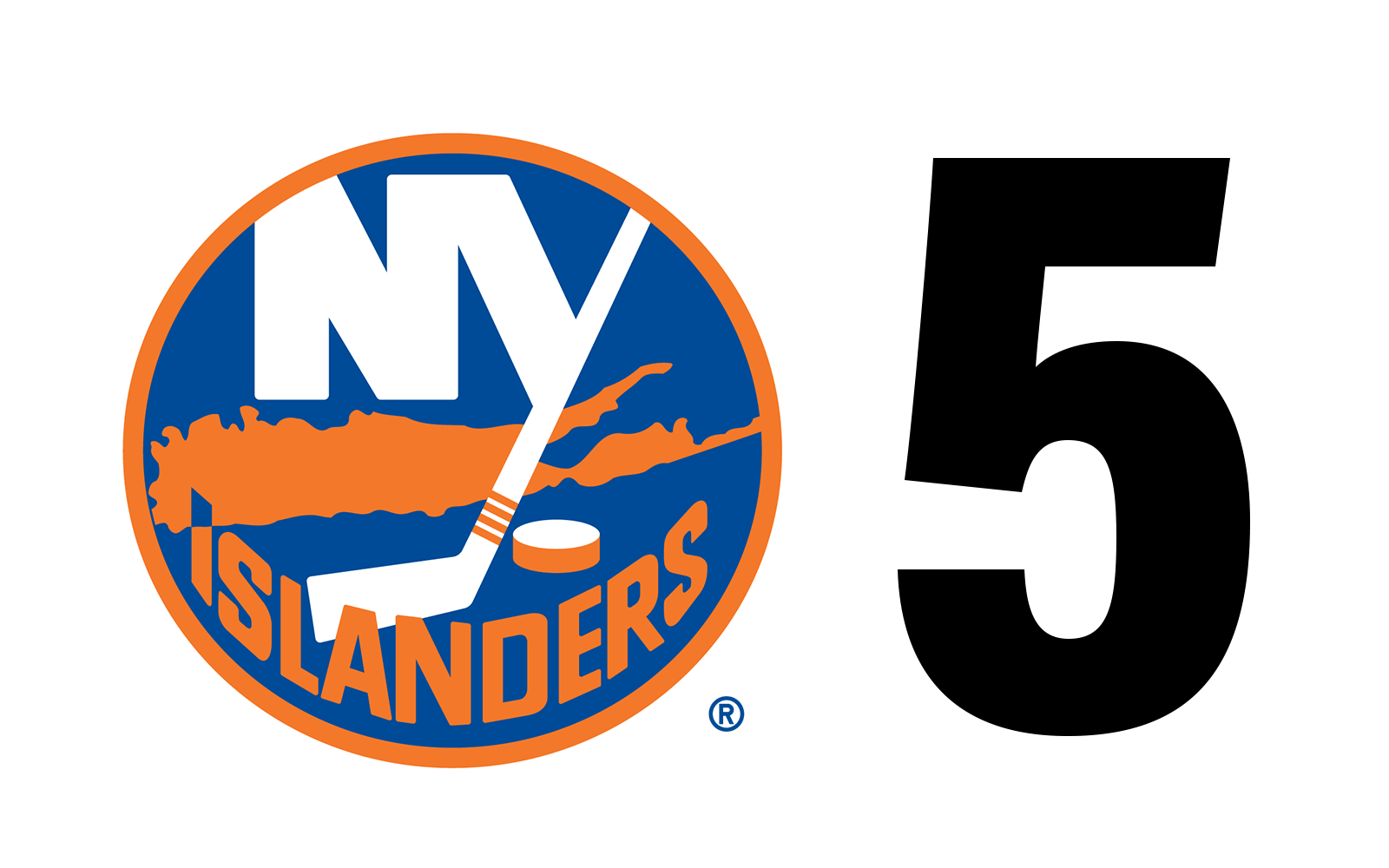 REFRESH THIS PAGE REGULARLY FOR UPDATES
THIRD PERIOD
0:00: Game over. Islanders score four unanswered goals to win 5-1.
2:19: Palmieri crashes the net but is unable to score. Blackwood knocked down by the crowd in front.
5:44: Puck deflects out of play. Devils down by 4 in the final six minutes of regulation.
15:51: Barzal scores to make it 5-1.
16:28: Kyle Palmieri scores to give the Islanders a 4-1 lead.
20:00: The third period is underway.
SECOND PERIOD
0:00: Second period over. Devils down 3-1 after 40 minutes.
5:05: Blackwood makes a big save on Eberle who's on the breakaway
7:21: Nelson scores his second of the game to increase the home team's lead.
8:36: Sorokin kicks out a Devils shot on goal.
11:00: Nelson with a power play goal to make it 2-1 Islanders.
11:15: Devils on the penalty kill.
15:02: Johnsson scores to tie the game.
16:04: Back to even strenght.
18:17: Islanders called for another penalty. 4on-3 play for 1:04.
19:07: Islanders called for a penalty. 4-on-4 play for 1:54
19:13: Devils assessed a minor penalty. Islanders on the power play.
20:00: The second period is underway.
FIRST PERIOD
0:00: First period over. Islanders with a 1-0 lead after twenty minutes.
0:55: Miles Wood had great speed on a breakaway and several shots on net but was unable to score on Sorokin.
1:59: Eberle scores on the rush to make it 1-0.
5:01: Islanders with a strong offensive push against the Devils however, Blackwood comes up with big saves to keep the Islanders from scoring.
7:08: Devils pressuring the Islanders offensively following killing off a penalty.
8:48: Penalty killed off – Bratt had a shorthanded opportunity in the final seconds. Back to even strength for both teams.
10:48: Hughes sent to the box – Islanders with the first power play of the night.
12:33: Islanders have a 4-2 shot advantage so far.
16:21: Johnsson, with a sharp angle shot, challenges the Islanders goaltender however the shot is saved.
16:44: Blackwood covers the puck following an Islanders offensive push.
20:00: Tonight's game is underway. The Devils and Islanders face off at Nassau Coliseum for the final regular season game at the Islander's barn.
DEVILS LINEUP
Kuokkanen – Hughes – Sharangovich
Zacha – Hischier – Bratt
Wood – McLeod – Bastian
Foote – Boqvist – Johnsson
Murray – Severson
Butcher – Siegenthaler
Bahl – Tennyson
Blackwood
ISLANDERS LINEUP
Komarov – Barzal – Eberle
Beauvillier – Nelson – Bailey
Palmieri – Pageau – Wahlstrom
Martin – Cizikas – Zajac
Pelech – Pulock
Leddy – Mayfield
Green – Dobson
Sorokin
DEVILS MINUTE