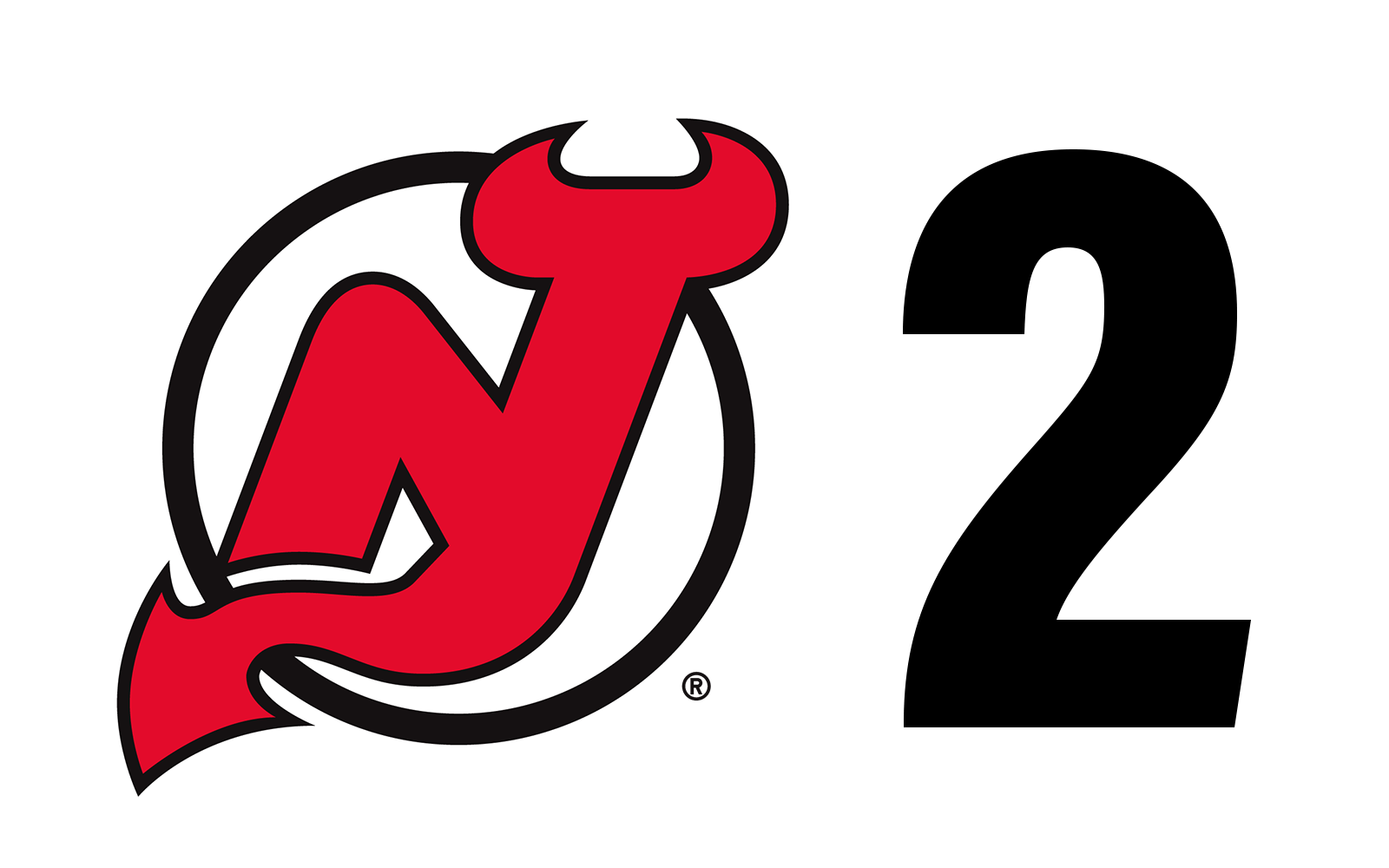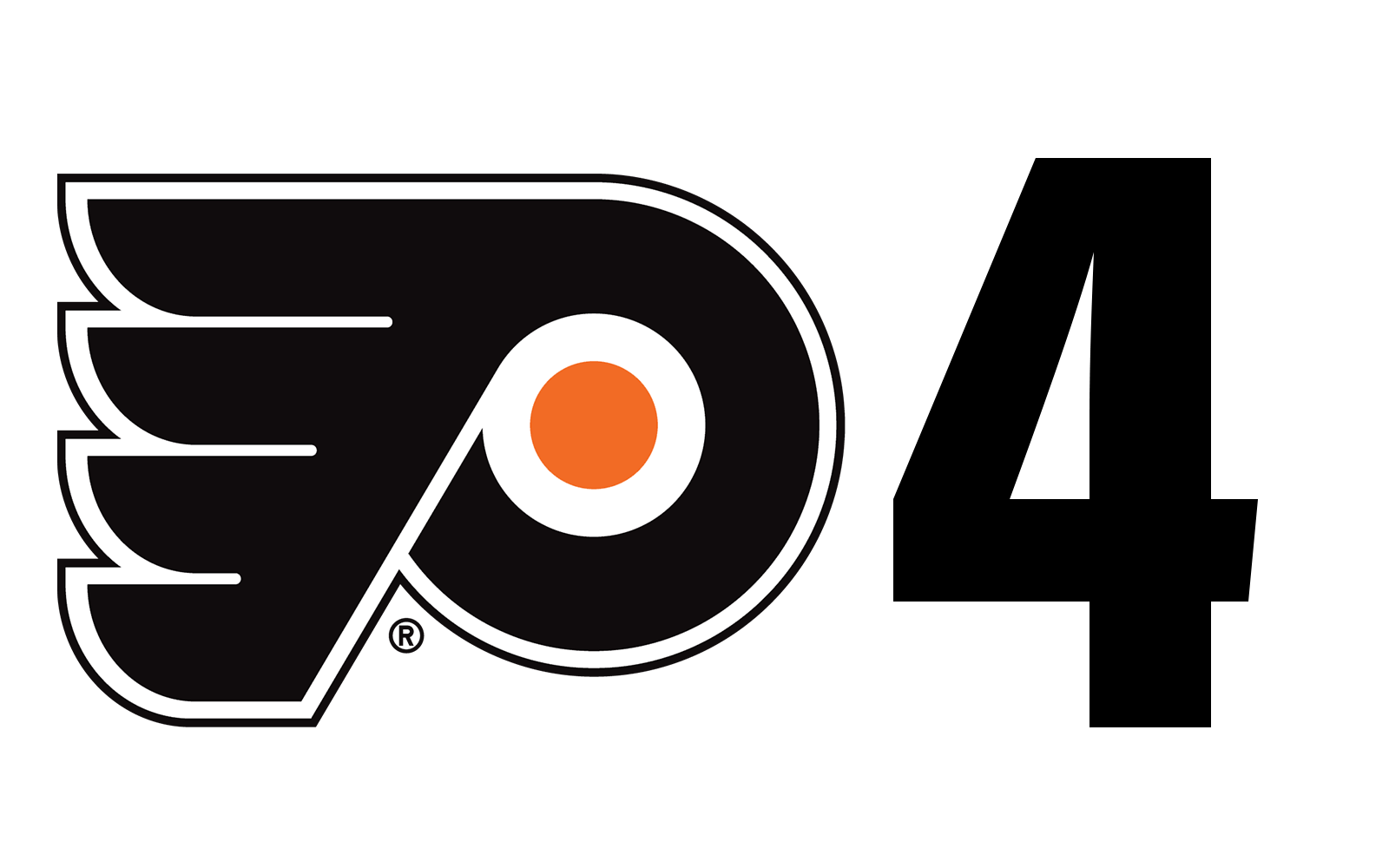 REFRESH THIS PAGE REGULARLY FOR UPDATES
THIRD PERIOD
0:00: Game over. Devils fall 4-2 in Philadelphia.
1:00: Final minute of regulation. Devils pull Wedgewood for the extra attacker.
3:52: Farabee scores his second of the season to make it 4-2.
5:00: Final five minutes of the period. Devils trailing by 1.
7:35: Flyers score a power play goal to take a 3-2 lead.
8:47: McLeod to the box. Flyers on the power play.
9:45: Flyers kill off the penalty – back to even strength.
10:39: New Jersey spends half of the power play in the offensive zone before it's cleared out.
11:45: Devils head on the power play for the second time tonight.
12:57: Zacha and Bratt's shots on goal go wide. Devils remain in possession in the offensive zone.
14:17: Power play over – back to even strength.
16:17: Devils have their first power play of the game.
17:44: Big save by Wedgewood on Philly's Laughton.
20:00: The third period is underway!
SECOND PERIOD
0:00: Second period over. Game tied at 2.
3:45: Elliott with a huge pad save on Bratt's shot.
6:13: Penalty killed off – back to even strength.
8:13: Severson called for a minor penalty – Devils on the penalty kill for the third time tonight.
9:54: Flyers score to tie it at 2.
12:41: Penalty killed off
14:41: Too many men penalty against the Devils.
17:53: Penalty killed off. Back to even strength
20:00: The second period is underway.
FIRST PERIOD
0:00: First period is over. Devils have a 2-1 lead but will have 1:57 on the penalty kill at the start of the second period.
0:02: Zacha sent to the box.
0:38: Wedgewood with a big save to keep the Flyers from tying the game.
2:43: McLeod's opportunity comes close but he's unable to get the shot off.
6:16: Joel Farabee of the Flyers scores to make it 2-1. Hayes and Farabee had a give and go situation entering in the offensive zone and Farabee's backhand – forehand move beat Wedgewood.
7:32: Bratt finds Hischier for an opportunity but the shot goes wide.
7:45: Devils have a 9-4 shot advantage so far tonight.
14:39: Janne Kuokkanen scores to make it 2-0 Devils!
16:31: Pavel Zacha scores to get the Devils on the board early. Hischier had a perfect pass back to connect with Zacha in front of the net.
20:00: Tonight's game is underway.
DEVILS LINEUP
Kuokkanen – Hughes – Sharangovich
Zacha – Hischier – Bratt
Wood – McLeod – Bastian
Foote – Boqvist – Johnsson
Murray – Severson
Butcher – Siegenthaler
Bahl – Tennyson
Wedgewood
FLYERS LINEUP
Giroux – Courturier – Konecny
Farabee – Hayes – Allison
van Riemsdyk – Laughton – Voracek
Lindblom – Aube-Kubel – Patrick
Provorov – Sanheim
York – Braun
Gostisbehere – Myers
Elliott
DEVILS MINUTE