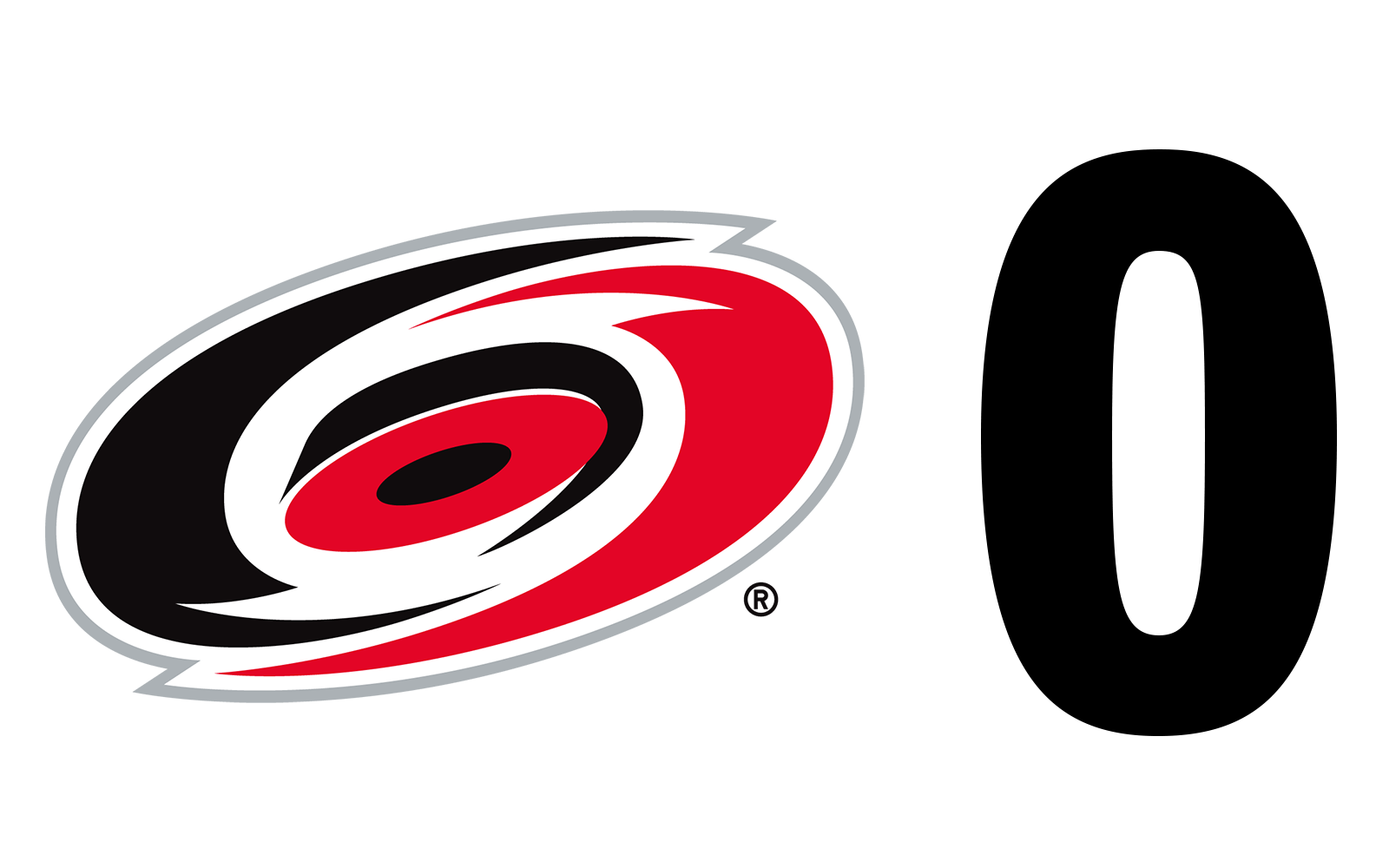 REWIND
GOALS & HIGHLIGHTS
FIRST PERIOD
1-0 NJD GOAL: Hughes (unassisted) 6:44
2-0 NJD GOAL: Bratt (Hughes, Hamilton) 8:47
QUICK NOTES:
> With his goal and assist in the first period, Jack Hughes has his 27th multi-point game of the season to tie Taylor Hall (2017-18) for the most multi-point games in a single season in franchise history.
> Jesper Bratt has tied his career-high 26 goals in a season. He scored 26 last year in 76 games and has now scored 26 in 66 games this season.
FIRST PERIOD END STATS:
Shots: NJD 9, CAR 9
PP: NJ 0/1, CAR 0/2
SECOND PERIOD
3-0 NJD GOAL: Bratt (Hughes) 4:31
QUICK NOTE:
Jesper Bratt has reached a new career-high in goals with his 27th of the season and Jack Hughes has factored in on every goal tonight.
BIG SAVE ALERT!
Vitek Vanecek stones Sebastian Aho to keep the game 3-0 for New Jersey.
SECOND PERIOD END STATS:
Shots: CAR 22, NJD 18
PP: NJ 0/2, CAR 0/3
THIRD PERIOD
No goals were scored.
END OF GAME STATS:
Shots: CAR 32, NJD 23
PP: NJ 0/2, CAR 0/3
DEVILS LINEUP
Tatar-Hischier-Mercer
Meier-Hughes-Boqvist
Palat-Haula-Bratt
Wood-McLeod-Bastian
Siegenthaler-Hamilton
Graves-Marino
Bahl-Severson
Vanecek
Schmid
HURRICANES LINEUP
Jarvis-Aho-Puljujarvi
Teravainen-Kotkaniemi-Necas
Martinook-Staal-Fast
Noesen-Stastny-Stepan
Slavin-Burns
Skjei-Pesce
De Haan-Gostisbehere
Kochetkov
Anderson
LINDY RUFF PRE-GAME INTERVIEW