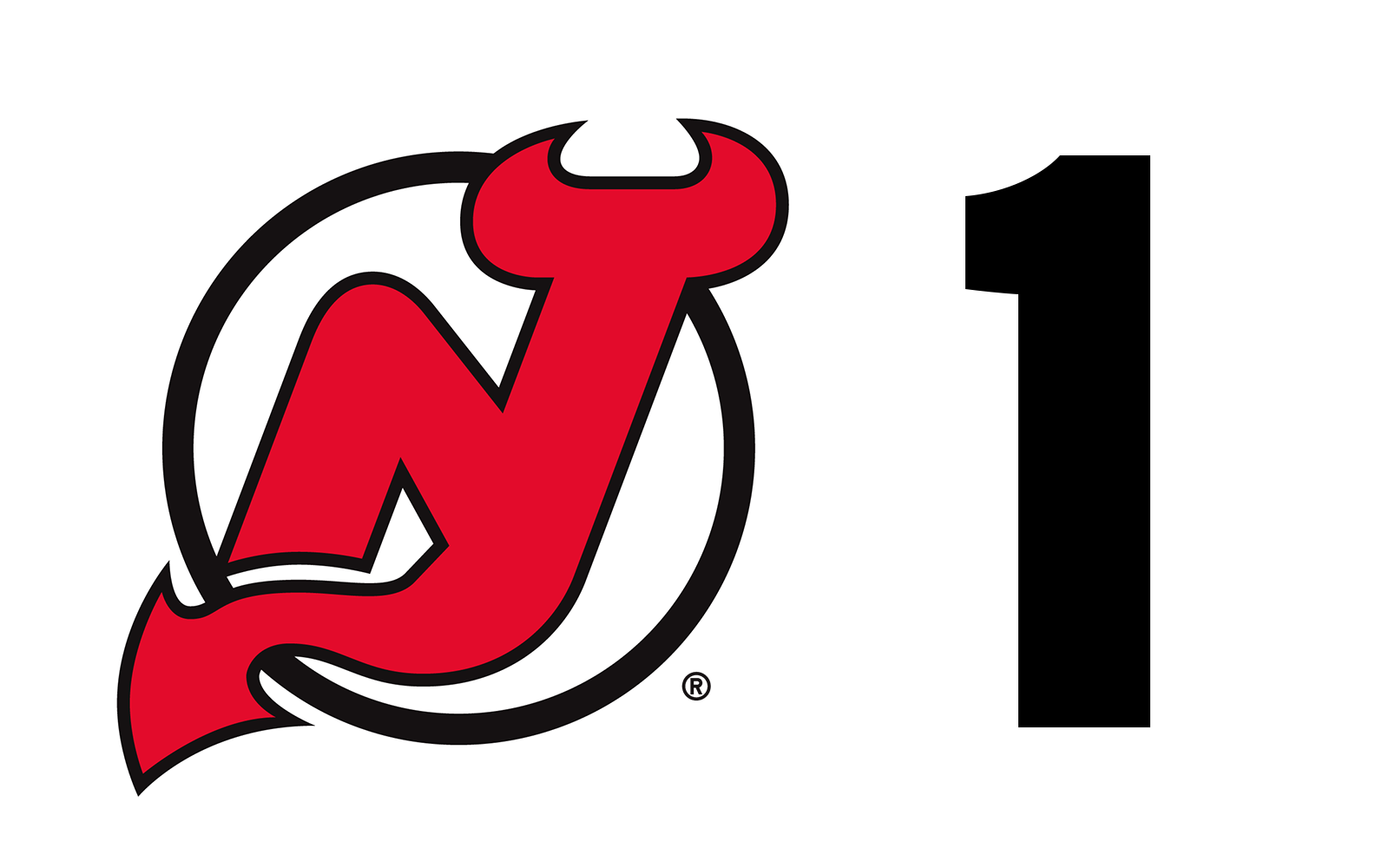 REWIND
GOALS & HIGHLIGHTS
FIRST PERIOD
1-0 NJD GOAL: Severson (Meier, Hughes) 5:55
Damon Severson opens the scoring with his sixth goal of the season.
QUICK NOTES:
> Jack Hughes has hit 80 points this season with his assist tonight. Hughes has 37 goals and 43 assists in his 63 games played.
> Ryan Graves had a goal taken away after the video review for goaltender interference. It was deemed that Tomas Tatar interfered with Andrei Vasilevskiy on the play.
1-1 TBL SH GOAL: Cirelli (Hagel, Cernak) 16:17
Cirelli ties the game with a shorthanded goal
END-OF-PERIOD STATS:
SHOTS: TBL 12, NJD 10
PP: NJ 0/1, TBL 0/1
SECOND PERIOD
2-1 TBL GOAL: Hagel (Sergachev) 8:51
Tampa take their first lead of the night courtesy of Brandon Hagel.
3-1 TBL GOAL: Killorn (Hagel) 13:55
Alex Killorn adds to Tampa's lead with his 21st goal of the season.
4-1 TBL GOAL: Kucherov (Point, Cole) 19:59
Nikita Kucherov scores with .8 seconds left in the second period to put the Devils down by three.
END-OF-PERIOD STATS:
SHOTS: TBL 19, NJD 17
PP: NJ 0/2, TBL 0/1
THIRD PERIOD
Miles Wood did not come out to start the third period and did not return to the game.
No goals were scored in the third period.
END-OF-GAME STATS:
SHOTS: TBL 30, NJD 23
PP: NJ 0/2, TBL 0/2
DEVILS LINEUP
Tatar-Hischier-Mercer
Meier-Hughes-Boqvist
Palat-Haula-Bratt
Wood-McLeod-Lazar
Siegenthaler-Hamilton
Graves-Marino
Smith-Severson
Vanecek
Schmid
LIGHTNING LINEUP
Hagel-Point-Kucherov
Paul-Cirelli-Killorn
Jeannot-Eyssimont-Maroon
Colton-Bellemare-Perry
Hedman-Perbix
Sergachev-Raddysh
Cole-Cernak
Vasilevskiy
Elliott
DEVILS MINUTE