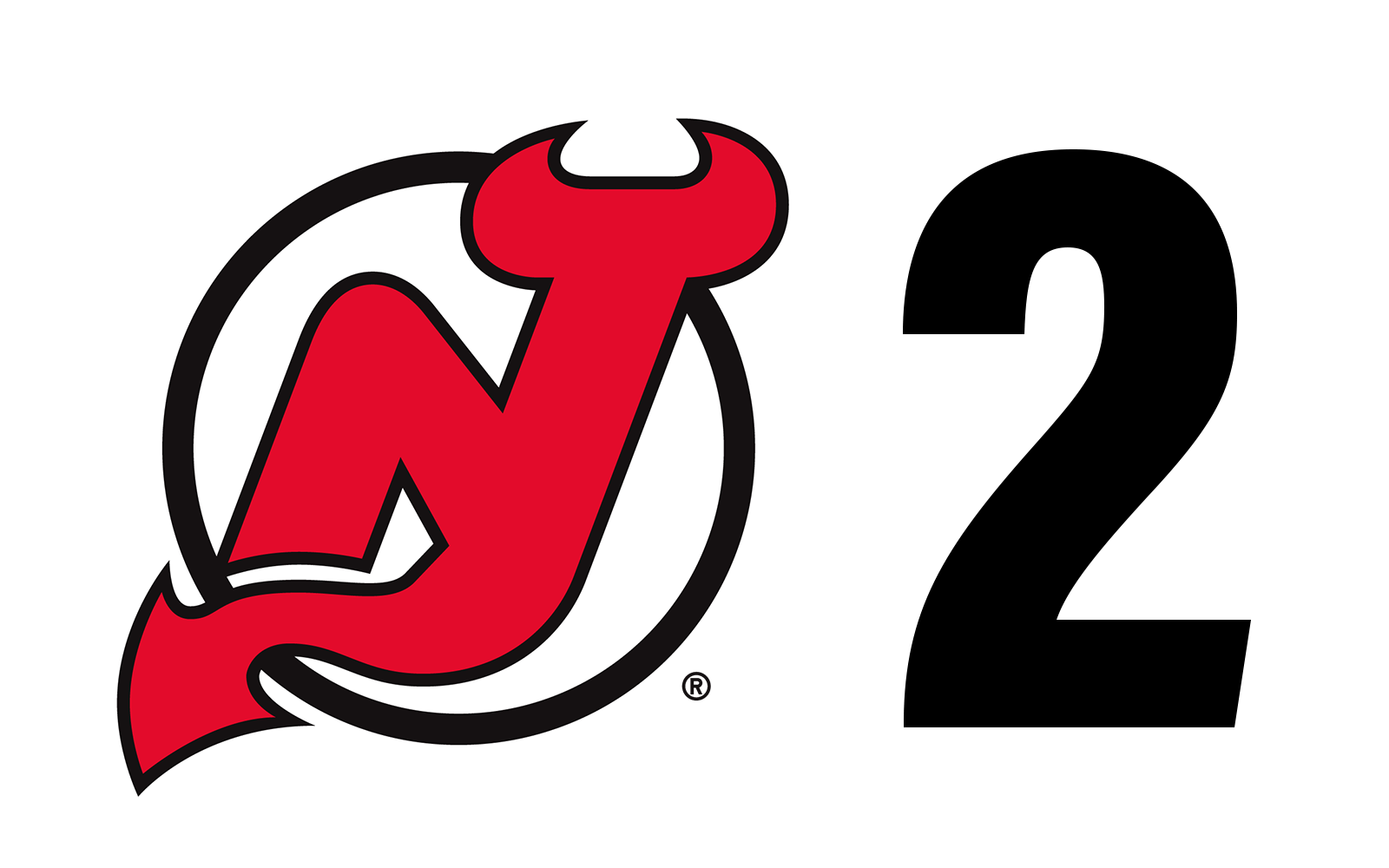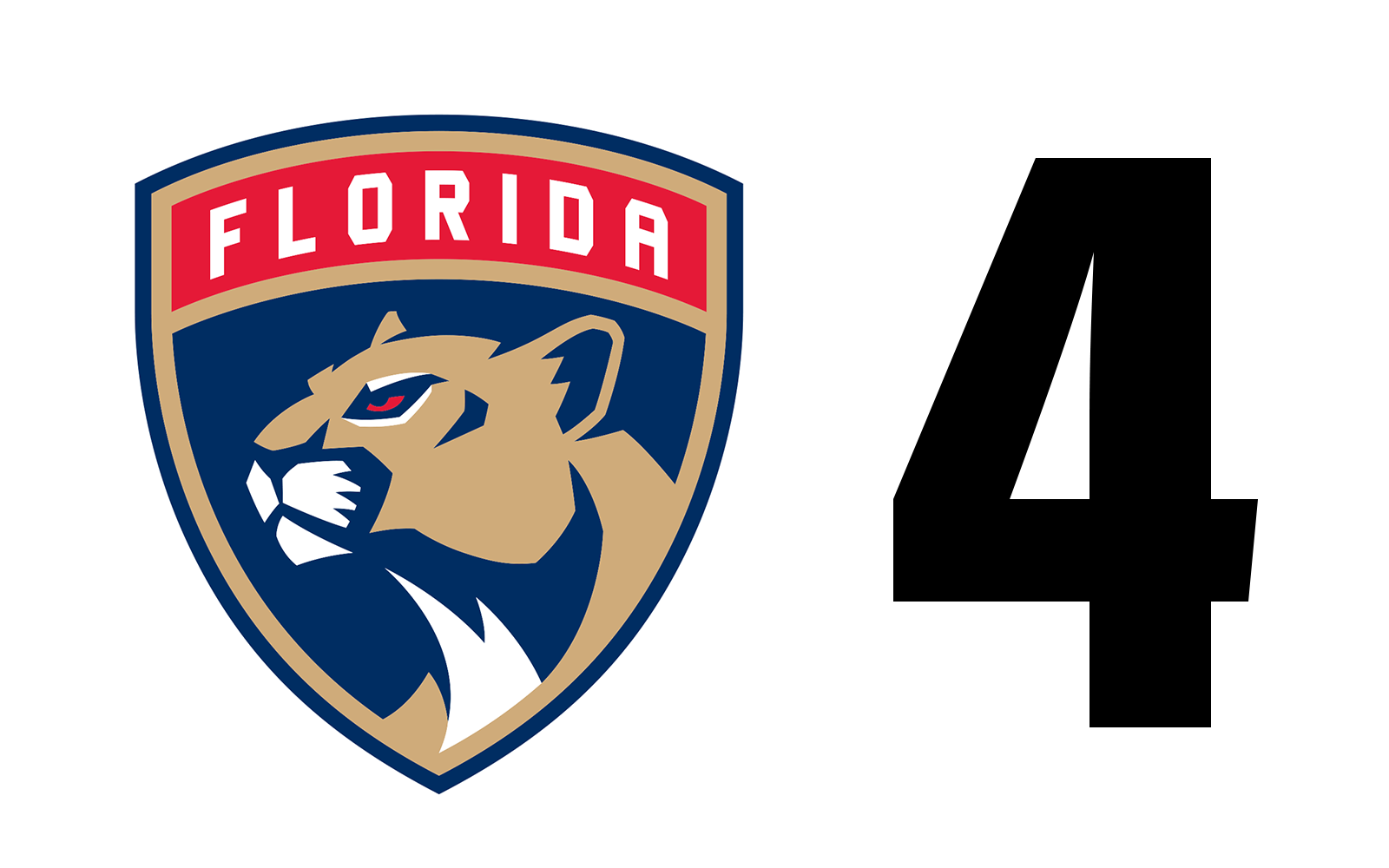 REWIND
GOALS & HIGHLIGHTS
FIRST PERIOD
> No goals in the first period.
END-OF-PERIOD STATS
SHOTS: 16 FLA, 9 NJD
POWER PLAY: NJ 0/1, FLA 0/0
SECOND PERIOD
1-0 NJD SH GOAL: Hischier (Marino, Graves) 2:16
Nico Hischier scores his third shorthanded goal of the season.
QUICK NOTE: This is the first time a Devils player has three shothanded goals in a season since Blake Coleman had three during the 2019-20 season.
2-0 NJD GOAL: Boqvist (Severson) 7:43
END-OF-PERIOD STATS
SHOTS: 29 FLA, 21 NJD
POWER PLAY: NJ 0/2, FLA 0/3
THIRD PERIOD
2-1 FLA GOAL: Barkov (Staal, Montour) 6:13
2-2 FLA PP GOAL: Reinhart (Verhaeghe, Montour) 7:54
3-2 FLA GOAL: Tkachuk (Verhaeghe, Gudas) 8:44
4-2 FLA EN GOAL: Reinhart 19:39
DEVILS LINEUP
Tatar-Hischier-Mercer
Palat-Hughes-Bratt
Meier-Haula-Boqvist
Sharangovich-McLeod-Lazar
Siegenthaler-Hamilton
Graves-Marino
Smith-Severson
Schmid
Vanecek
PANTHERS LINEUP
Luostarinen – Barkov – Duclair
Verhaeghe – Bennett – Tkachuk
Lomberg – Lundell – Reinhart
Cousins – Staal – White
Forsling – Ekblad
Staal – Montour
Mahura – Gudas
Bobrovsky
Guzda
DEVILS MINUTE