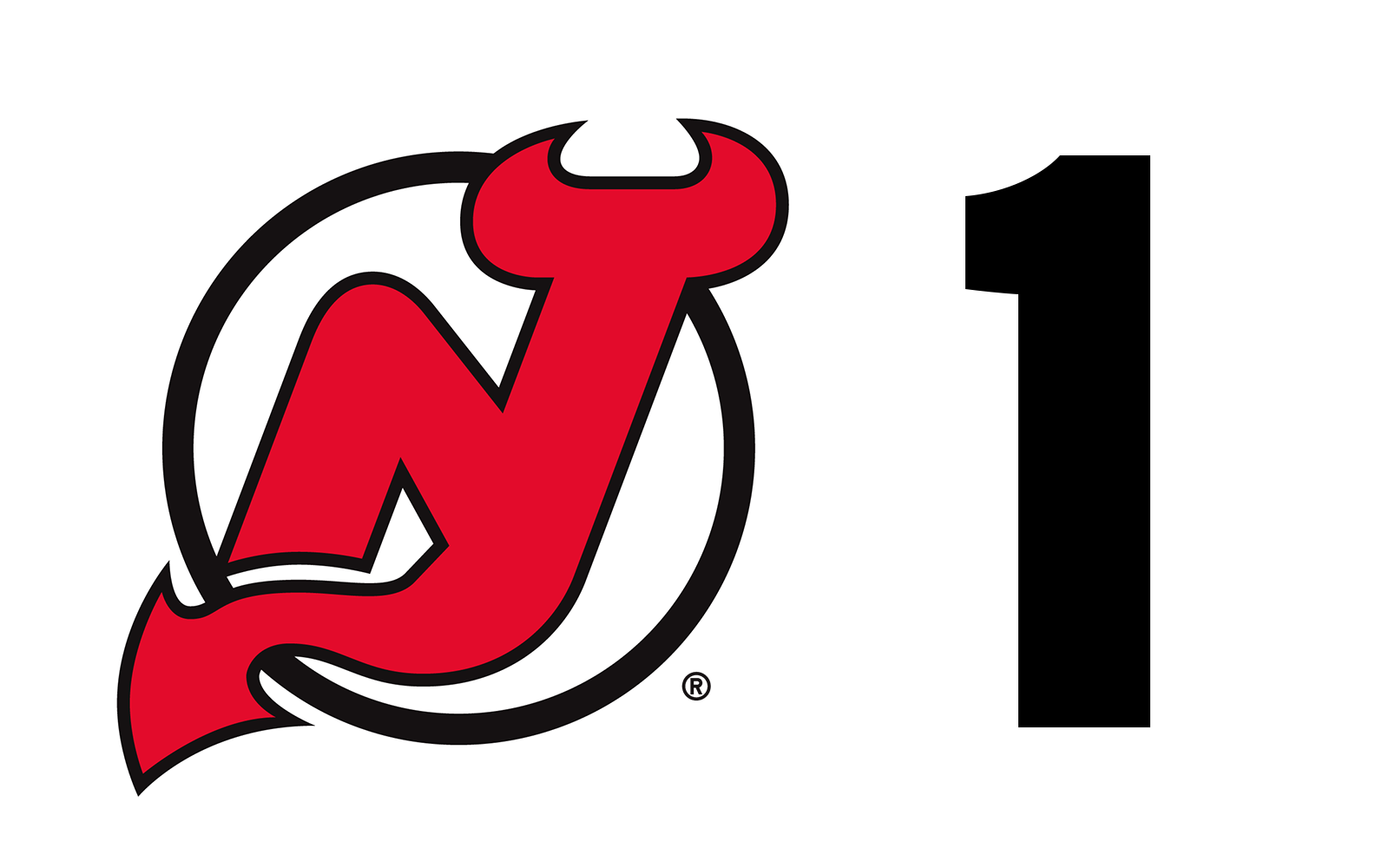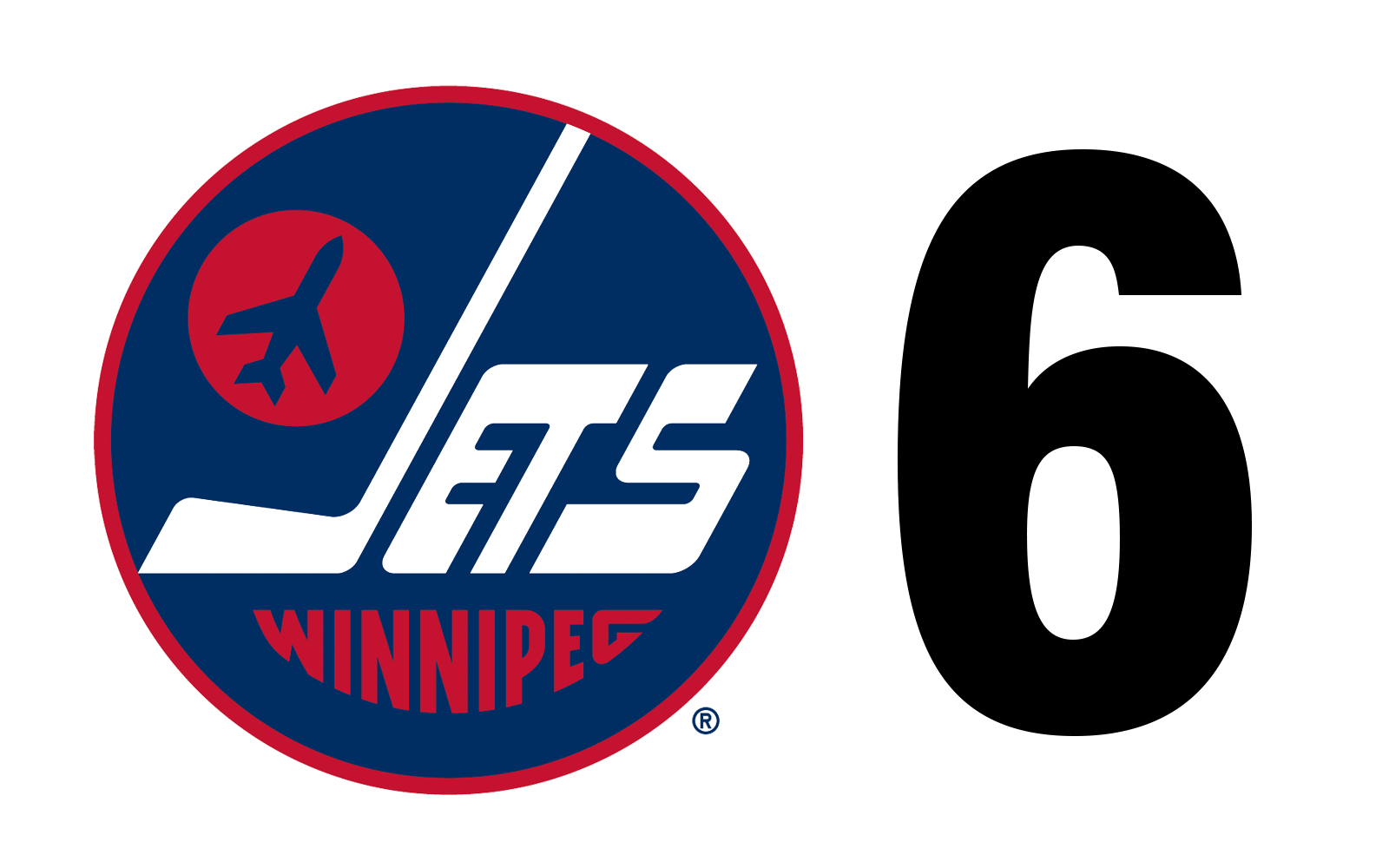 REWIND
GOALS & HIGHLIGHTS
FIRST PERIOD
1-0 JETS: WPG GOAL: Ehlers (Wheeler, Schmidt) 4:59
Ehlers opens the scoring tonight redirecting a Wheeler past from below the goal line
2-0 JETS: WPG GOAL: Niederreiter (Wheeler, Namestnikov) 16:15
Niederreiter doubles the Jets lead with his 24th goal of the season
END-OF-PERIOD STATS
Shots: WPG 13, NJD 7
Power Play: NJ 0/1, WPG 0/2
SECOND PERIOD
3-0 JETS: WPG PS GOAL: Barron, 2:42
Barron is taken down on a breakaway by Damon Severson and awarded the penalty shot. He converts on the play to give the Jets a stranglehold lead.
4-0 JETS: WPG GOAL: Connor (Dubois) 10:34
END-OF-PERIOD STATS
Shots: WPG 21, NJD 20
Power Play: NJ 0/1, WPG 0/2
THIRD PERIOD
QUICK NOTE: Mackenzie Blackwood draws into the game to start the third period in place of Vitek Vanecek. Vanecek played the opening two periods making 17 saves on 21 shots against.
5-0 JETS: WPG GOAL: Dubois (Morrissey, DeMelo) 10:19
6-0 JETS: WPG PP GOAL: Ehlers (Scheifele, Morrissey)
6-1 JETS: NJD GOAL: Hishier (Hughes, Bratt) 19:46
Nico Hischier breaks through with seconds left to avoid being shutout for the first time this season. Jack Hughes' assist on the play was his 90th point of the season and his 50th assist.
END-OF-GAME STATS
Shots: NJD 32, WPG 27
Power Play: NJ 1/3, WPG 1/3
POST GAME INTERVIEWS
"They wanted it more. They out-battled us."

🎥 Severson: https://t.co/yE2GrscnCW
🎥 Ruff: https://t.co/Twitay1LDL
🎥 Hischier ⤵️#Sponsored | @Genucel pic.twitter.com/UzzYFPGoUG

— x – New Jersey Devils (@NJDevils) April 3, 2023

DEVILS LINEUP
Tatar-Hischier-Mercer
Palat-Hughes-Bratt
Meier-Haula-Boqvist
Wood-McLeod-Sharangovich
Siegenthaler-Hamilton
Graves-Marino
Bahl-Severson
Vanecek
Blackwood
JETS LINEUP
Connor-Dubois-Scheifele
Ehlers-Namestnikov-Wheeler
Niederreiter-Lowry-Appleton
Barron-Stenlund-Kuhlman
Morrissey-DeMelo
Dillon-Pionk
Samberg-Schmidt
Hellebuyck
HEAD COACH LINDY RUFF