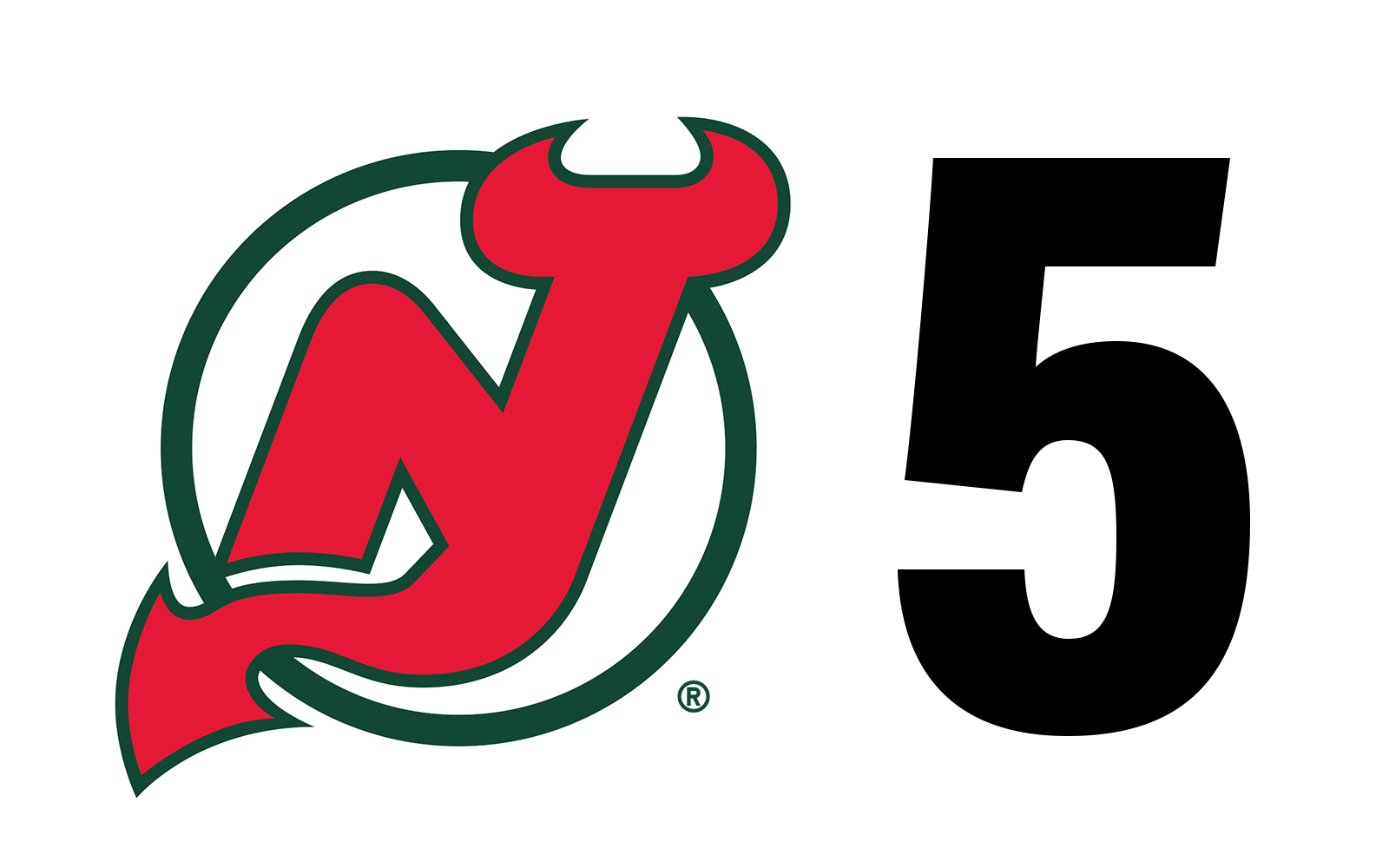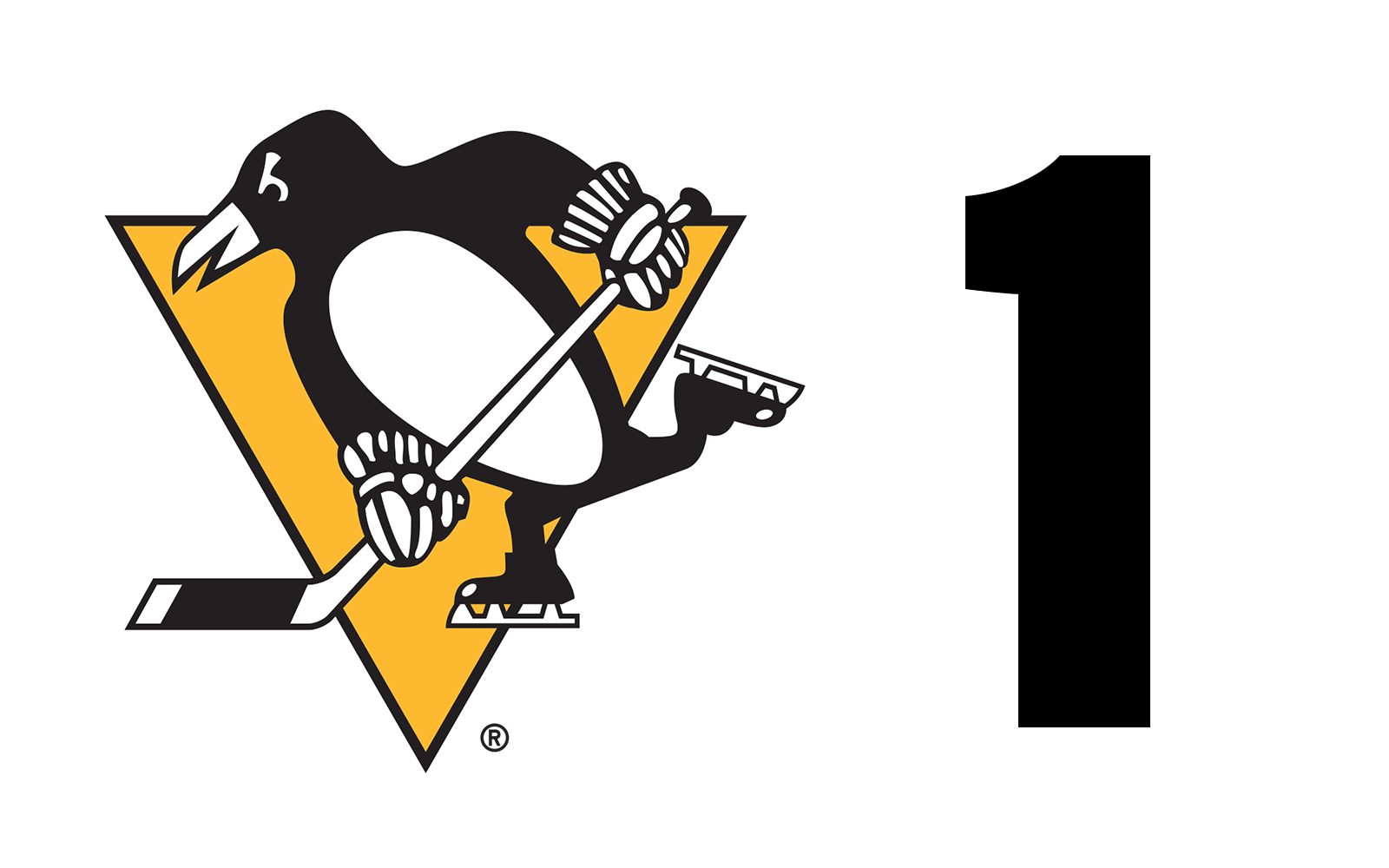 REWIND
GOALS & HIGHLIGHTS
FIRST PERIOD
PREGAME NOTES: Nathan Bastian is returning to the lineup tonight, his first game since being injured March 12 against the Carolina Hurricanes.
1-0 DEVILS: NJD GOAL: Hamilton (Palat, Hamilton, Bratt) 8:58
Dougie Hamilton wires a shot past Tristan Jarry to open the scoring. His 21st goal of the season puts him 2nd in franchise history for goals by a defenseman.
2-0 DEVILS: NJD GOAL: Mercer (Hischier, Tatar) 14:23
Dawson Mercer doubles the Devils lead with his 25th goal of the season, hitting 25 goals in his sophomore season with the Devils
The Devils had a couple of special guests tonight!
#NJDevils 🤝 @Giants 🤝 @kennypickett10

Tuesday Night Football tonight at The Rock! pic.twitter.com/GXELYNf7P0

— x – New Jersey Devils (@NJDevils) April 5, 2023
END-OF-PERIOD STATS
SHOTS: PIT 9, NJ 8
POWER PLAY: NJ 0/1, PIT 0/2
SECOND PERIOD
3-0 DEVILS: NJD PP GOAL: Meier (Hughes) 2:54
Timo Meier redirects a pass through the seam by Jack Hughes for his 38th goal of the season and his seventh in his 17th game with the Devils
4-0 DEVILS: NJD GOAL: Mercer (Marino, Graves) 19:26
Dawson Mercer scores his second goal tonight, for his forth multi-goal game of the season.
QUICK NOTE: Mercer's forth multi-goal game of the year ranks third this season for the Devils. Only Jesper Bratt (6) and Jack Hughes (9) have more multi-goal nights.
END-OF-PERIOD STATS
SHOTS: NJ 26, PIT 16
POWER PLAY: NJ 1/2, PIT 0/3
THIRD PERIOD
5-0 DEVILS: NJD GOAL: Mercer (McLeod, Hischier)
Dawson Mercer nest his third goal of the night for his first career hat trick and puts the Devils up 5-0 on the Penguins
5-1 DEVILS: PIT GOAL: Rust (Joseph, Petry) 6:14
The Penguins finally break through Vitek Vanecek as Bryan Rust scores the Penguins first goal of the night
END-OF-GAME STATS
SHOTS: NJ 37, PIT 23
POWER PLAY: NJ 1/4, PIT 0/4
POST-GAME
"We wanted to make sure we came out fast and were ready to go. Once we got that early lead, we just kept going."

🎥 Marino: https://t.co/mknUZfsATa
🎥 Vanecek: https://t.co/Lr09I0AGcL
🎥 Ruff: https://t.co/UDkeE23g29
🎥 Mercer ⤵️#Sponsored | @Genucel pic.twitter.com/IzRx3xS4dg

— x – New Jersey Devils (@NJDevils) April 5, 2023
DEVILS LINEUP
Tatar-Hischier-Mercer
Palat-Hughes-Bratt
Meier-Haula-Boqvist
Wood-McLeod-Bastian
Bahl-Hamilton
Graves-Marino
Siegenthaler-Severson
Vanecek
Blackwood
PENGUINS LINEUP
Guentzel-Crosby-Rust
Zucker-Malkin-Rakell
Heinen-Poehling-Granlund
O'Connor-Carter-Archibald
Dumoulin-Letang
Joseph-Petry
Friedman-Rudwedel
Jarry
DeSmith
DEVILS MINUTE