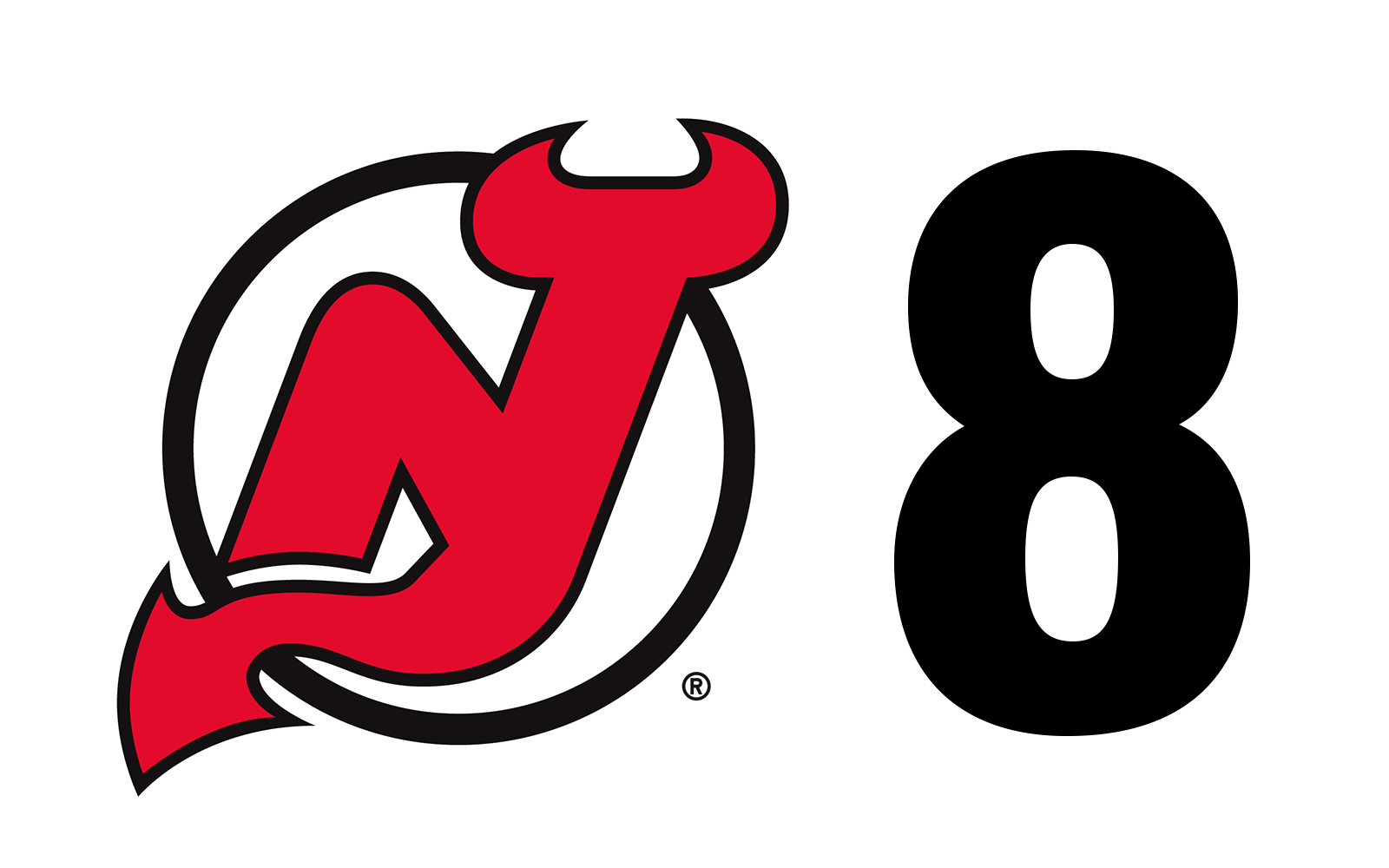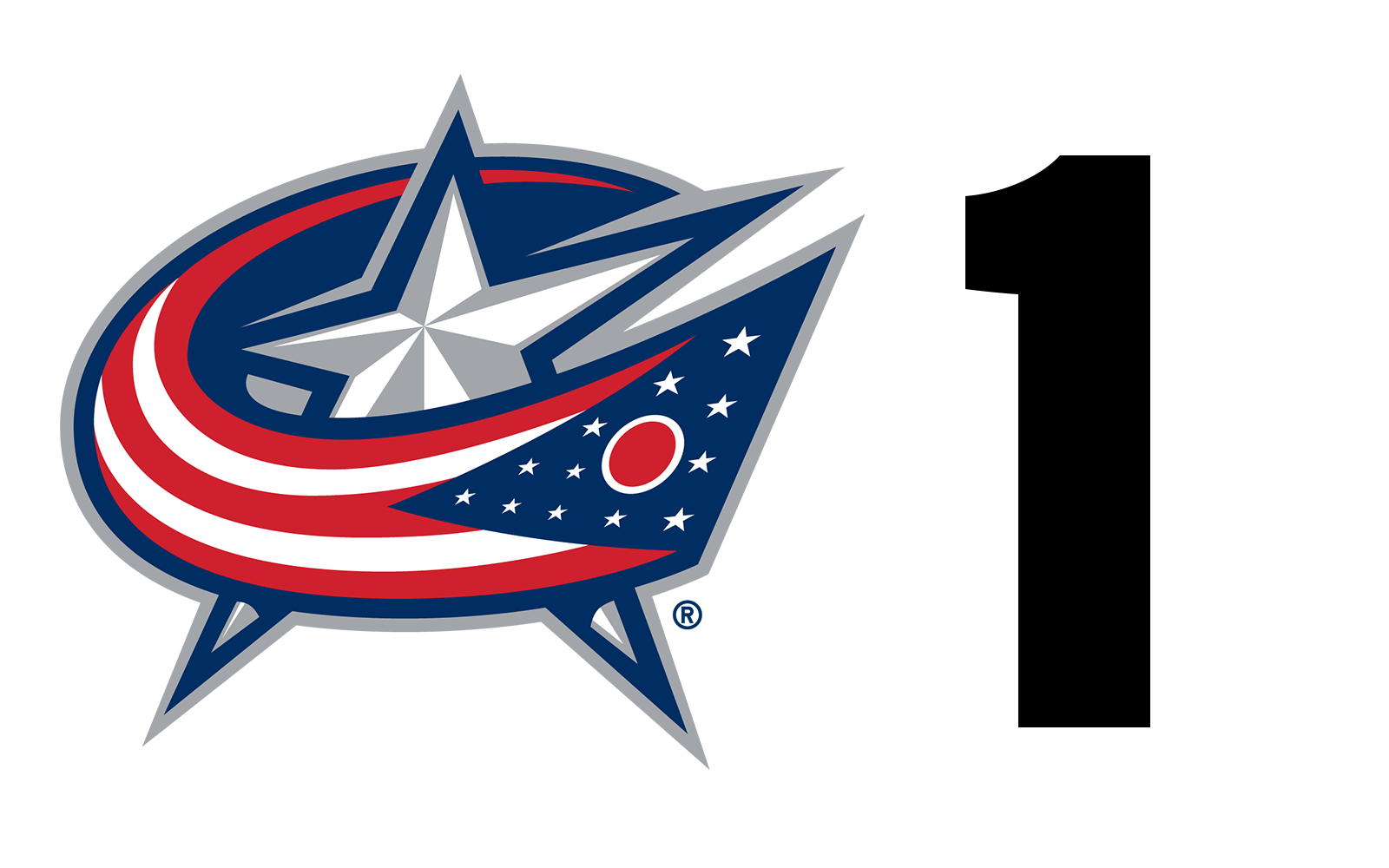 REWIND
GOALS & HIGHLIGHTS
FIRST PERIOD
12:10: The Devils thought they had the lead at 12:10 of the first period when Nico Hischier left a drop-pass for Tomas Tatar who fired the puck past Michael Hutchinson in the Blue Jackets net. Columbus challenge that the play was off-side and after a review by the officials deemed the play was off-side and the goal came off the board.
1-0 DEVILS: NJD GOAL: Hughes (unassisted) 11:35
Jack Hughes opens the scoring of the game by whipping a wrist shot past Michael Hutchinson. The goal is his 41st goal of the season and his 200th career point
Congrats on 300 games, Ryan! 👏 pic.twitter.com/hW5Ot7FOMV

— x – New Jersey Devils (@NJDevils) April 6, 2023
END-OF-PERIOD STATS
SHOTS: NJ 8, CBJ 5
POWER PLAY: CBJ: 0/2, NJD: N/A
SECOND PERIOD
2-0 DEVILS: NJD GOAL: Tatar (Hischier, Graves) 1:20
This time it counted for Tomas Tatar as the puck glides along the goal line but does eventually cross over to extend the Devils lead
3-0 DEVILS: NJD PP GOAL: Hughes (Meier, Hischier) 2:20
A tic-tac-toe play on the first wave of the Devils power play finished off by Jack Hughes puts the team up 3-0
3-1 DEVILS: CBJ GOAL: Luoto (Kuraly, Robinson) 11:33
Lindy Ruff used his coaches challenge on the Luoto goal for goaltender interference but the refs determined there was no interference on the play. The Devils went on to kill off the delay of game penalty from the failed challenge.
4-1 DEVILS: NJD PP GOAL: Meier (Hughes, Bratt) 16:16
Timo Meier finishes off a beautiful play through the center of the ice by Jack Hughes to score a power play goal
END-OF-PERIOD STATS
SHOTS: NJ 22, CBJ 13
POWER PLAY: NJD: 2/2, CBJ: 0/4
THIRD PERIOD
5-1 DEVILS: NJD GOAL: Haula (Marino, Boqvist) 2:07
Erik Haula cranks a shot from the top of the right circle past Jon Gillies for his 11th goal of the season
6-1 DEVILS: NJD GOAL: Meier (Marino, Hughes) 4:40
Timo Meier hits 40 goals for the first time in his career with his second goal of the night. Hughes picks up the secondary assist for his fourth point of the game.
QUICK NOTE: Jack Hughes has hit 95 points this season and sit just one point behind Patrik Elias for the best offensive season in team history.
7-1 DEVILS: NJG SH GOAL: Severson (unassisted) 6:36
Damon Severson scores the first shorthanded goal of his NHL career. The last time Severson scored a shorthanded goal was when he was with his Junior team in Kelowna in 2013
8-1 DEVILS: NJG GOAL: Graves (McLeod, Marino) 9:27
Ryan Graves scores in his 300th NHL game
POST-GAME
"That was a really good team win for us."

🎥 Tatar: https://t.co/yR9P4jwMkZ
🎥 Marino: https://t.co/fRETFrjf8C
🎥 Meier: https://t.co/oE2cy5KgYV
🎥 Ruff: https://t.co/cNKHXJSkjc
🎥 Hughes ⤵️#Sponsored | @Genucel pic.twitter.com/GKZF4ieMMp

— x – New Jersey Devils (@NJDevils) April 7, 2023
DEVILS LINEUP
Tatar-Hischier-Mercer
Palat-Hughes-Bratt
Meier-Haula-Boqvist
Wood-McLeod-Sharangovich
Bahl-Hamilton
Graves-Marino
Smith-Severson
Vanecek
Blackwood
BLUE JACKETS LINEUP
Gaudreau-Jenner-Marchenko
Johnson-Roslovic-Foudy
Robinson-Kuraly-Luoto
Benstrom-Dunne-McKown
Bayreuther-Peeke
Berni-Boqvist
Bjork-Sweezey
Hutchinson
Gillies
DEVILS MINUTE