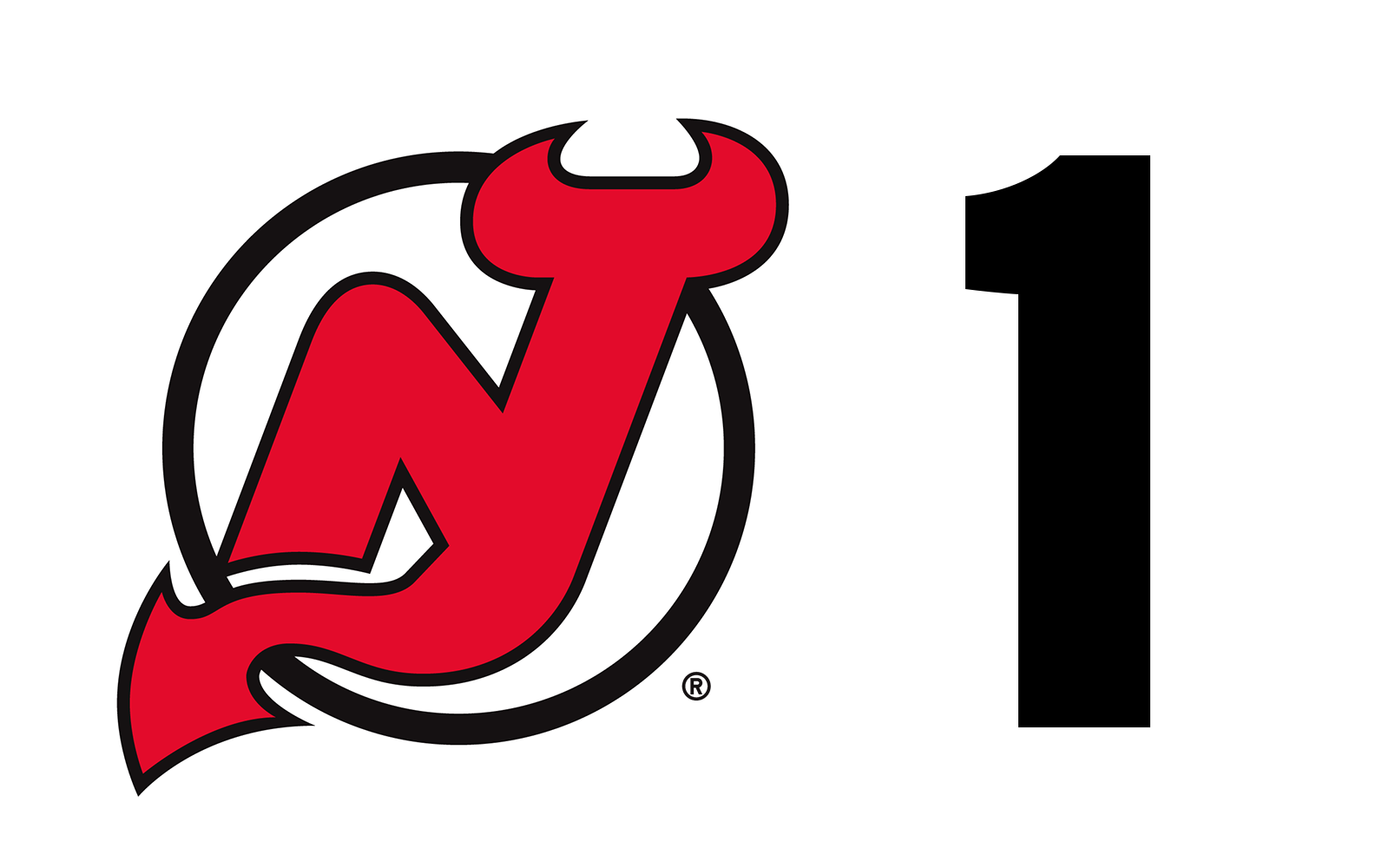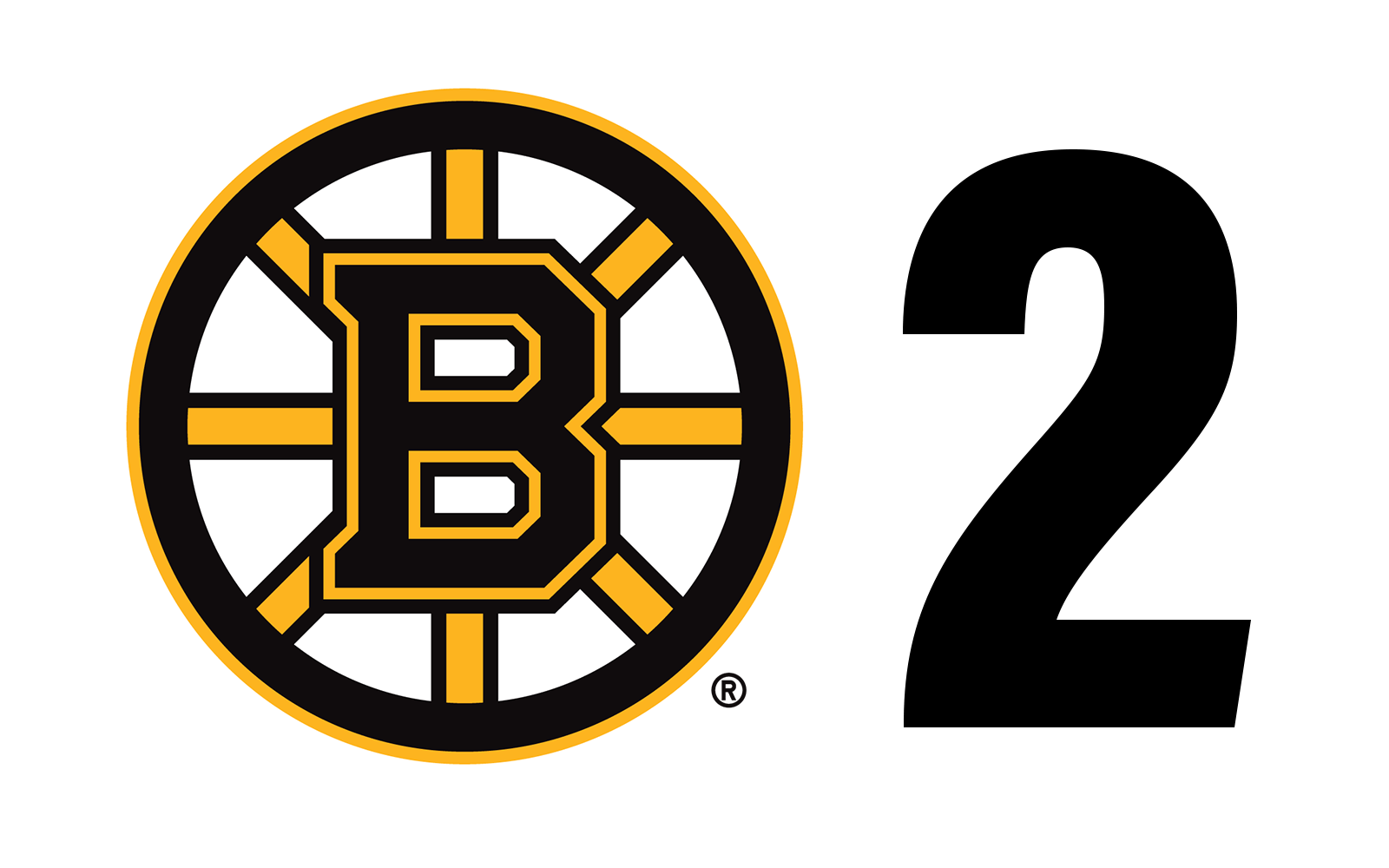 POST-GAME VIDEO
Rewind: Scrappy in Boston
Interviews Following the Game:
"It was a tough game… We came back, we played strong. But we didn't play fast enough in our D Zone."

📽️ Ruff: https://t.co/DyvVhCnZsy
📽️ Blackwood: https://t.co/OD4r4kvNFQ
📽️ Bratt: ⤵️#Sponsored | @Genucel pic.twitter.com/37J9Oz0ge6

— x – New Jersey Devils (@NJDevils) April 9, 2023
GOALS & HIGHLIGHTS
FIRST PERIOD
1-0 BOS: Zacha (Lindholm, Bertuzzi) PPG. 2:00.
Ryan Graves takes an interference penalty 1:04 into the game and the Bruins power play steps up and takes an early lead, 56 seconds into the man-advantage.
2-0 BOS: Zacha (Pastrnak). 4:44
David Pastrnak's shot goes wide, Zacha gets the puck and quickly fires it on goal to score his second of the night.
2-1 BOS: Bratt (Hughes, Palat). 6:21
Jesper Bratt gets the Devils on the board in response to two early Bruins goals. Jack Hughes picks up a primary assist which ties him for the franchise record of most points in a single season (96).
End of Period Stats:
Shots: 22-10 BOS
Power Play: Bruins: 1/1, Devils N/A
SECOND PERIOD
2:15: Jack Hughes goes down on a breakaway, has two solid shots against Ullmark, Sharangovich follows up with another shot, but neither forward is able to score. Not long after Timo Meier (slashing) and Dmitry Orlov (roughing) are sent off. 4-on-4 hockey underway. Neither team is able to score during the two minutes so back to 5-on-5 hockey.
5:36: Mackenzie Blackwood comes up with two huge saves on Bruins leading scorer David Pastrnak.
Oh my, Mackenzie. 🤌🤌🤌 pic.twitter.com/F2pgDdKEME

— x – New Jersey Devils (@NJDevils) April 9, 2023
0:15: Devils get a four-minute power play after Charlie McAvoy is called for a high-stick on Yegor Sharangovich. Devils will have 3:45 remaining on their man-advantage at the start of the third period.
No goals in the second period.
End of Period Stats:
Shots: 11-10 NJD
Power Play: NJD: 0/1, BOS: N/A
THIRD PERIOD
16:45: Devils are unable to convert on their four-minute power play, back to even strength.
No goals. Devils fall 2-1 to the Bruins in Boston.
DEVILS LINEUP
Tatar – Hischier – Mercer
Palat – Hughes – Bratt
Meier – Boqvist – Sharangovich
Wood – McLeod – Bastian
Bahl – Hamilton
Graves – Marino
Siegenthaler – Severson
Blackwood
BRUINS LINEUP
Marchand – Bergeron – DeBrusk
Bertuzzi – Zacha – Pastrnak
Hall – Coyle – Frederic
Greer – Nosek – Hathaway
Grzelcyk – McAvoy
Lindholm – Carlo
Zboril – Orlov
Ullmark
DEVILS MINUTE