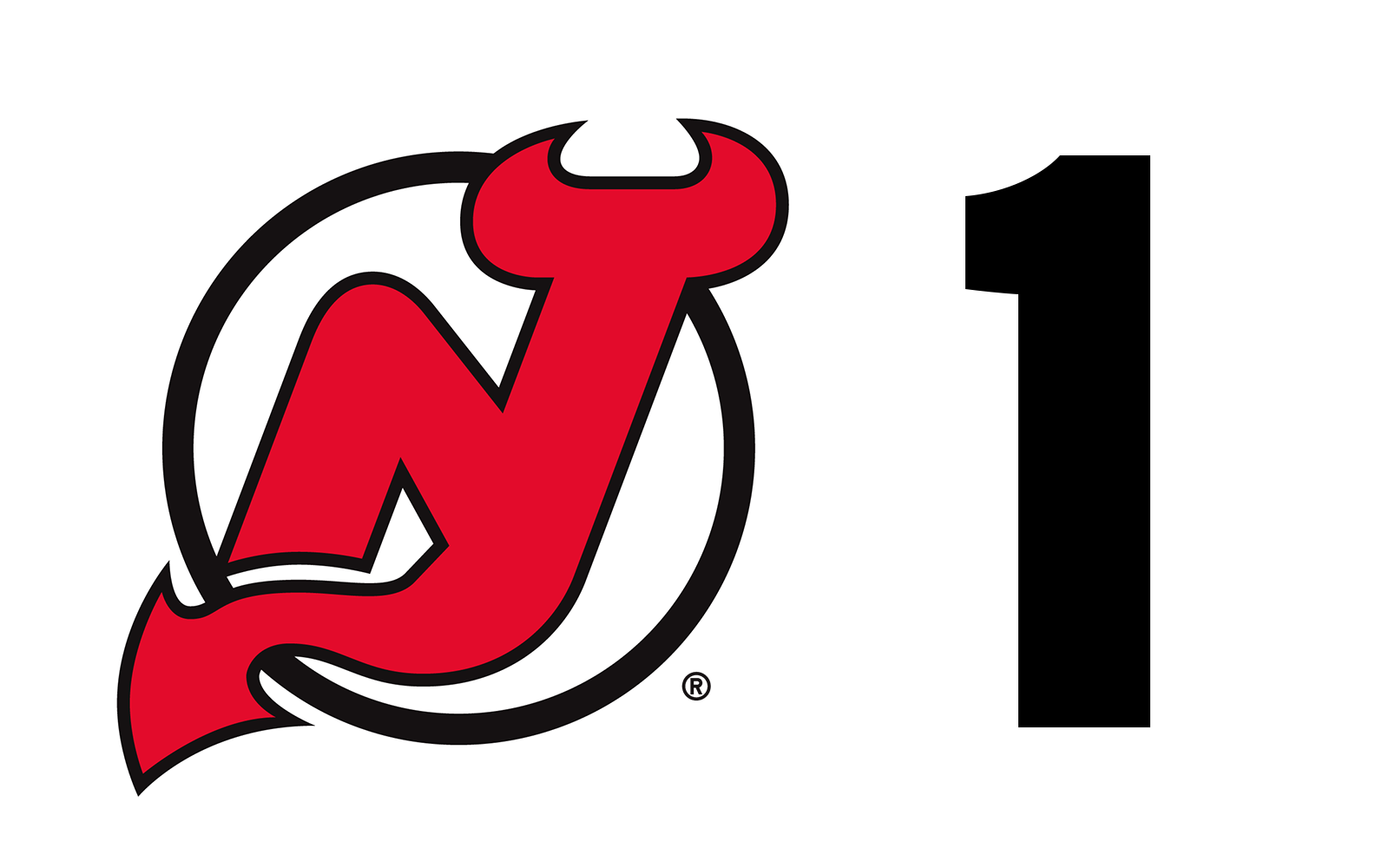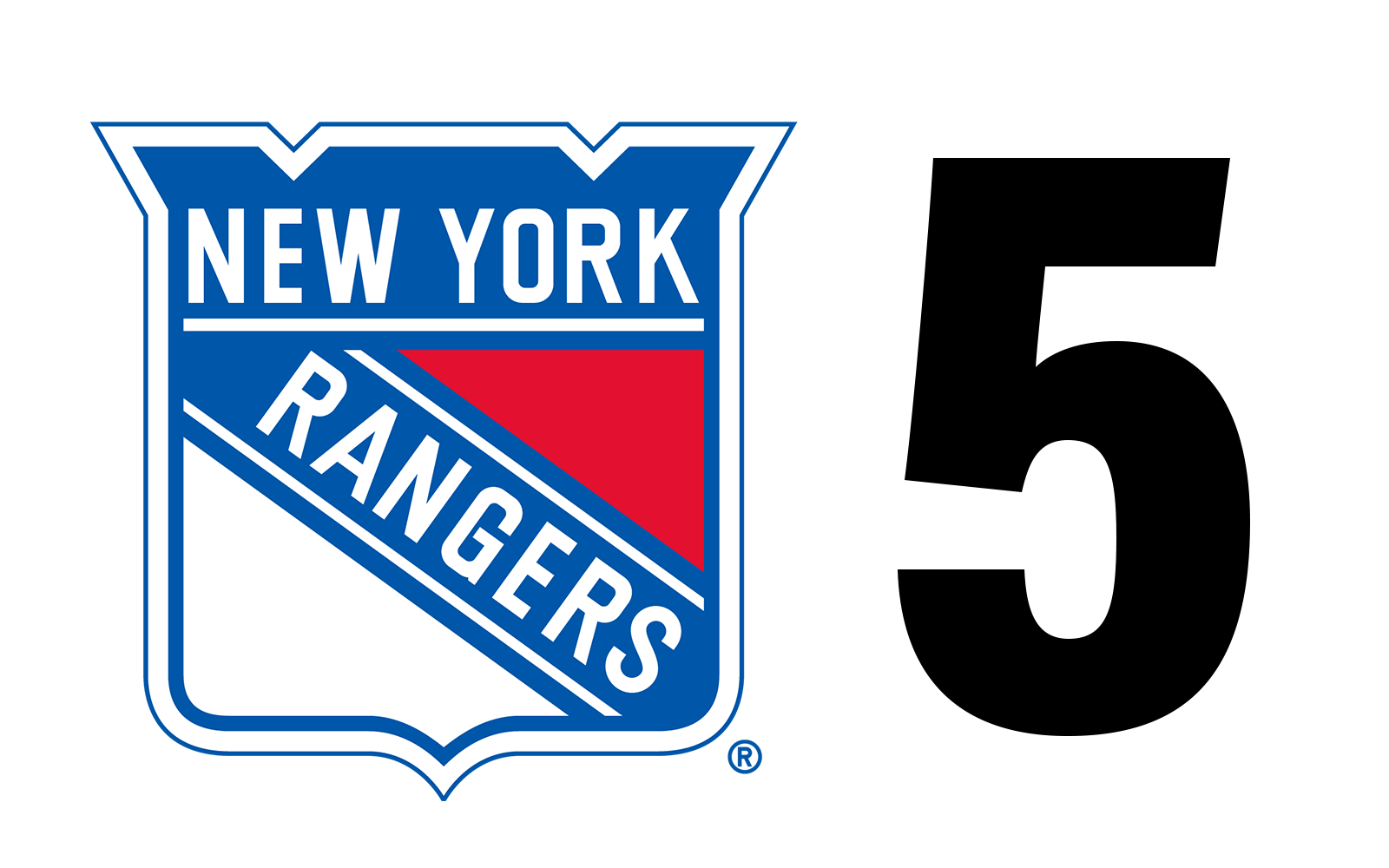 GOALS & HIGHLIGHTS
FIRST PERIOD
1-0 NJD; NJD GOAL: Haula (McLeod, Palat) 11:44 (PP)
Erik Haula scoops up a loose puck in the crease and puts it in on the power play to give the Devils the lead!
END-OF-PERIOD STATS
SHOTS: NYR 14, NJD 9
POWER PLAY: NJD 1/1, NYR 0/1
SECOND PERIOD
1-1; NYR GOAL: Tarasenko (Fox, Lindgren) 5:53
2-1 NYR; NYR GOAL: Kreider (Kane, Zibanejad) 9:57 (PP)
With 19 seconds left in a Miles Wood penalty, Rangers take the lead as Kreider tipped in a shot from the top of the crease.
3-1 NYR; NYR GOAL: Kreider (Kane, Fox) 16:00 (PP)
Kreider notches his fourth goal of the series and second power play goal of the night (and period).
END-OF-PERIOD STATS
SHOTS: NYR 23, NJD 14
POWER PLAY: NJD 1/3, NYR 2/4
THIRD PERIOD
4-1 NYR; NYR GOAL: Kane 6:34
5-1 NYR; NYR GOAL: Kakko (Chytil, Mikkola) 13:05
DEVILS LINEUP
Meier – Hischier – Mercer
Palat – Hughes – Bratt
Wood – Haula – Tatar
Sharangovich – McLeod – Bastian
Bahl – Hamilton
Graves – Marino
Smith – Severson
Vanecek
RANGERS LINEUP
Kreider – Zibanejad – Kane
Panarin – Trocheck – Tarasenko
Lafreniere – Chytil – Kakko
Vesey – Goodrow – Motte
Lindgren – Fox
Miller – Trouba
Mikkola – Schneider
Shesterkin
DEVILS MINUTE