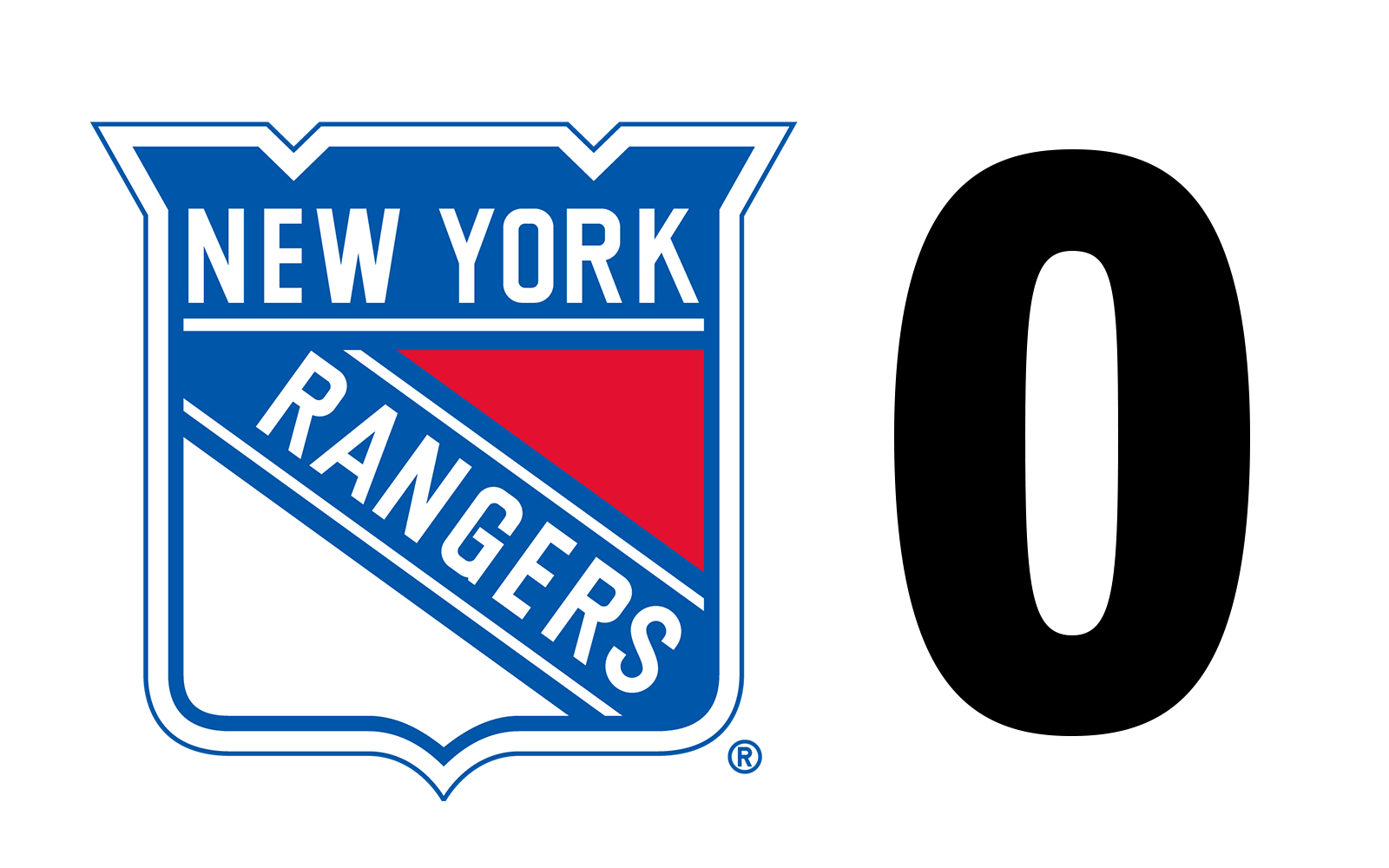 REWIND
GOALS & HIGHLIGHTS

FIRST PERIOD
1-0 NJD; NJD GOAL: Palat (unassisted), 0:39
Trocheck won the draw but he won it back to his goaltender Shesterkin, who had to make a save. Palat swooped in on the rebound and put it in to give the Devils the early lead.
END-OF-PERIOD STATS
SHOTS: NJD 10, NYR 8
POWER PLAY: NJD 0/2, NYR 0/1
SECOND PERIOD
2-0 NJD; NJD GOAL: Haula (Mercer, Severson), 3:27 (PP)
With time ticking down on the Devils power play, Erik Haula tipped Mercer's shot in past Shesterkin to double the Devils' lead.
3-0 NJD; NJD GOAL: Mercer (Haula), 13:32 (SH)
With 33 seconds left in Severson's penalty, Mercer blasted the puck past Shesterkin on a two-on-one.
END-OF-PERIOD STATS
SHOTS: NJD 22, NYR 21
POWER PLAY: NJD 1/4, NYR 0/2
THIRD PERIOD
4-0 NJD; Haula (Hischier, Graves), 14:48 (EN)
END-OF-PERIOD STATS
SHOTS: NJD 40, NYR 23
POWER PLAY: NJD 1/5, NYR 0/2
DEVILS LINEUP
Tatar – Hischier – Bratt
Palat – Hughes – Haula
Meier – Mercer – Boqvist
Bastian – McLeod – Lazar
Siegenthaler – Hamilton
Graves – Marino
Bahl – Severson
Schmid
RANGERS LINEUP
Kreider – Zibanejad – Kane
Panarin – Trocheck – Tarasenko
Lafreniere – Chytil – Kakko
Vesey – Goodrow – Motte
Lindgren – Fox
Miller – Trouba
Mikkola – Schneider
Shesterkin
DEVILS MINUTE