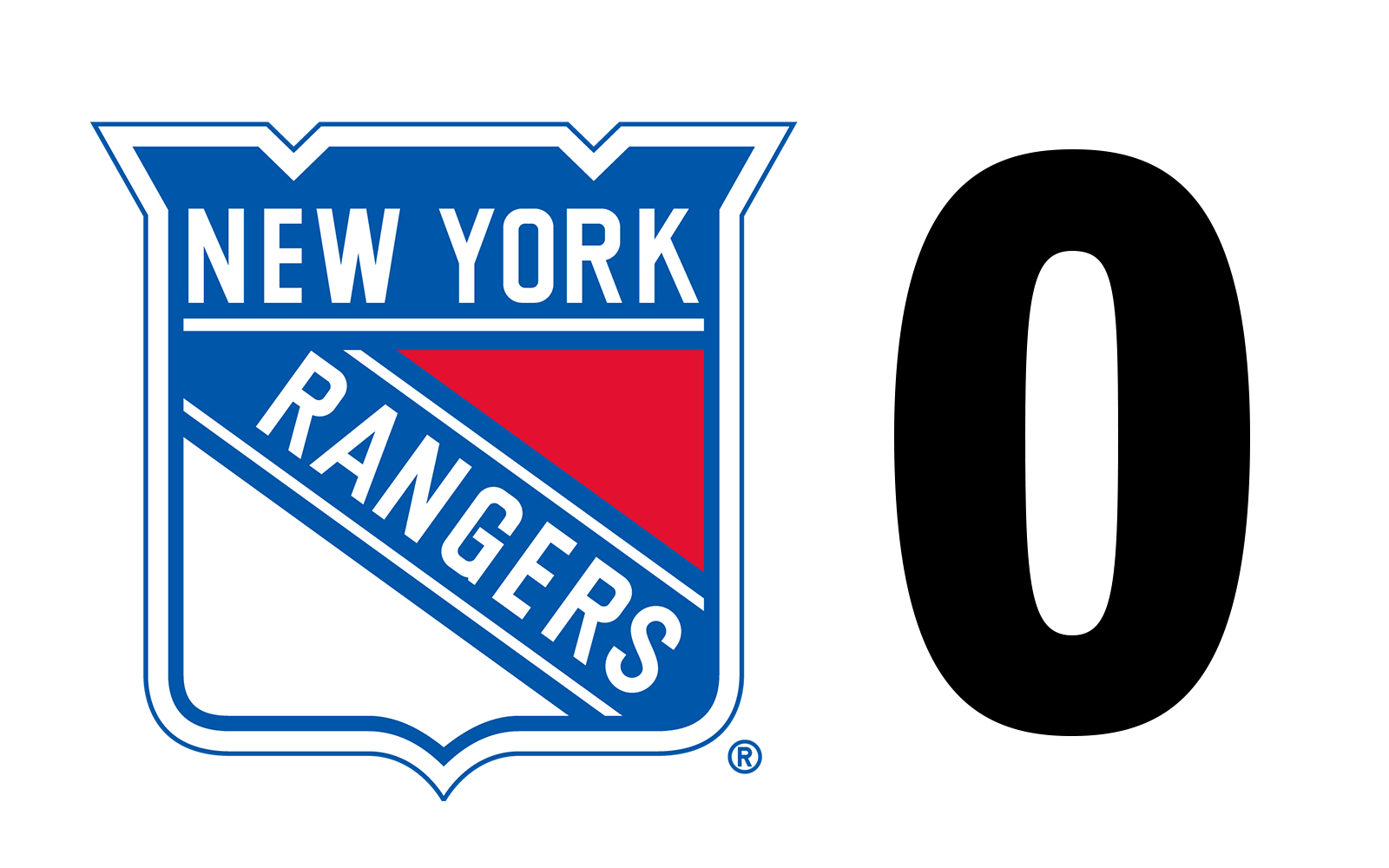 Damn spam calls. pic.twitter.com/vRsKOJ27DY

— New Jersey Devils (@NJDevils) May 2, 2023
REWIND
GOALS & HIGHLIGHTS

FIRST PERIOD
No goals.
END-OF-PERIOD STATS
SHOTS: NJD 8, NYR 6
POWER PLAY: NJD 0/1, NYR 0/3
SECOND PERIOD
1-0 NJD; NJD GOAL: McLeod (Palat), 9:53 (SH)
Mikey McLeod picks up the puck at the top of the crease and outwaits Shesterkin before backhanding the puck in at short range for a shorthanded goal.
2-0 NJD; NJD GOAL: Tatar (Marino), 4:21
John Marino nearly scored off the rush but when his deke attempt missed the mark, he threw the puck in front where Tomas Tatar pounced on it and doubled the Devils lead.
END-OF-PERIOD STATS
SHOTS: NJD 18, NYR 18
POWER PLAY: NJD 0/2, NYR 0/4
THIRD PERIOD
3-0 NJD; NJD GOAL: Haula (Hughes, Palat), 14:27
4-0 NJD; NJD GOAL: Bratt (Marino), 16:41
DEVILS LINEUP
Tatar – Hischier – Bratt
Haula – Hughes – Palat
Meier – Mercer – Sharangovich
Wood – McLeod – Bastian
Siegenthaler – Hamilton
Graves – Marino
Bahl – Severson
Schmid
RANGERS LINEUP
Kreider – Zibanejad – Kane
Panarin – Chytil – Kakko
Lafreniere – Trocheck – Kakko
Vesey – Goodrow – Motte
Lindgren – Fox
Miller – Trouba
Mikkola – Schneider
Shesterkin
DEVILS MINUTE