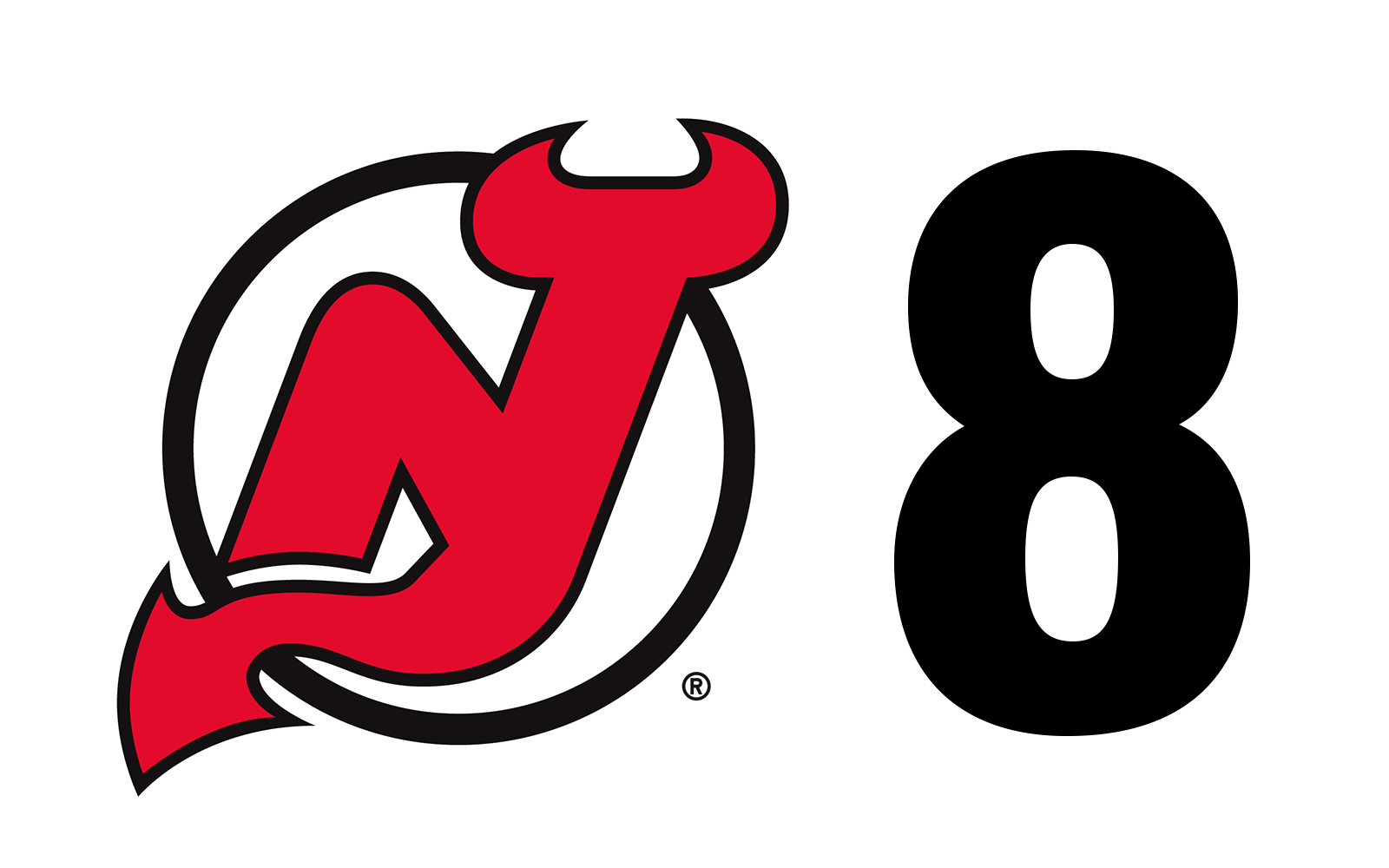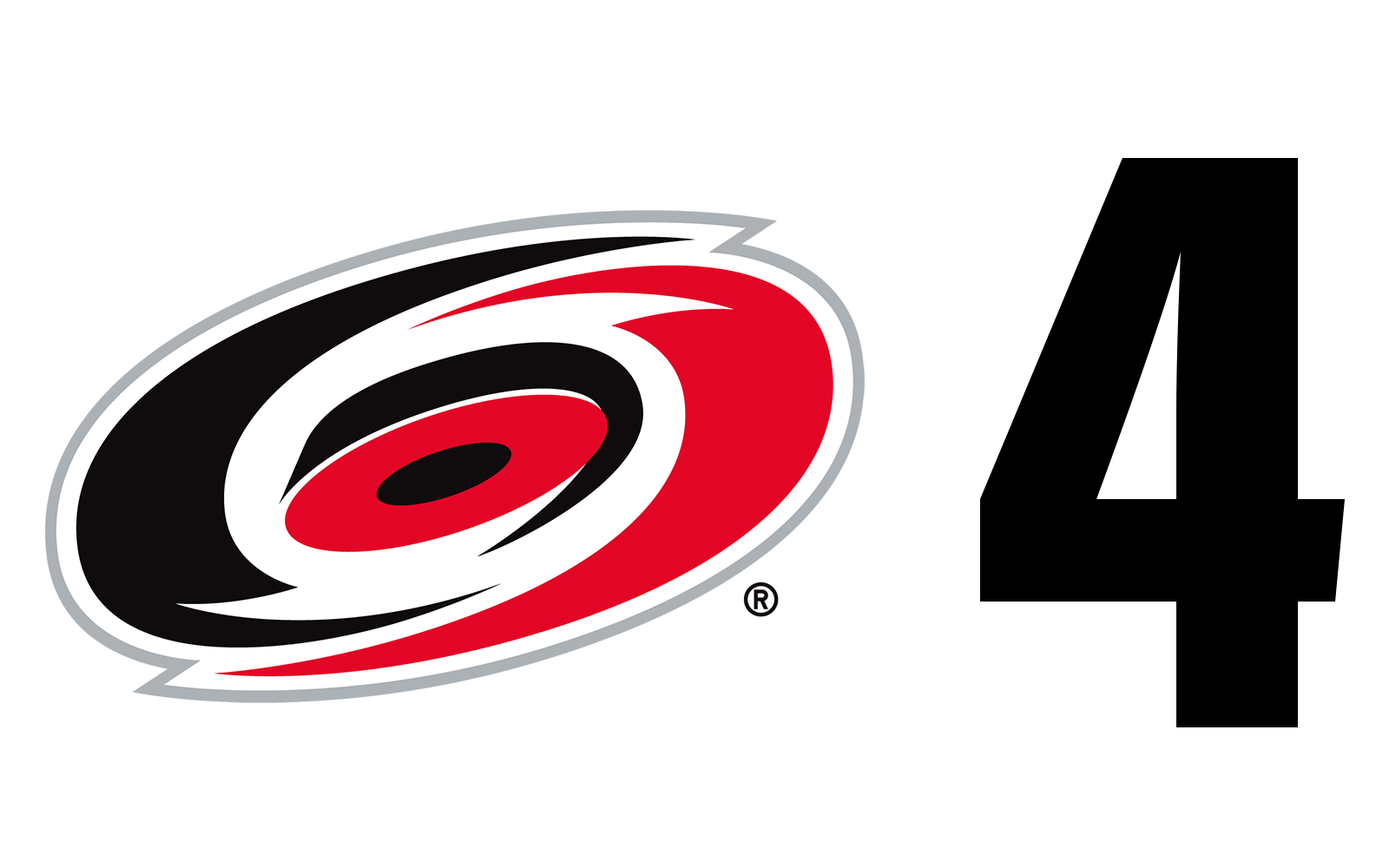 REWIND
HIGHLIGHTS
POST-GAME INTERVIEWS
GOALS & HIGHLIGHTS

FIRST PERIOD
1-0 NJD; NJD GOAL: Meier (Hughes, Mercer), 5:57
Timo Meier tucks the puck inside the post for his first playoff goal as a Devils.
2-0 NJD; NJD GOAL: J.Hughes (Smith, Mercer), 10:55
Jack Hughes works a brilliant give-and-go with Brendan Smith which ends with him flicking a wrist shot from the bottom of the right circle past Hurricanes netminder Fredrik Andersen.
3-0 NJD; NJD GOAL: McLeod (Hischier, Marino), 12:31 (SH)
Right off the face-off while shorthanded, McLeod picks up a loose puck and skates down the ice, outracing the 'Canes defenders before deking out Andersen for a highlight-reel goal.
END-OF-PERIOD STATS
SHOTS: NJD 9, CAR 6
POWER PLAY: NJD 0/0, CAR 0/1
SECOND PERIOD
4-0 NJD; NJD GOAL: Hischier (Bratt, Palat), 0:53
Hischier's positioned in the crease and sweeps home a loose puck to make it 4-0 for the home team. The goal spells the end of the night for Fredrik Andersen and Pyotr Kochetkov comes in to play goal for the Hurricanes.
4-1 NJD; CAR GOAL: Aho (Jarvis, Slavin), 2:00
5-1 NJD; NJD GOAL: Severson (L.Hughes, J.Hughes), 5:33
Severson spins off the boards and skates to the middle of the ice before wiring a shot glove side to put the Devils back up by four.
5-2 NJD; CAR GOAL: Martinook (Penalty Shot), 12:18 (SH)
END-OF-PERIOD STATS
SHOTS: NJD 25, CAR 22
POWER PLAY: NJD 0/1, CAR 0/2
THIRD PERIOD
6-2 NJD; NJD GOAL: Wood (Marino, Vanecek), 3:08
7-2 NJD; NJD GOAL: J.Hughes (Mercer, Siegenthaler), 5:17
7-3 NJD; CAR GOAL: Staal (Martinook), 7:21 (SH)
7-4 NJD; CAR GOAL: Jarvis (Fast), 8:11
8-4 NJD; NJD GOAL: Palat (Bratt, L.Hughes), 10:47 (PP)
DEVILS LINEUP
Palat – Hischier – Bratt
Meier – J.Hughes – Mercer
Tatar – McLeod – Haula
Wood – Bastian
Siegenthaler – Hamilton
Bahl – Marino
L.Hughes – Severson
Smith
Vanecek
HURRICANES LINEUP
Noesen – Aho – Jarvis
Martinook – Kotkaniemi – Fast
Drury – Staal – Necas
Stepan – Stastny – Puljujarvi
Slavin – Burns
Skjei – Pesce
Gostisbehere – Chatfield
Andersen
LINDY RUFF PRE-GAME INTERVIEW